Turnip-rooted chervil is a lesser known type of vegetable from the carrot family (apiaceae). France in particular, turnip-rooted chervil is considered a great delicacy by some gourmets. The roots vary in shape from round to conical, are brownish to yellow-brown and reach a length of up to 8 cm.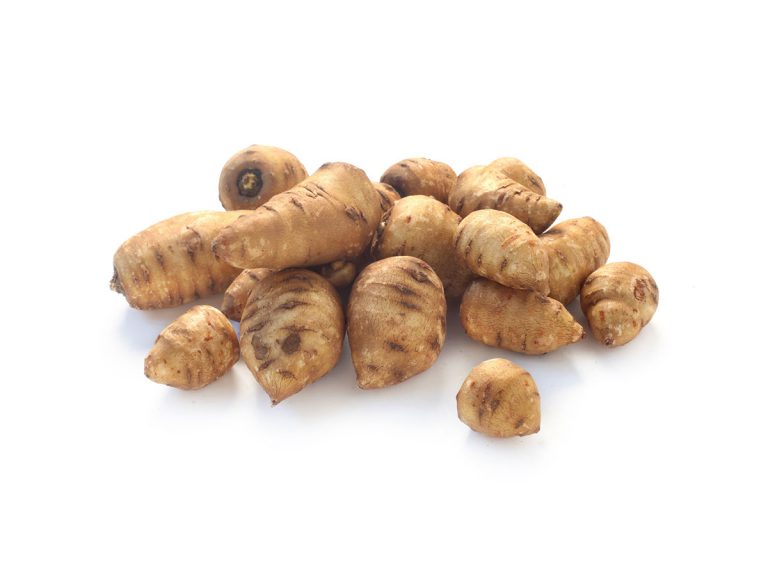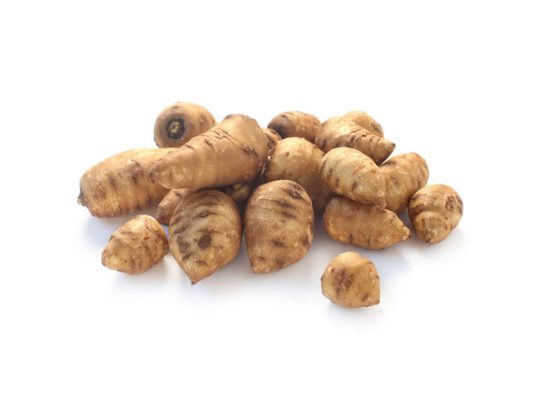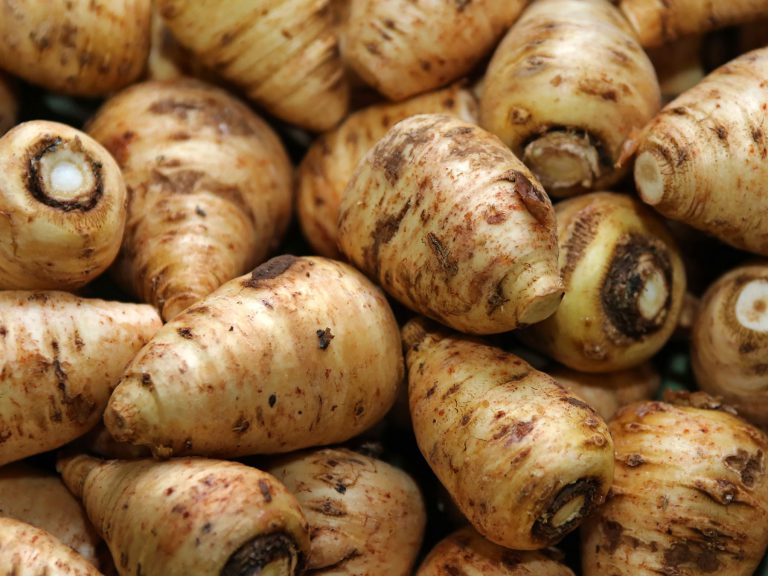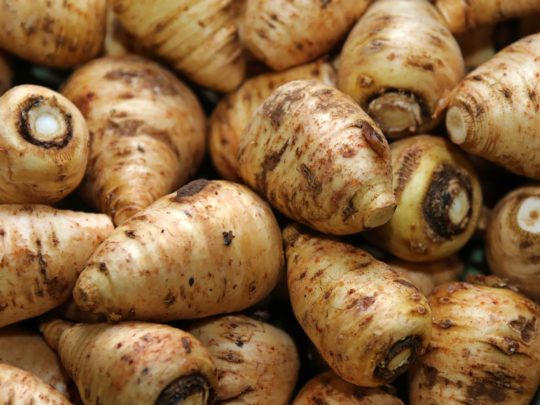 Turnip-rooted chervil – Fresh from Pfalzmarkt
Use
Turnip-rooted chervil can be eaten raw in a salad or it can be peeled and boiled Boiled turnip-rooted chervil is similar in consistency to a floury potato. The vegetable has a slightly sweet flavour reminiscent of chestnuts. It is also slightly savoury, like parsnip or celery.