Shared work – a common goal
Bundled offering from 100 producers
Production is one part of our business, the other is distribution. While our farmers take care of growing the produce, we organise transport, storage, sales and distribution of the goods. This reduces the organisation, time and costs involved for the growers, increases the rate of turnover and ensures greater cost-effectiveness. With our bundled offering from 100 operations, we are a serious player on the market – and one of the most productive growers' associations in Europe.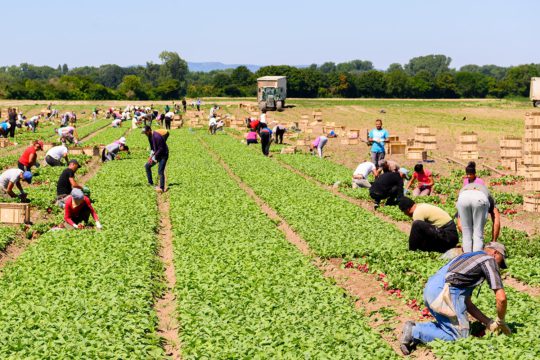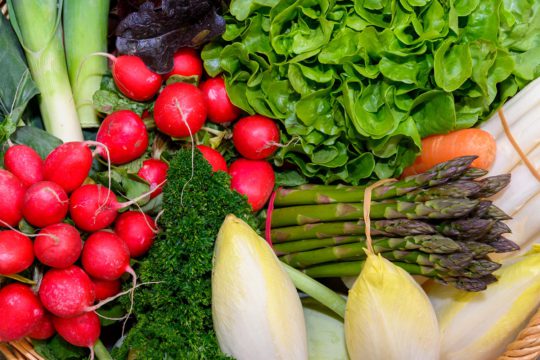 Finest quality as a matter of course
The quality of our produce is a given for us, as is our ambition to maintain this quality up to the point of sale. With the help of the latest logistics technology, we get our fruit and vegetables to the customer just as fresh as they were when they were picked. Always controlled and certified in accordance with the current quality standards.
Partners
As part of our services, we use reliable partners in order to offer the best possible product quality fresh from the Pfalz Region. You will find our partners here.