Sugar loaf chicory, also known as chicory salad or meat weed, is descended from radicchio and chicory. Its relationship to the endive means that sugar loaf chicory also contains large amounts of bitter compounds.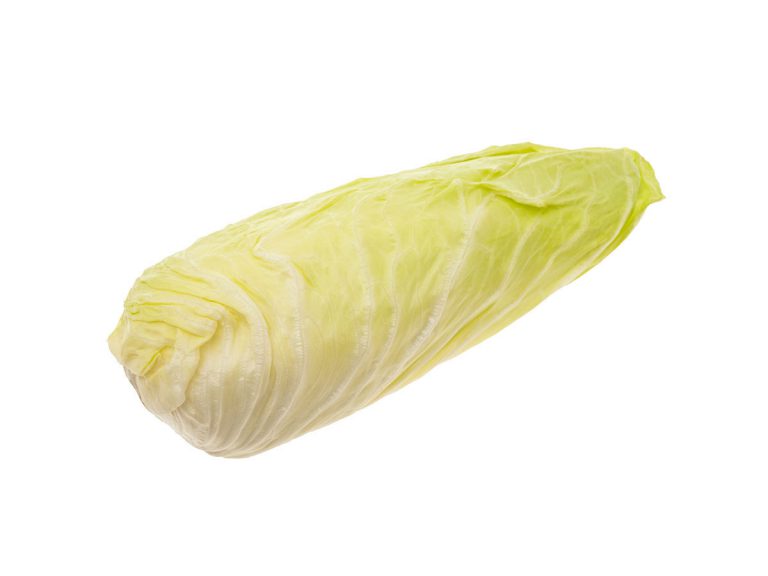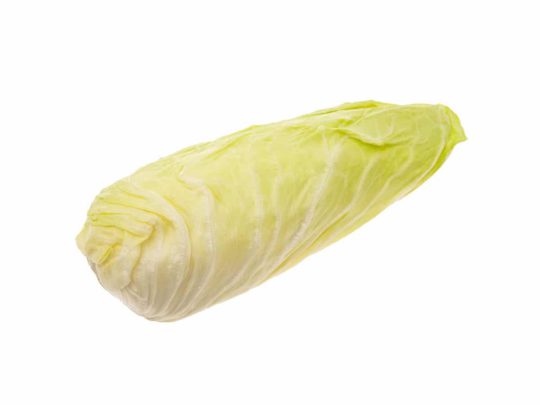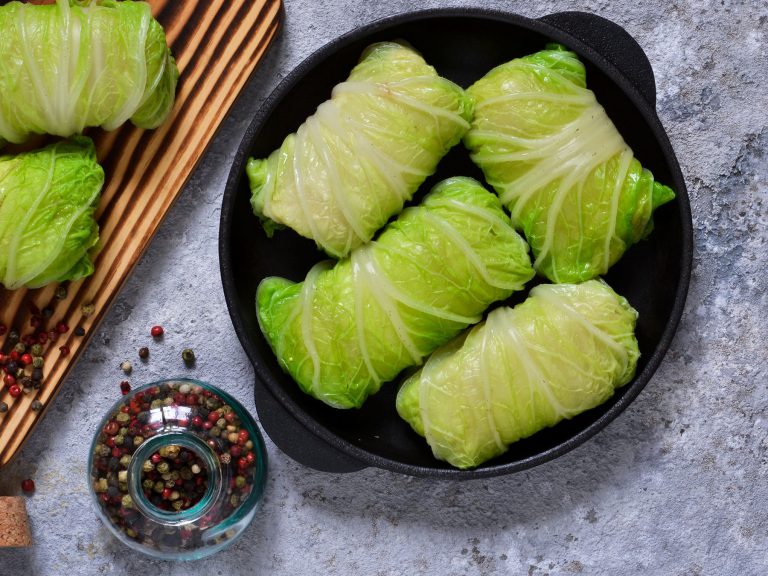 Sugar loaf chicory – Fresh from Pfalzmarkt
Cultivation & harvest
The sugar loaf is one of the medium feeders. Accordingly, the growing conditions look: Medium-heavy humus-rich soils with biological activity prove to be optimal for agricultural cultivation. In addition, the soil should always be kept evenly moist and the location should not be too hot in summer.
Use
Sugar loaf chicory can be prepared like a lettuce The slightly bitter taste can be tempered by soaking it in lukewarm water or it can be chopped up and used in a salad with fruit. Cooked, the vegetable can be prepared with cream or cheese. This regulates the bitter compounds.
Storage
With the outer leaves removed, sugar loaf chicory can be stored in a cool, dark place for several weeks. It should also be dry and well ventilated. A cellar is ideal. Sugar loaf chicory can also be stored in the crisper drawer of the fridge.