Runner beans grow with the support of wooden bean poles, wires or strings and are harvested exclusively by hand.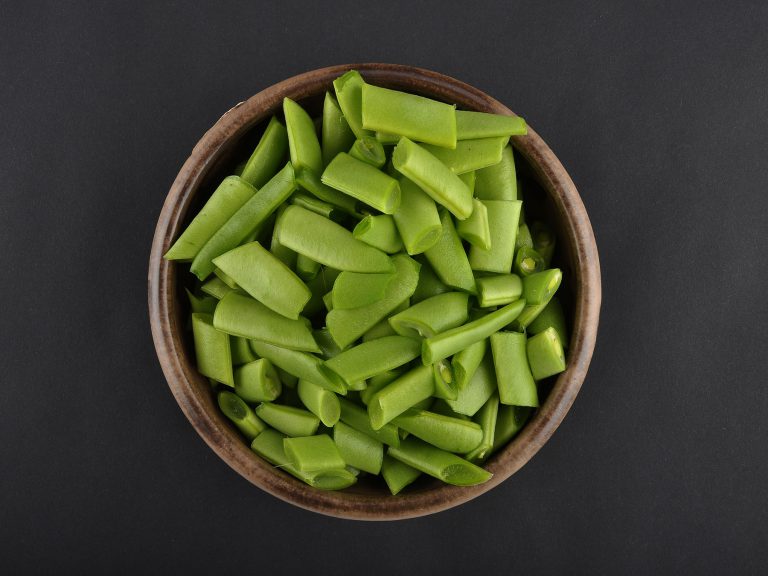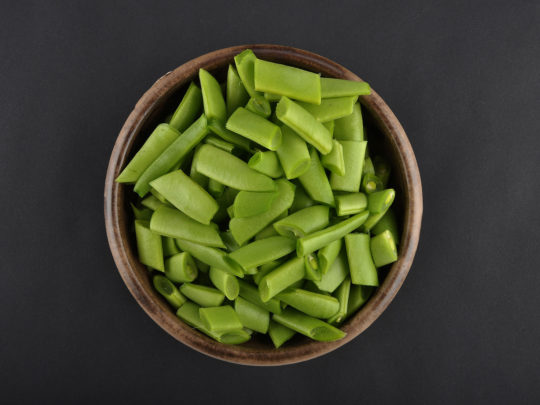 Runner beans – Fresh from Pfalzmarkt
Cultivation & harvest
The ideal growing conditions for pole beans consist of a warm, sunny location protected from the wind and a humus-rich, deep soil.
Use
Runner beans are very versatile in the kitchen for soups, salads or as a side dish.
Storage
Fresh runner beans can be stored in the refrigerator for up to three days. However, it is best to eat them directly fresh, as they quickly lose their crunchiness. The dried seeds can be stored in a cool and dark place for at least a year.