The Patisson pumpkin is a disc-shaped squash that grows in many different colours. The Patisson is available in a variety of sizes.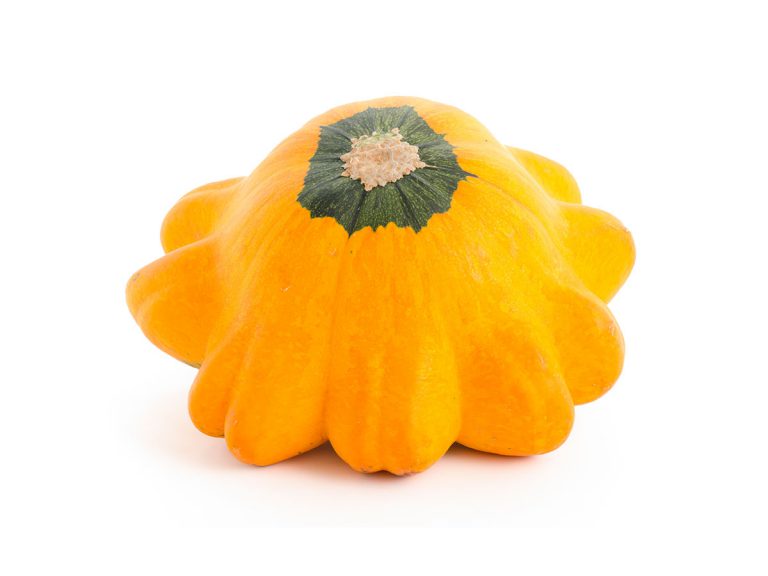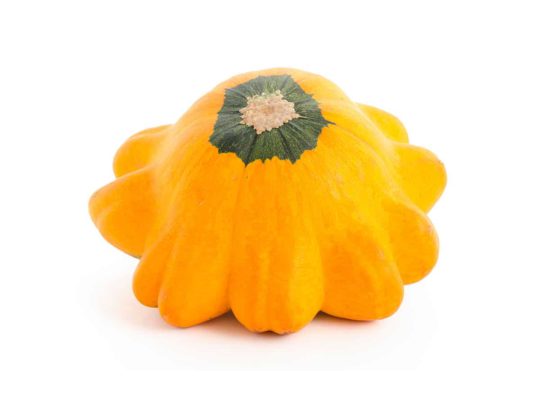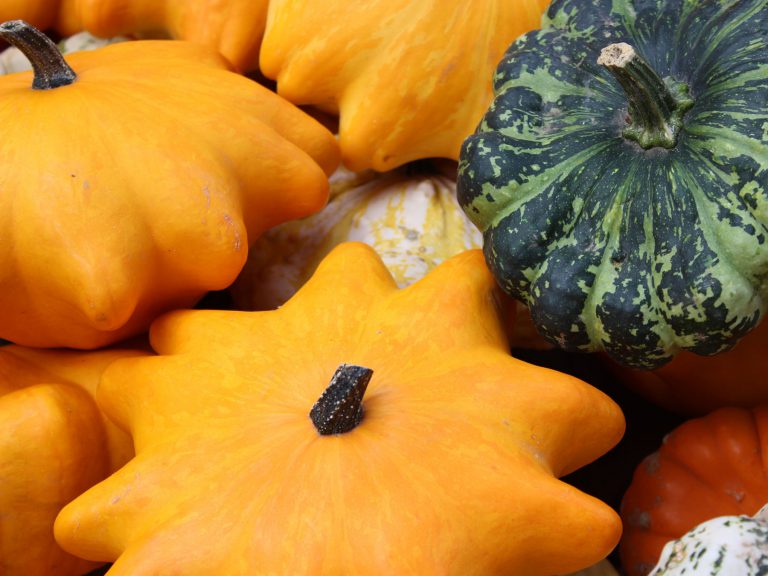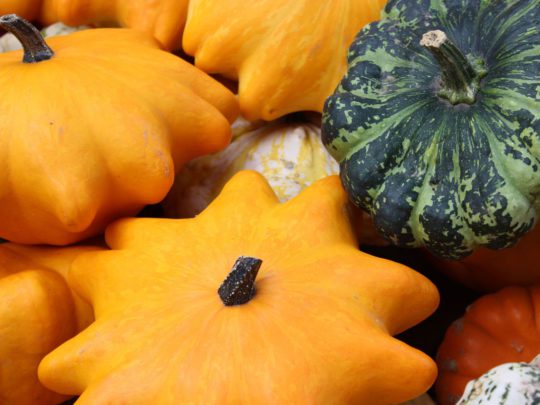 Patisson pumpkin – Fresh from Pfalzmarkt
Use
The small varieties taste similar to artichokes and are eaten whole. They are also ideal for preserving. Larger Patissons can be baked in the oven, for example.