Hokkaido pumpkin

also organic
The very popular Hokkaido pumpkin is a rich orange-coloured squash shaped like a spinning top. The skin of the Hokkaido is edible.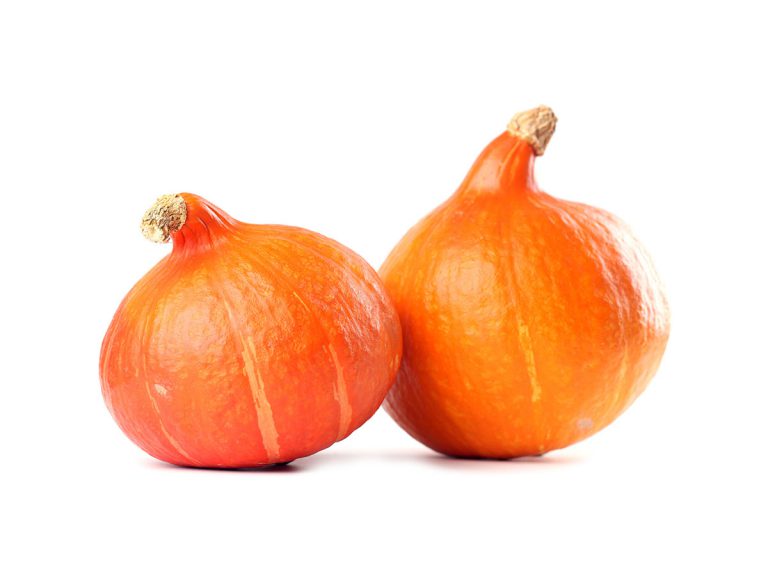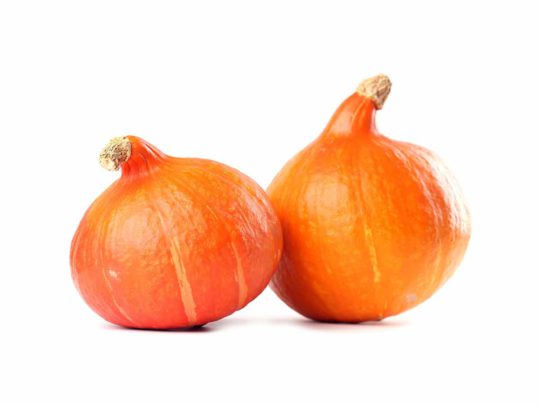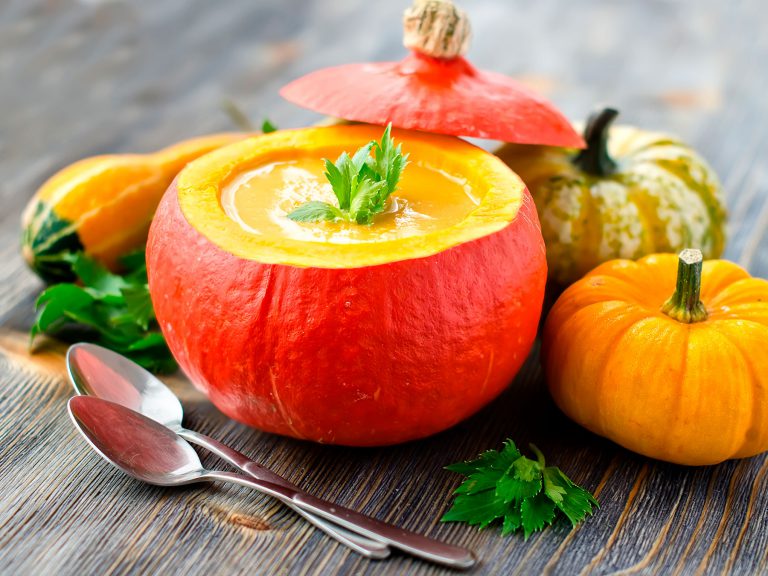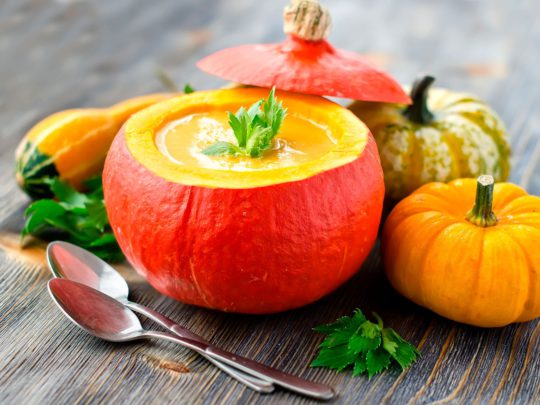 Hokkaido pumpkin – Fresh from Pfalzmarkt
Cultivation & harvest
For the cultivation of Hokkaido pumpkin is selected sunny, sheltered from the wind site. Humus-rich, water-permeable and nitrogen-rich soil supplements the optimal growing conditions for the pumpkin.
Use
The Hokkaido pumpkin is perfect for making soups as well as for boiling or baking in the oven as a vegetable side dish and for sauces.
Storage
A Hokkaido pumpkin can be stored for up to 8 months, depending on the possibility. A light-protected, dry and airy place in the cellar is ideal for this. To further optimize storage, the pumpkin can be hung in a net on the ceiling. In this way, pressure marks and mold growth are prevented. If the Hokkaido is already cut, it should be consumed within a few days.