Napa cabbage

also organic
Napa cabbage is a cylindrical head of cabbage with rough, slightly curly outer leaves. The leaves are light yellow and have a mild flavour.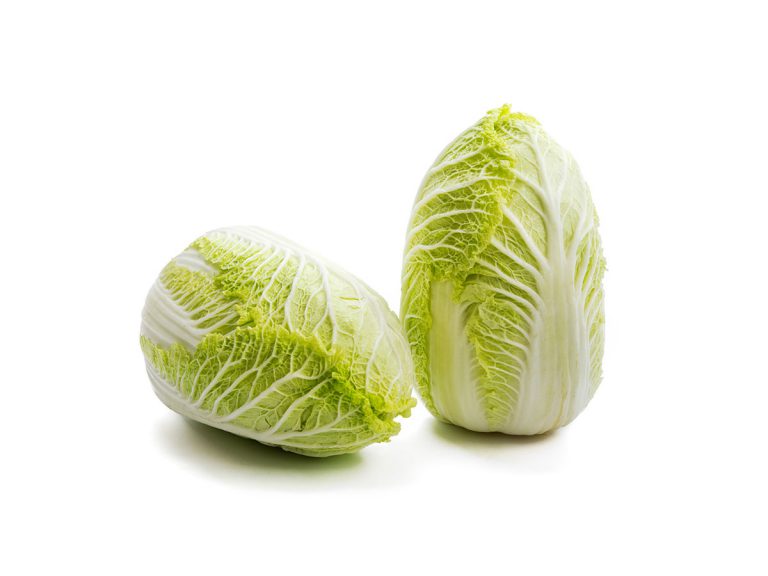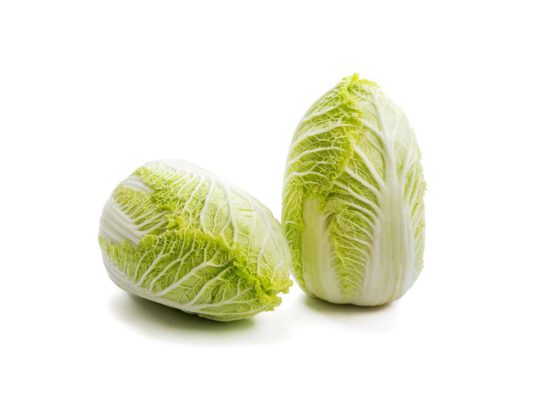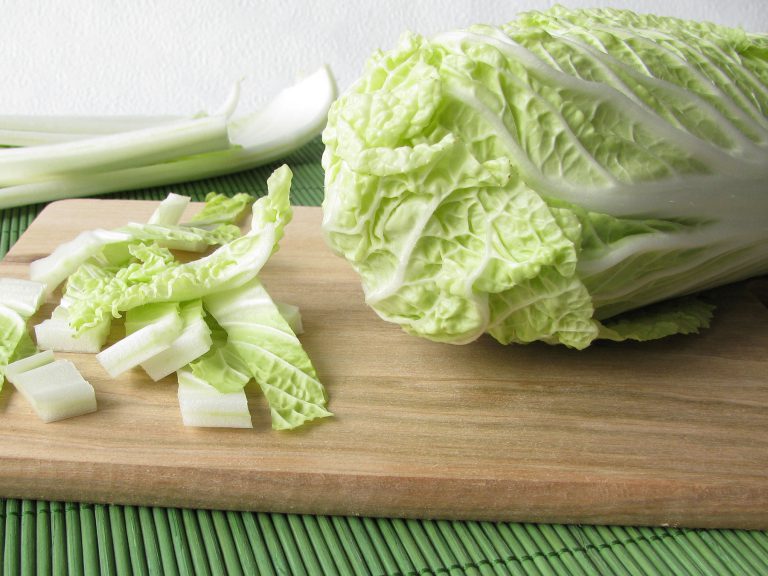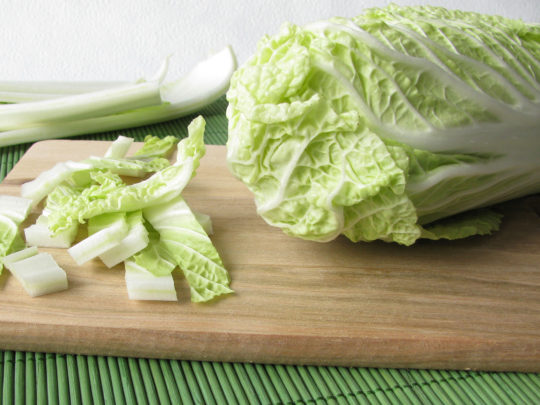 Napa cabbage – Fresh from Pfalzmarkt
Use
Napa cabbage is delicious either as a salad, cooked in a stir-fry or baked in the oven.
Storage
Napa cabbage stays fresh for up to five days if stored in a cool place. At room temperature it keeps for a maximum of two days.