Brussels sprouts consist of light to dark green florets with very tightly closed leaves.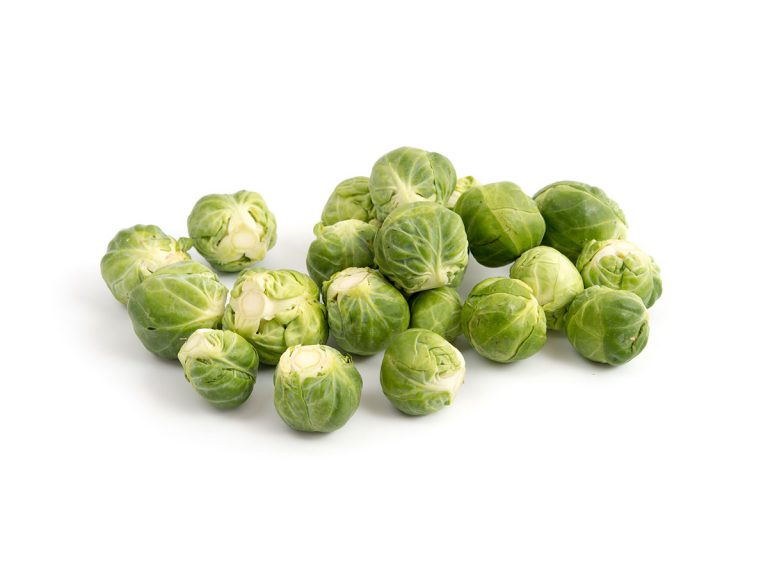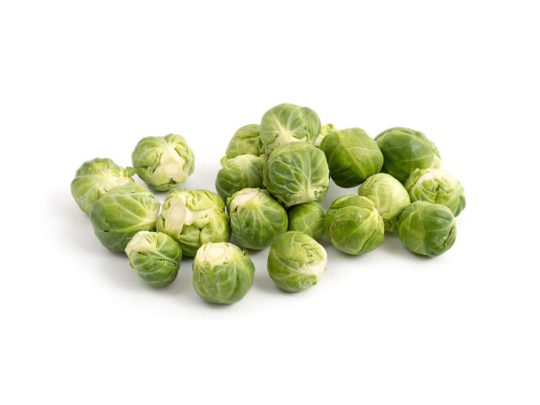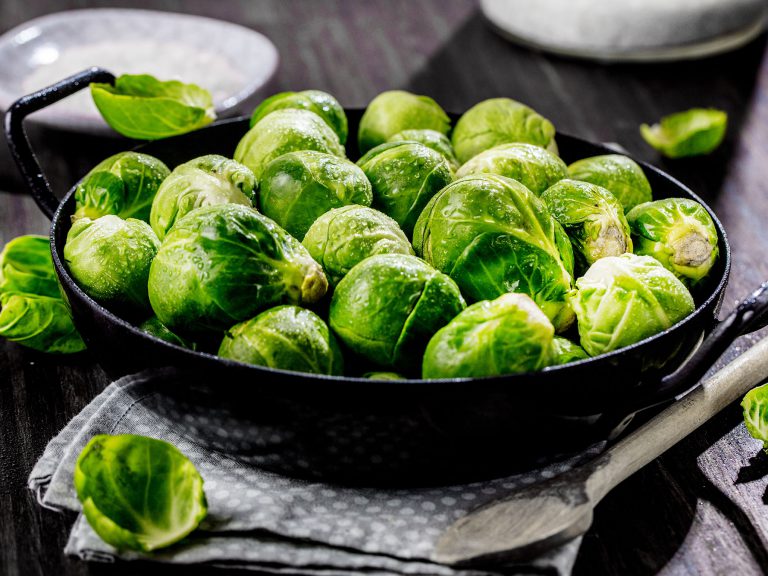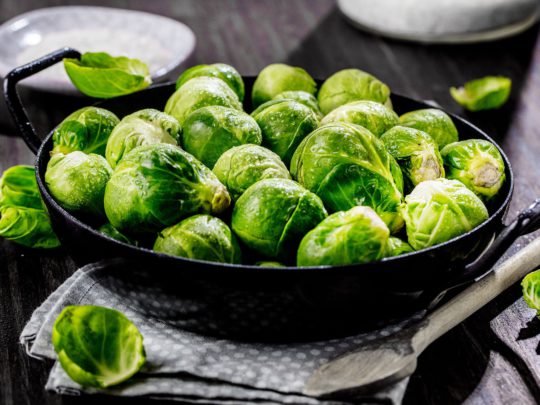 Brussels sprouts – Fresh from Pfalzmarkt
Cultivation & harvest
The special form of vegetable cabbage requires a lot of nutrients in cultivation. For this reason, Brussels sprouts feel very well on heavy, humus, loamy soils. The cultivation of the winter vegetable succeeds in semi-shady but also sunny locations.
Use
The florets have an intense, aromatic flavour and are very good in soups, stews, bakes or simply as an accompaniment to meals.
Storage
They keep for several days in the crisper drawer of the fridge.