Brussels sprouts consist of light to dark green florets with very tightly closed leaves.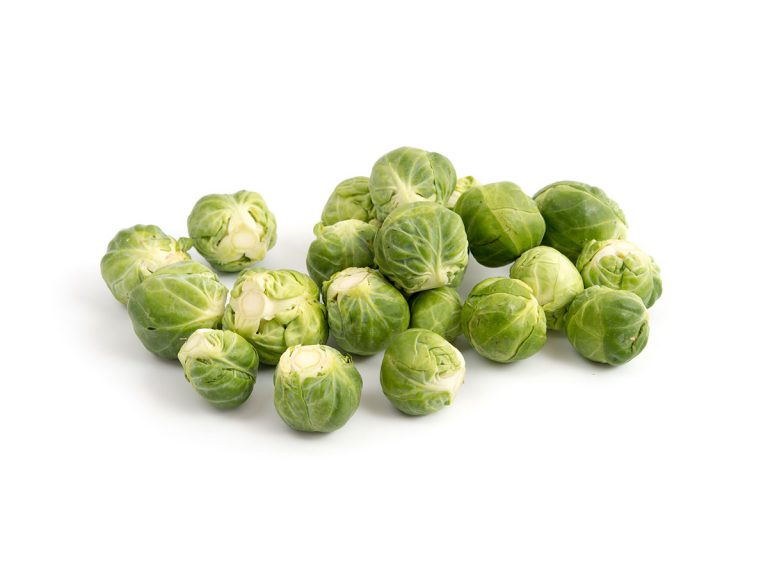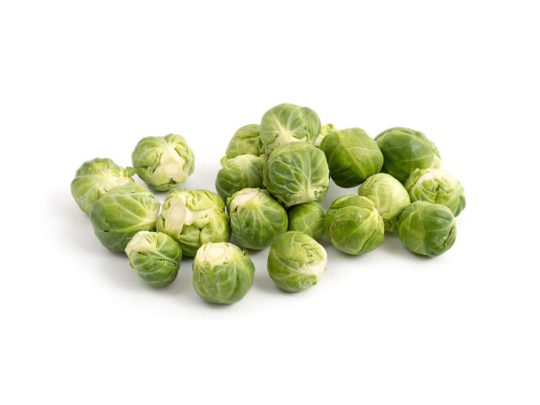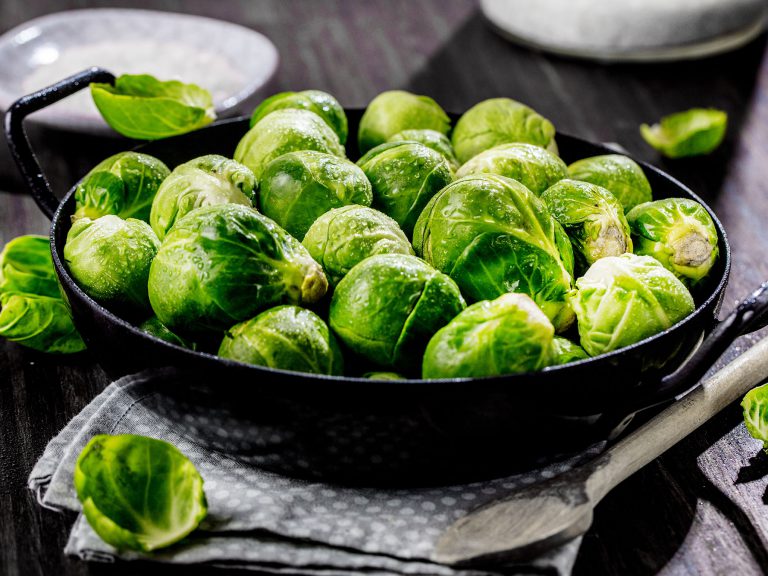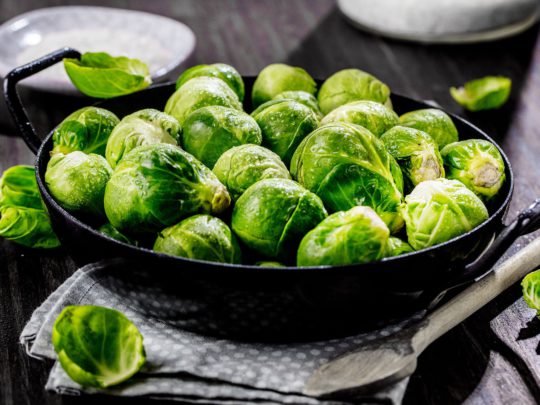 Brussels sprouts – Fresh from Pfalzmarkt
Use
The florets have an intense, aromatic flavour and are very good in soups, stews, bakes or simply as an accompaniment to meals.
Storage
They keep for several days in the crisper drawer of the fridge.