The damson is elongated and oval in shape and blue-black on the outside. It has a very juicy centre which is white-green in colour. Damsons have a wide variety of uses.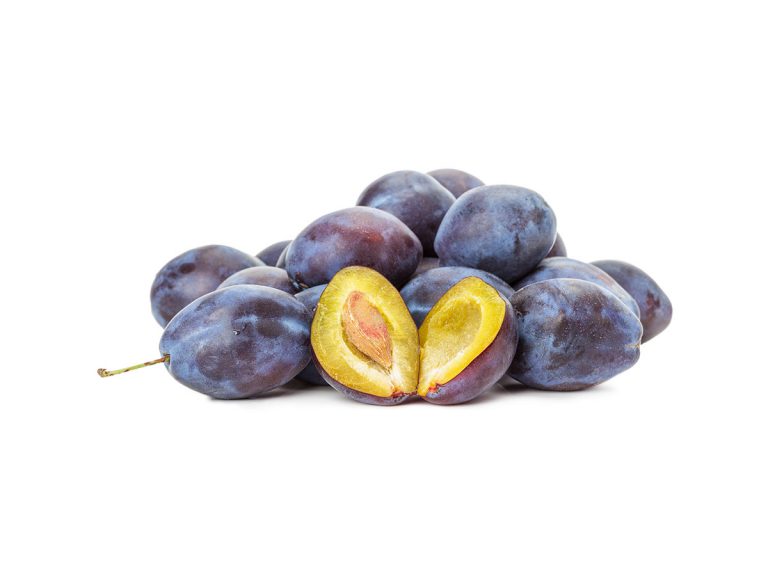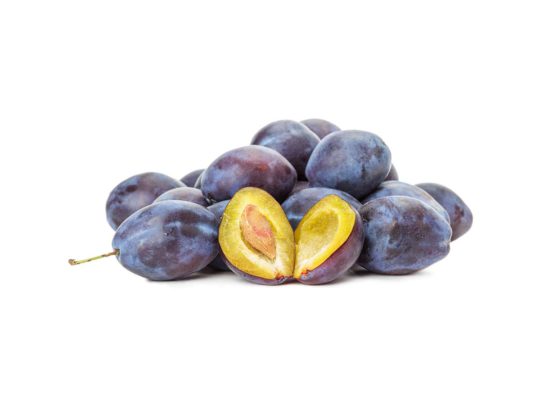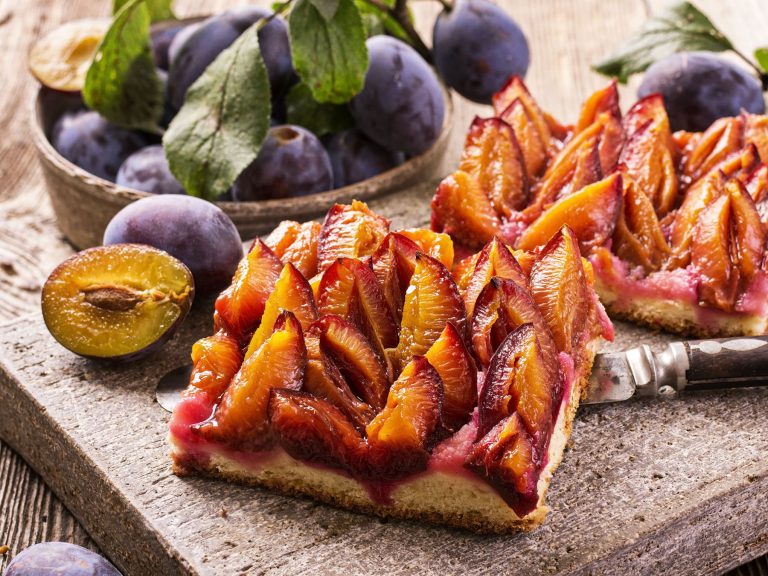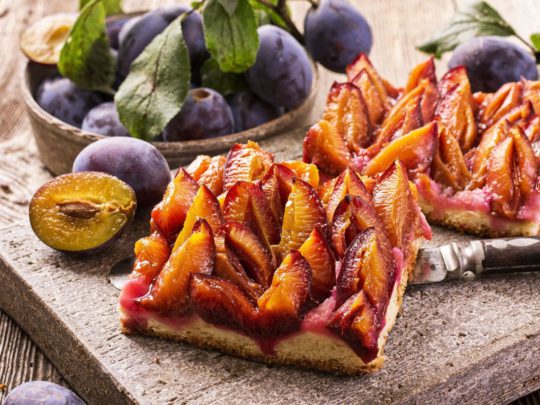 Damsons – Fresh from Pfalzmarkt
Cultivation & harvest
A sheltered, sunny place is ideal for damsons. Nutrient and humus-rich soil provide the optimal ground for growth. The harvest time is usually between June and October.
Use
This stone fruit has many possible uses. Damsons can be eaten fresh or preserved, and they can be used in cakes as well as warm spicy dishes in combination with meat.
Storage
Damsons keep for several days in the fridge. However, they should be stored unwashed as washing removes the protective layer that helps to preserve them.