Wax beans belong to the family of green beans. They are particularly tender and mild in flavor.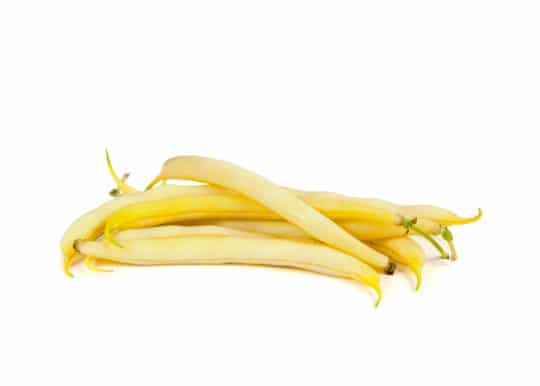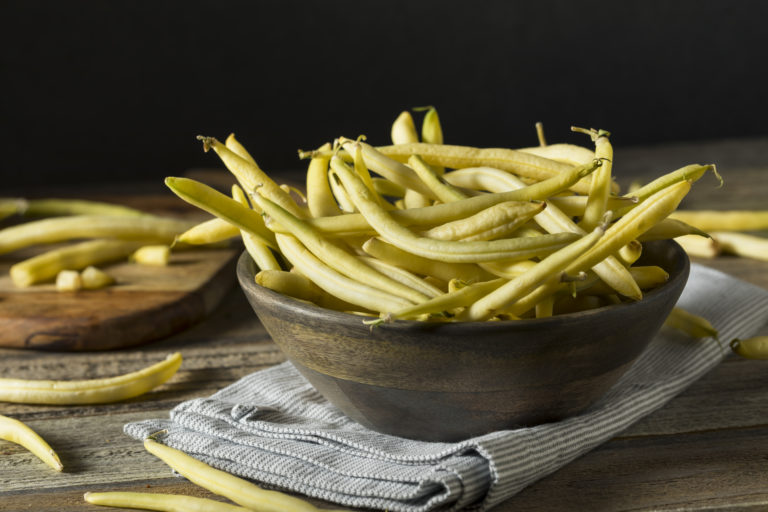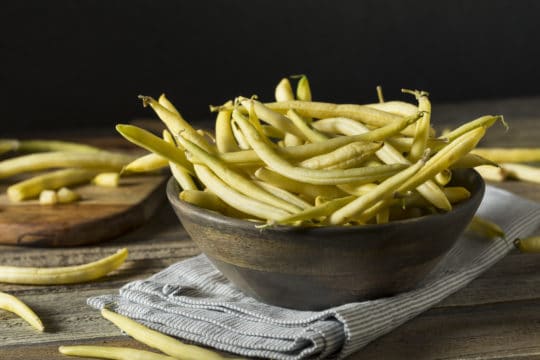 Wax beans – Fresh from Pfalzmarkt
Cultivation & harvest
Wax beans prefer a particularly warm and sunny place. If the soil is warm enough, wax beans can also be grown in semi-shaded places.
Use
Both the whole bean and the seeds can be eaten on their own with herbs or in stews, bakes and salads.
Storage
Wax beans keep in the crisper drawer of the fridge for up to two days. The storage life of wax beans is less than that of green beans. Wax beans are very good for preserving.