Swede has a similar taste to kohlrabi with its bitter-sweet, earthy aroma.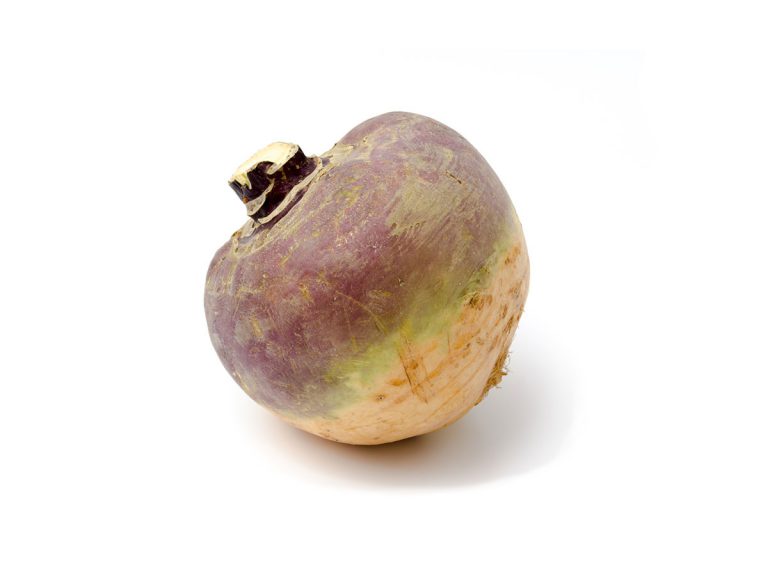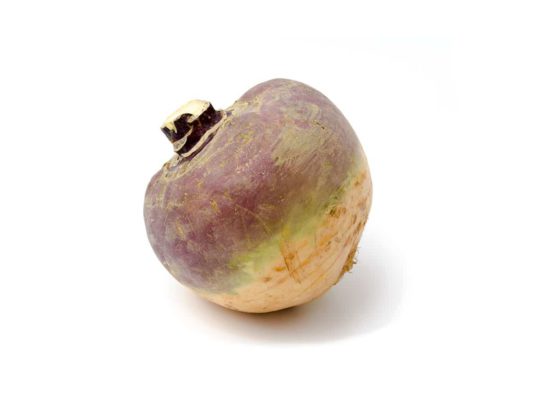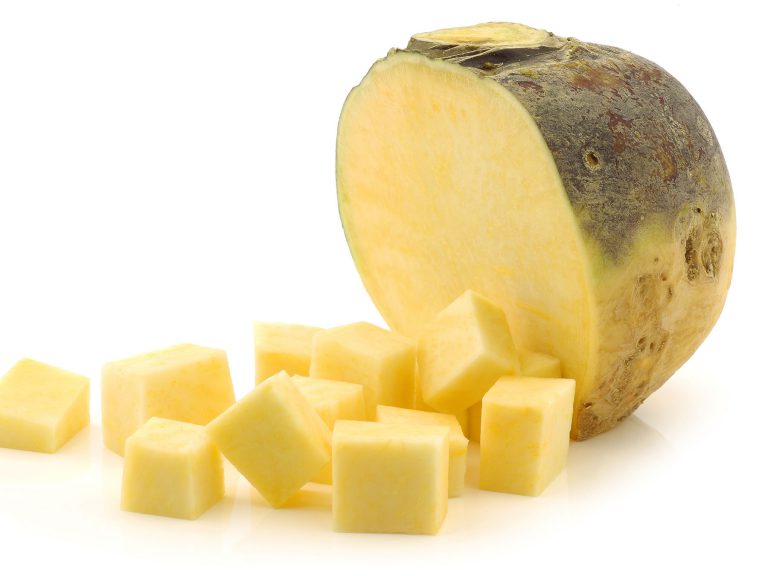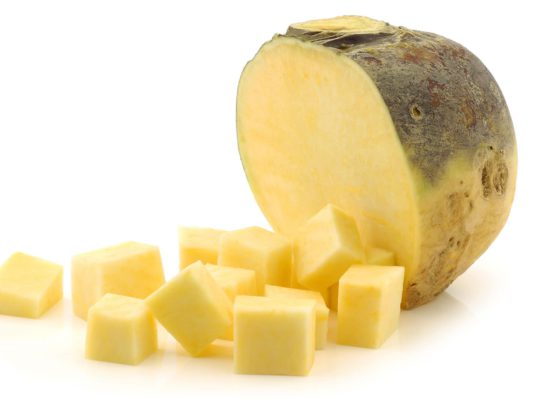 Swede – Fresh from Pfalzmarkt
Cultivation & harvest
The swede thrives as a medium grower thrives optimally on deep, humus-rich soils in a cool, moist climate. The plants grow best in a sunny to semi-shady location with an adequate water supply.
Use
Swede should not be eaten raw. However, it is very good in soups, stews, gratins, for steaming and even puréed as an accompaniment to meat dishes, for example. To prepare it, peel and wash the swede and cut it into cubes or thin slices.
Storage
Swedes can be stored in a cool, dry place for several months.