Spinach is a leaf vegetable, dark green and packed with nutrients. Its leaves are soft but strong and wavy. Spinach is a popular vegetable in Germany. It has a full, strong flavour. When eaten raw it tastes slightly bitter.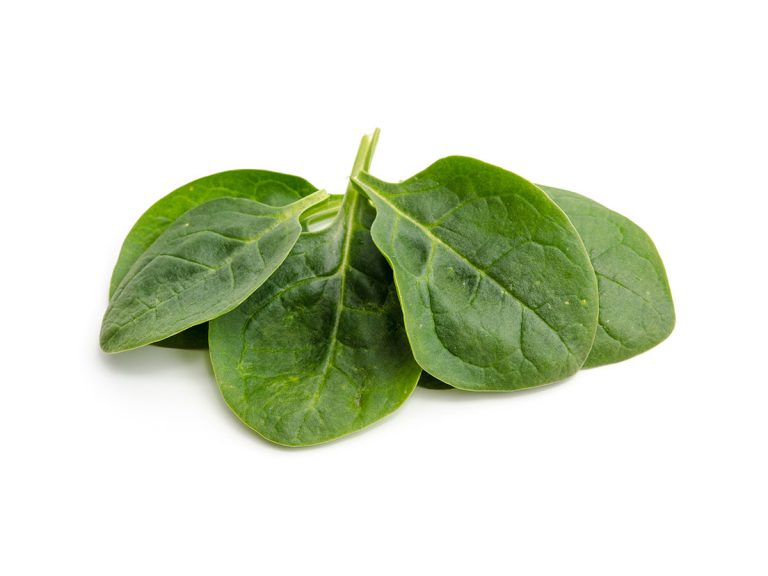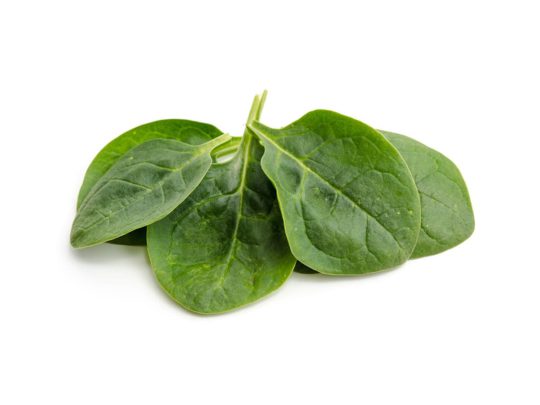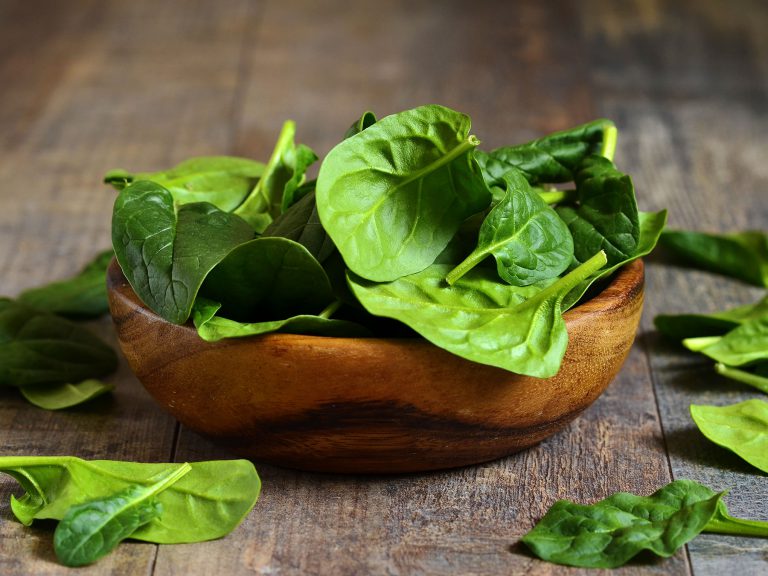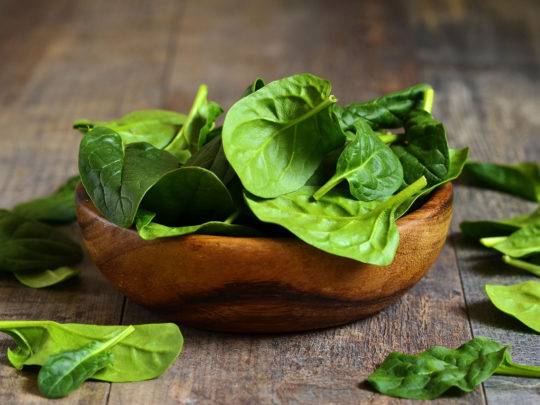 Spinach – Fresh from Pfalzmarkt
Cultivation & harvest
Spinach is grown in loose, deep soil. A sunny to semi-shady location also ensures optimal growth. The spinach must be regularly supplied with water, also to avoid drying of the young leaves.
Use
Spinach is particularly good braised or steamed as a side dish. Creamed spinach is a firm favourite for many. Spinach can also be used for soups or sauces. Young leaf spinach is even raw for salads with simple vinaigrette. In Germany, spinach is mostly bought frozen.
Storage
Fresh spinach is very delicate and wilts quickly. It is therefore best used on the day of purchase. Fresh spinach keeps for a maximum of two days in the crisper drawer of the fridge However, it loses vitamins even when stored for such a short time. Spinach freezes very well. To freeze, wash it thoroughly, blanch briefly and rinse with ice cold water Spinach keeps for approximately ten months when frozen.