Sorrel tastes slightly sour and is rich in vitamins. The fresh green leaves can be used both in the kitchen and in medicine.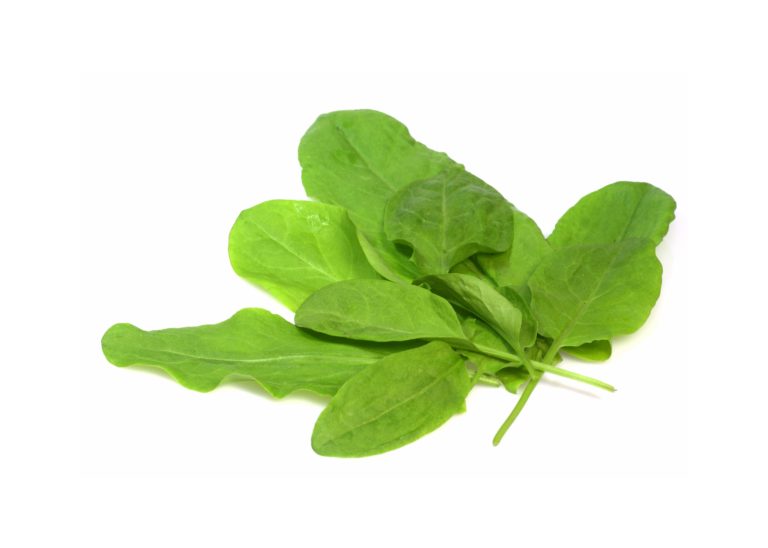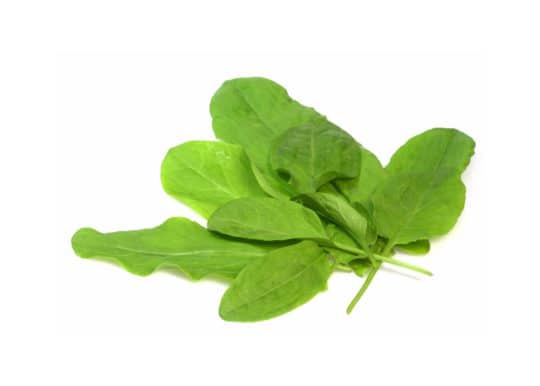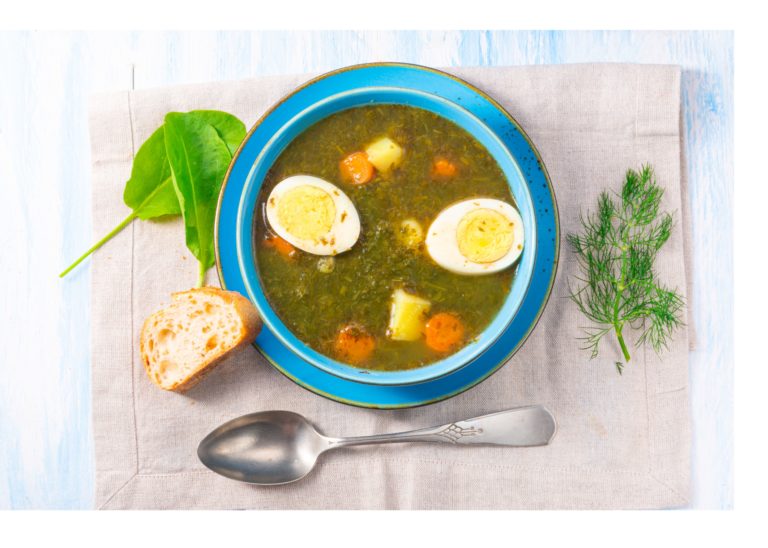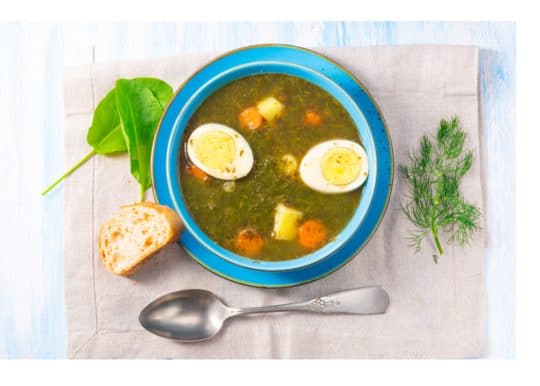 Sorrel – Fresh from Pfalzmarkt
Cultivation & harvest
Sorrel grows in sunny or semi-shady places with sufficient moisture. A loose soil additionally favors the growth of the plant.
Use
Fresh sorrel leaves are perfect for adding to salads. Chopped finely and steamed, the vegetable can also be served as an accompaniment. Sorrel tastes particularly good with fish and pork. Sorrel is used as a sour seasoning for soups and broths.
Storage
Sorrel can be stored for a long time in a dried state. For this purpose, bunches are tied from the leaves and then hung in a dry, warm place.