Rhubarb belongs to the knotweed family. The plant has long, green to red stems and large, dark green leaves.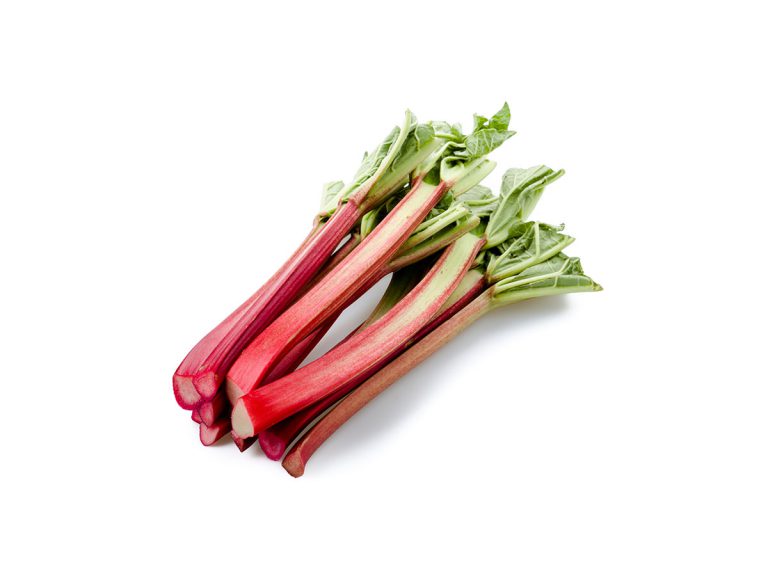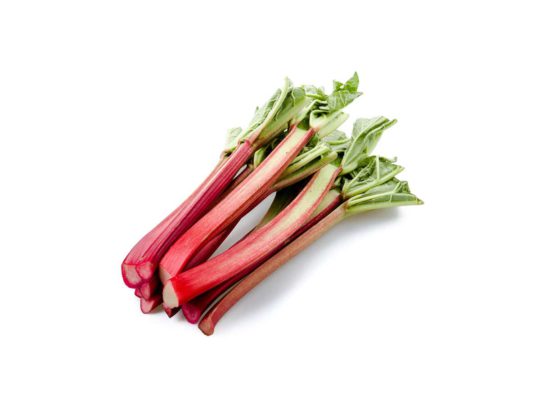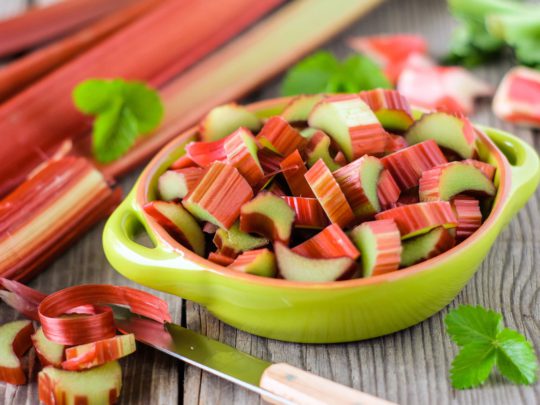 Rhubarb – Fresh from Pfalzmarkt
Cultivation & harvest
Rhubarb is just right in sunny to semi-shady locations. Moist, humus- and nutrient-rich alluvial soils favor the growth of the aromatic rhubarb.
Use
Rhubarb is fruity and sour in flavour and is ideal for making sweet dishes, juices and compote.
Storage
Rhubarb keeps for around three days in a cool place.