Red cabbage has a tightly closed head and smooth, tightly packed leaves that are purplish-red to blue.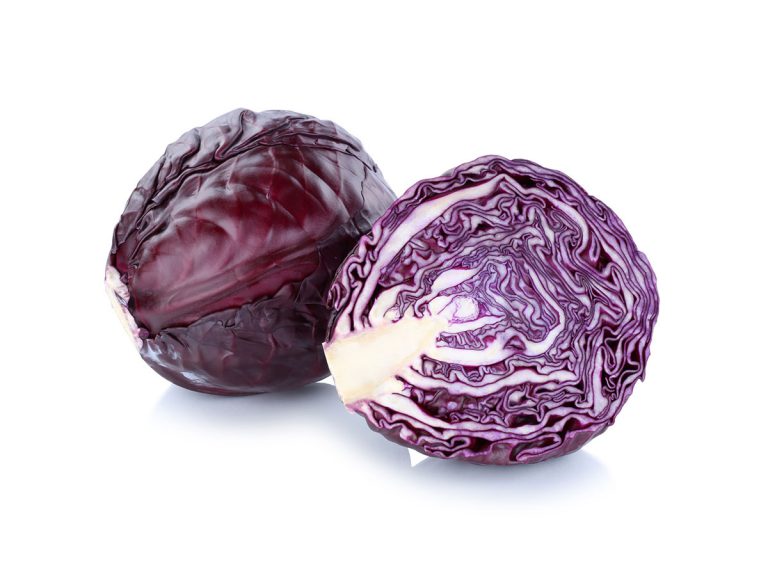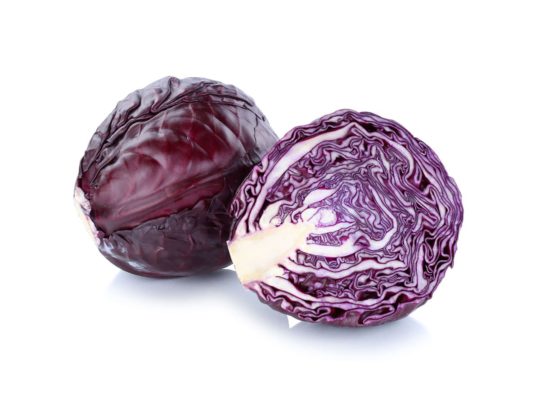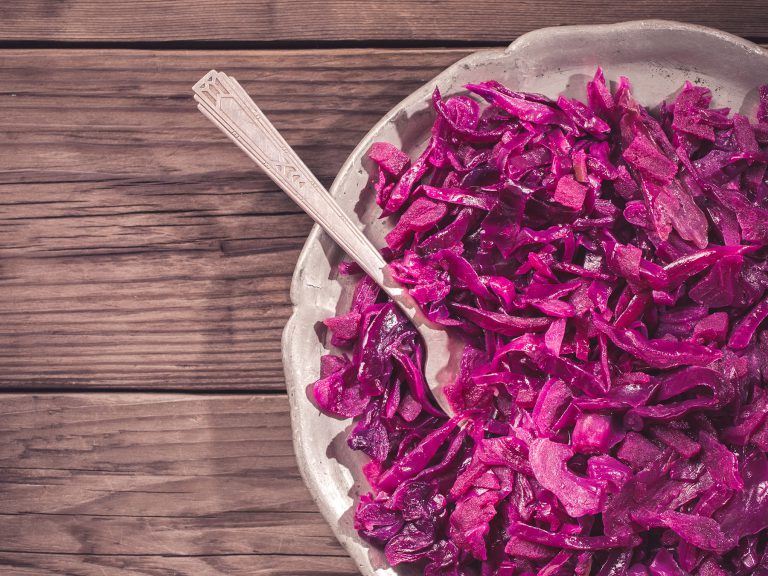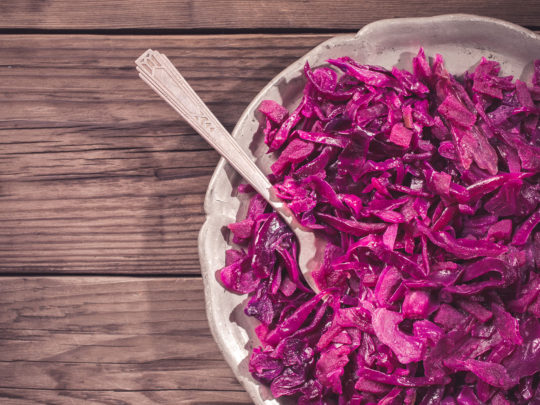 Red cabbage – Fresh from Pfalzmarkt
Cultivation & harvest
Red cabbage is grown on nutrient-rich, loamy soils. While the site should be as sunny as possible, the soil moisture is taken into account regular water supply. Taking into account these factors, winter vegetables can form beautiful high-yielding heads.
Use
Red cabbage can be eaten raw or cooked.
Storage
In the crisper drawer of the fridge, red cabbage keeps for about two weeks.