Radicchio is sometimes referred to as red chicory as it has red leaves and is somewhat milder than white chicory, despite being naturally slightly bitter.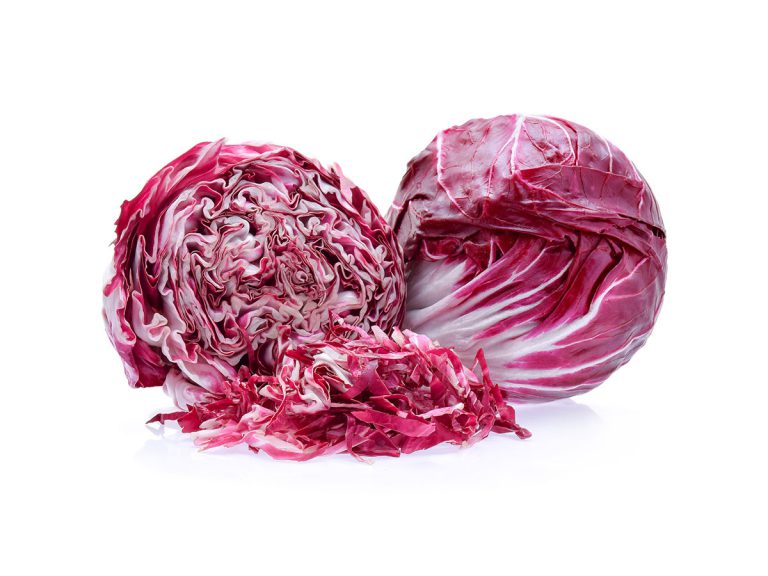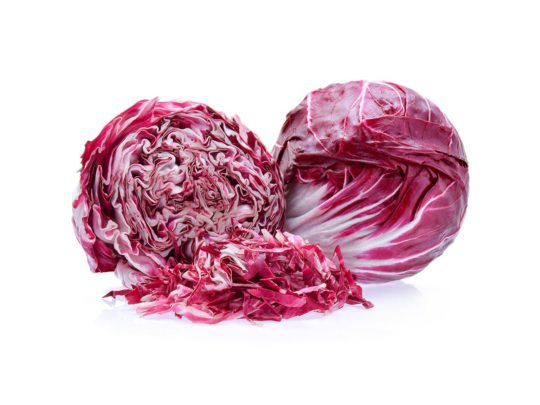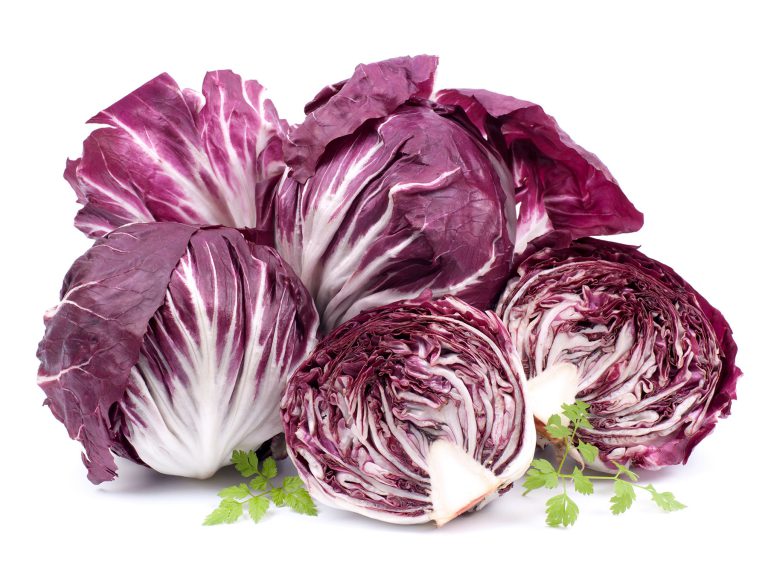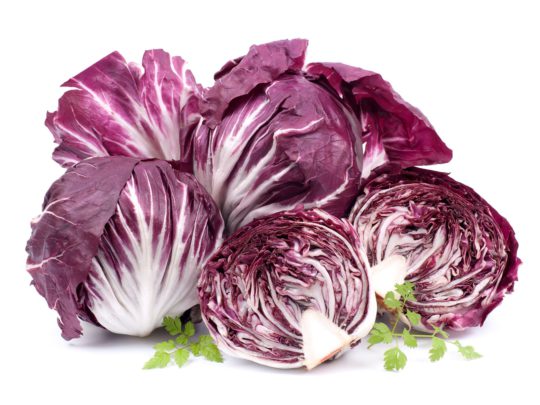 Radicchio – Fresh from Pfalzmarkt
Cultivation & harvest
For the cultivation of the radicchio is chosen a sunny to semi-shady location. Loose, humus-rich and nutrient-rich soil favors optimal plant growth.
Use
Radicchio is often used as a flavorful accent in salads because of its bitter taste. The winter vegetable can be eaten raw as well as steamed or fried. Especially in Italian cuisine, radicchio is often used. For example, in risottos, pasta sauces and as a pizza topping. Tastes are different. Thus, the bitter head of lettuce may be too bitter in taste for one or the other. A tip to minimize the bitterness is to soak the radicchio in lukewarm water for a few minutes before use.
Storage
Wrapped in a damp cloth, radicchio can be stored in the vegetable drawer of the refrigerator for up to 5 days.