Unlike red and white cabbage, pointed cabbage is conical and pointed. Its delicate structure makes it slightly milder. Pointed cabbage is the earliest cabbage variety on the domestic vegetable market. Pointed cabbage tastes similar to savoy cabbage and has a slightly nutty aroma.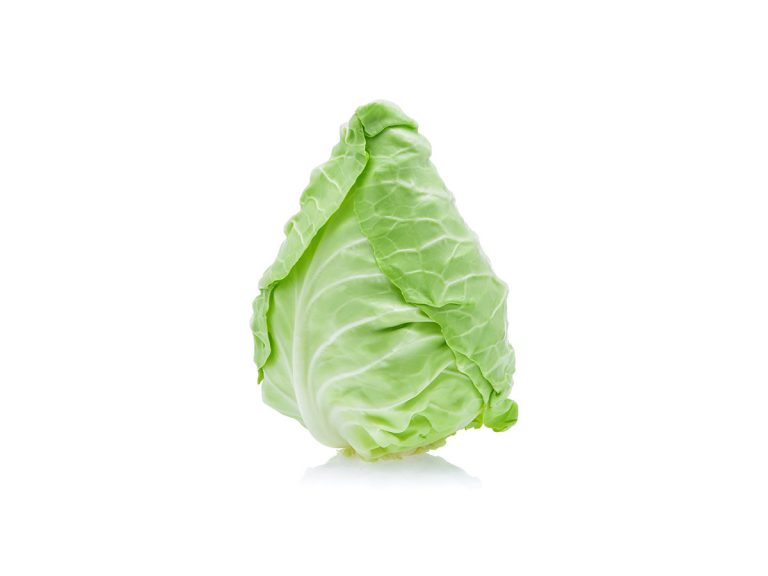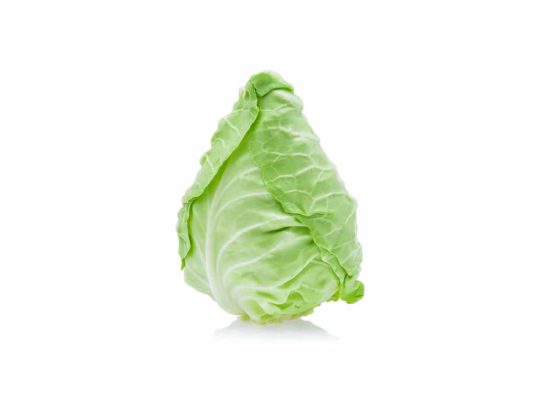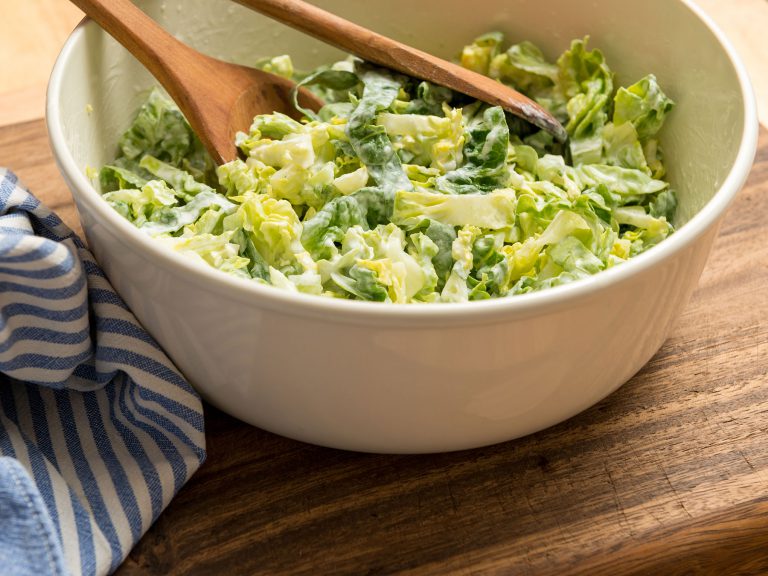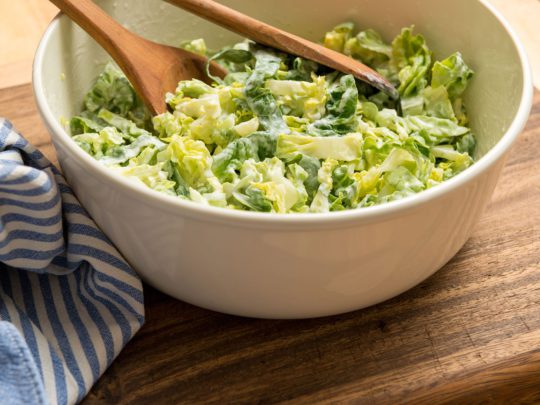 Pointed cabbage – Fresh from Pfalzmarkt
Use
Pointed cabbage is ideal for stuffed cabbage leaves. Its leaves are loosely arranged and can be removed for stuffing without blanching.
Storage
The vegetable does not keep for long as its leaves wilt relatively quickly. It should therefore be eaten as fresh as possible.