The head of the iceberg lettuce is compact and tightly closed.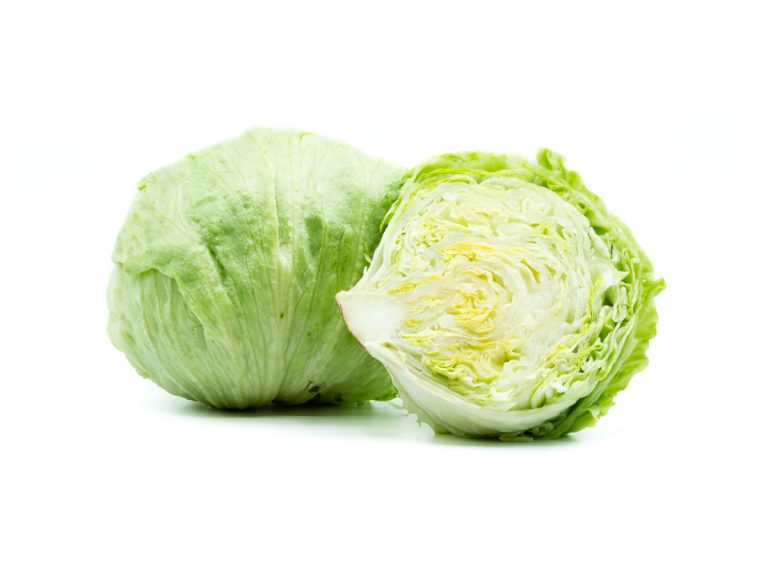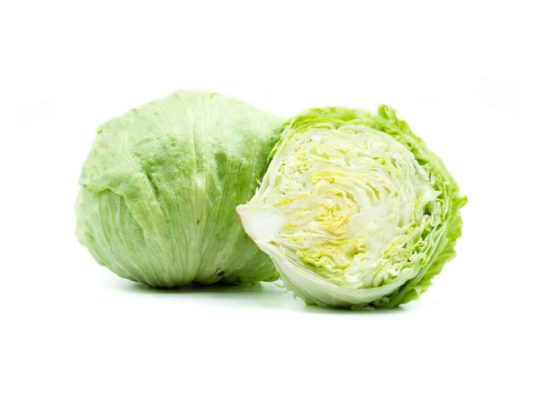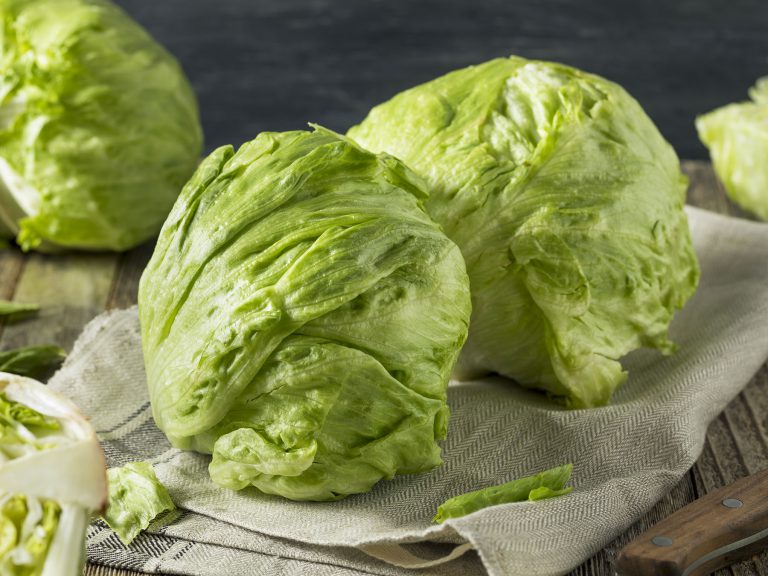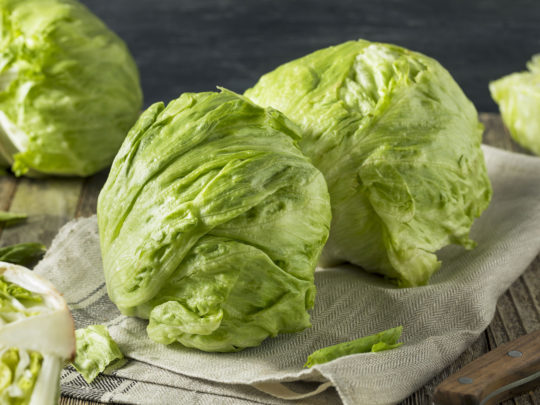 Iceberg lettuce – Fresh from Pfalzmarkt
Cultivation & harvest
Iceberg lettuce grows particularly well in loose, humus-rich soil. Sunny to semi-shady places also provide the optimal site conditions.
Use
Iceberg lettuce is generally eaten raw. This makes for particularly tasty and crunchy summer salads. However, the iceberg lettuce is also popular as a flavor garnish on burgers or on a sandwich.
Storage
In the vegetable compartment of the refrigerator, the crisp summer salad can be stored for up to two weeks.