The Halloween pumpkin is a large orange squash which is great for use as decoration.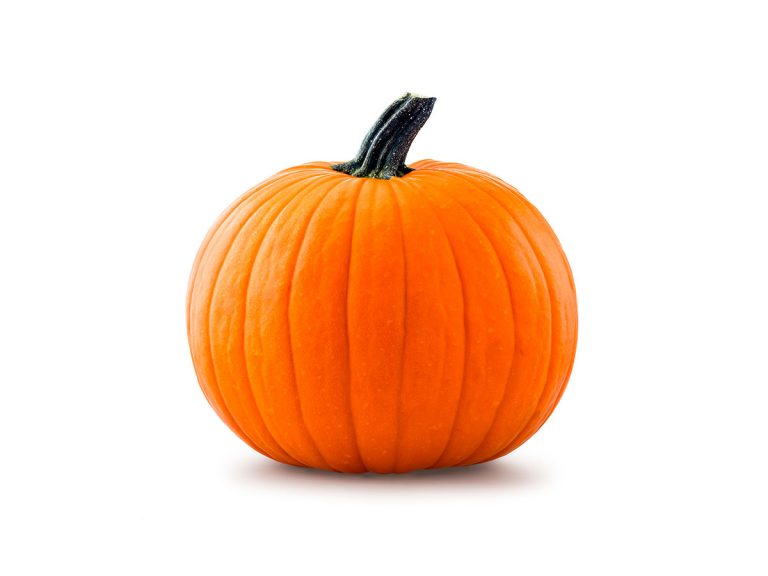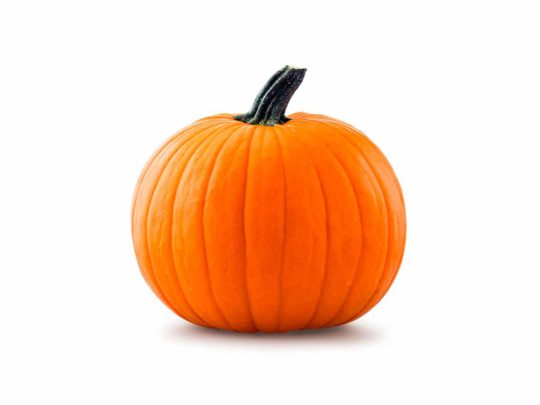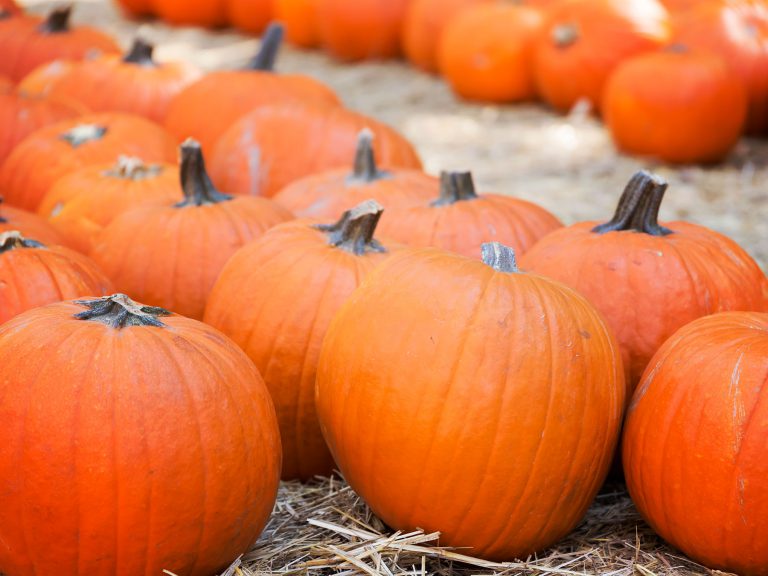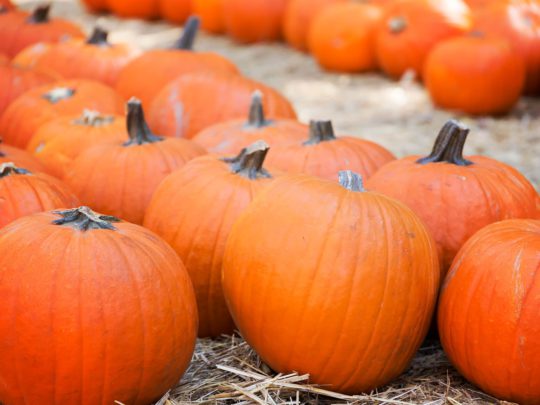 Halloween pumpkin – Fresh from Pfalzmarkt
Cultivation & harvest
Halloween pumpkin in cultivation requires a nutrient-rich, humus-rich soil and plenty of water.
Use
The flesh of the Halloween pumpkin is eatable and tastes sweet and mild. To make the most of the Halloween pumpkin, it is first hollowed out, which secures the flesh for further processing. After that, nothing stands in the way of pumpkin carving. The flesh can now be processed into soups, purees or cakes.
Storage
The ripe pumpkin can be stored well ventilated in a dry cellar. If the pumpkin is not yet ripe, it must be prepared for storage and must ripen accordingly.