Garlic belongs to the lily family. The walnut to apple-sized bulb of the garlic plant is covered with a whitish to purplish skin. Inside it is divided into 10 to 20 small bulbs, which are also known as cloves. Garlic has an intensely savoury flavour. The violet bulbs have the most flavour.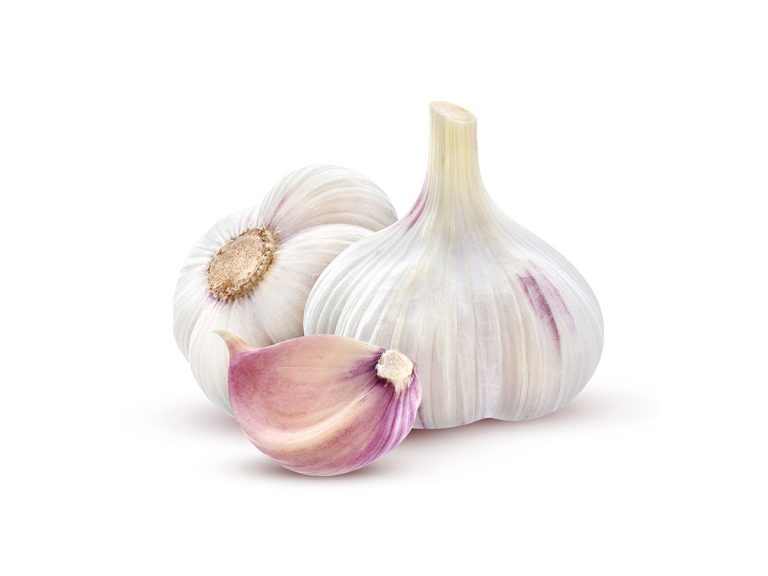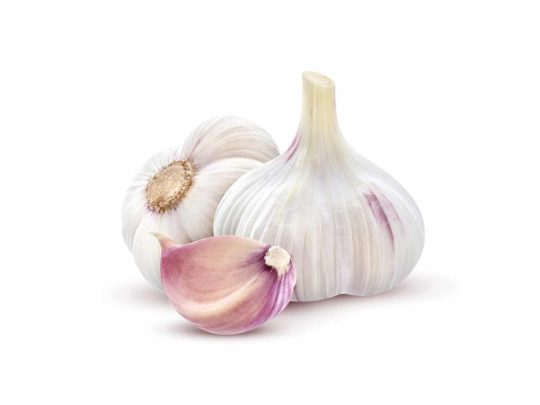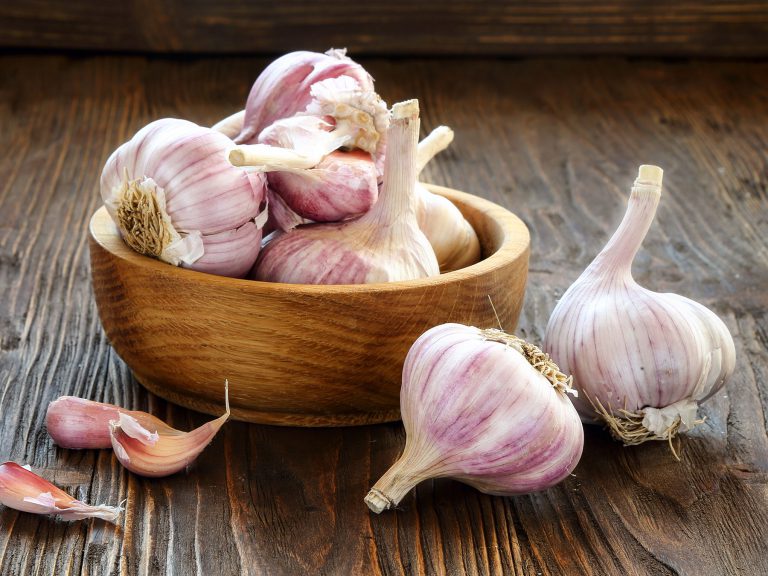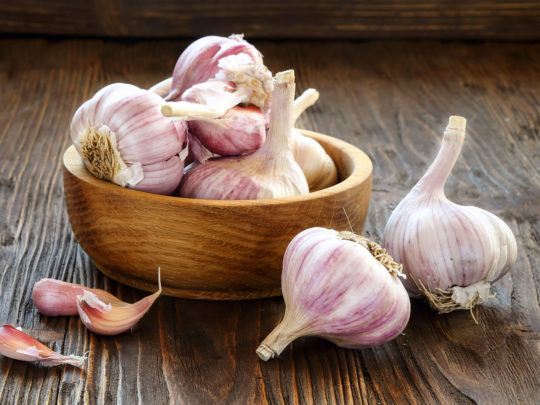 Garlic – Fresh from Pfalzmarkt
Use
Chopped or whole cloves can be used as a seasoning for vegetables, sauces, marinades or salad dressings.