Frisée lettuce is similar to the endive, however the leaf edges are strongly serrated.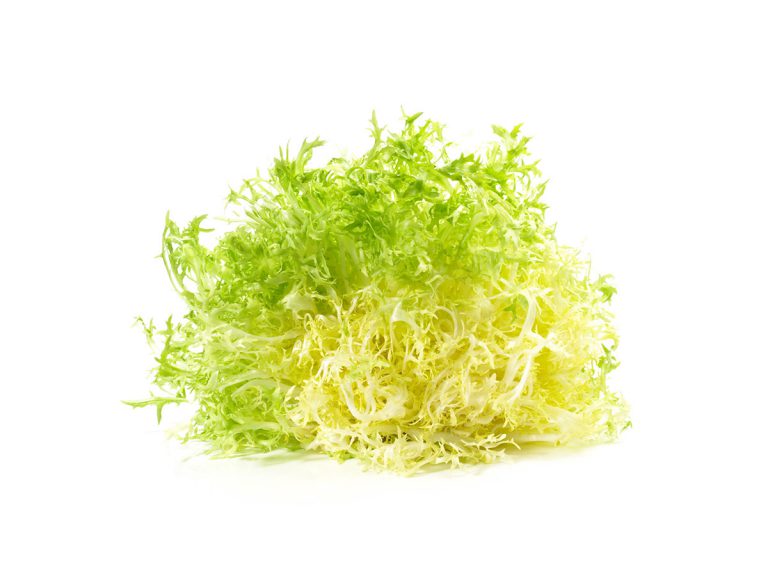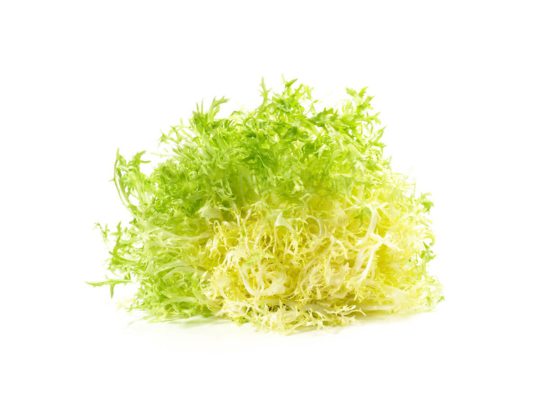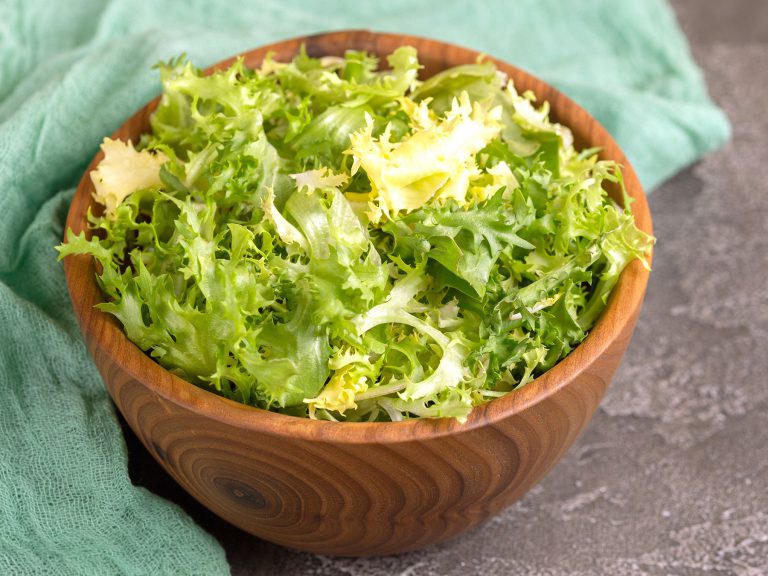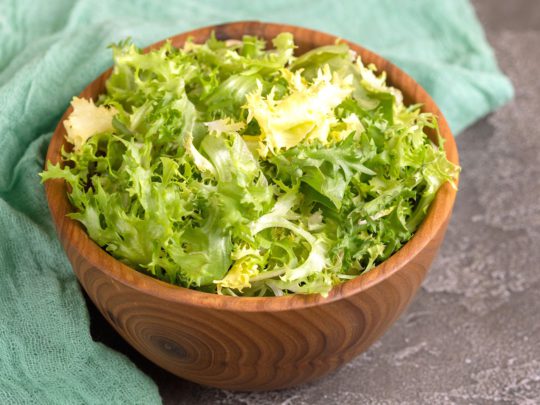 Frisée lettuce – fresh from Pfalzmarkt
Cultivation & harvest
Frisée grows best in humus-rich soil and sunny site location.
Use
Frisée, like endive, has a bitter taste. Together with fruit and fruity dressings therefore tasty combination is created. Also hearty combined with ham or bacon, the bitter substances come out in a pleasant way. Furthermore, the frisée salad can also be used for mixed leaf salads.
Storage
Frisée salad can be stored in the refrigerator only for a short time. Our freshness tip: If the frisée is wrapped in a damp cloth, it can be stored for up to 3 days.