The endive consists of one large floret. The leaves are slightly serrated at the edges.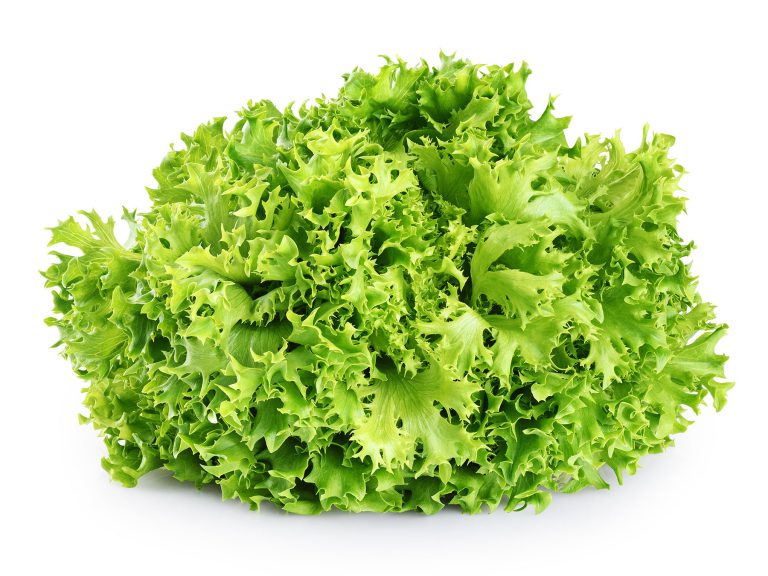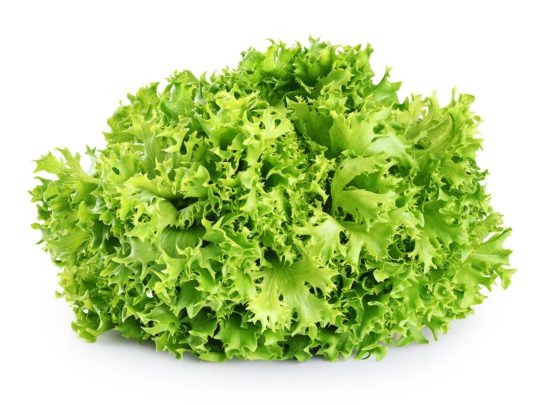 Endive – Fresh from Pfalzmarkt
Cultivation & harvest
Endive lettuce grows best in deep, humus-rich soil. A sunny, warm and sheltered location allows the lettuce to thrive optimally.
Use
Endive is mainly eaten raw, prepared as a salad. For this purpose, only the stalk and outer leaves must be removed. However, the bitter taste of endive is also excellent when cooked or as a soup.
Storage
If the endive is not used directly, it can be stored in the vegetable compartment of the refrigerator for up to two weeks, wrapped in a damp cloth.