Dwarf beans grow on bushes and are grown to be used fresh or tinned and frozen.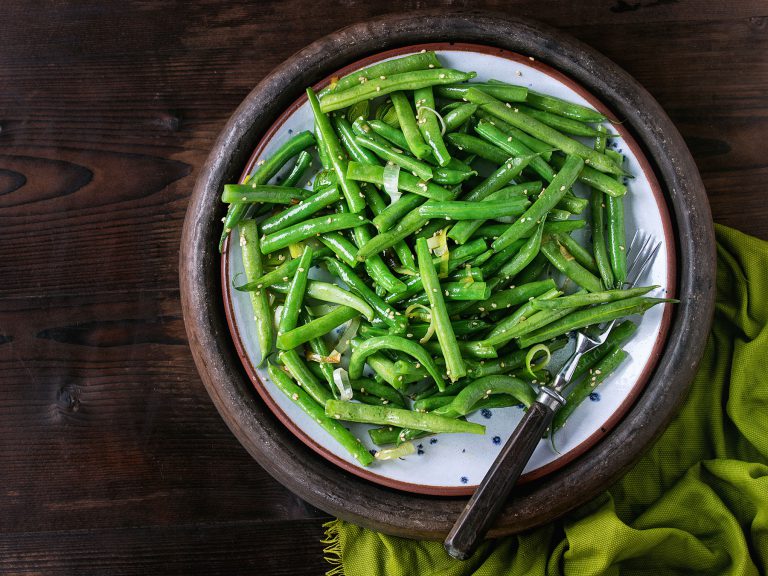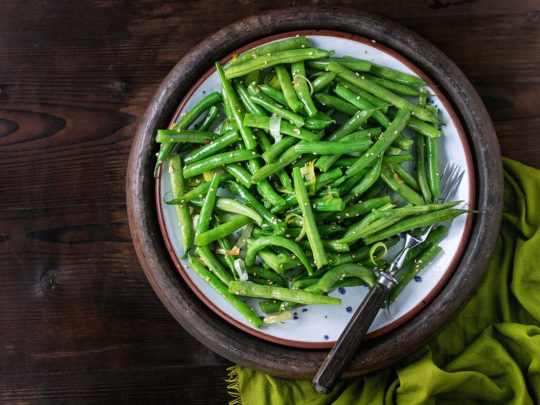 Dwarf beans – Fresh from Pfalzmarkt
Cultivation & harvest
Dwarf beans require a warm, sunny place in cultivation. Provided that the soil is sufficiently warm, bush beans also grow in semi-shaded locations. The tasty beans are harvested between June and October.
Use
Tossed in a little butter and seasoned with salt, pepper and sugar, the beans can be served as a quick and easy side dish.
Storage
Dwarf beans can be stored in the refrigerator for two days. It is recommended to wrap them loosely in a damp kitchen towel. Dwarf beans should always be stored raw and can also be stored frozen.