Chicory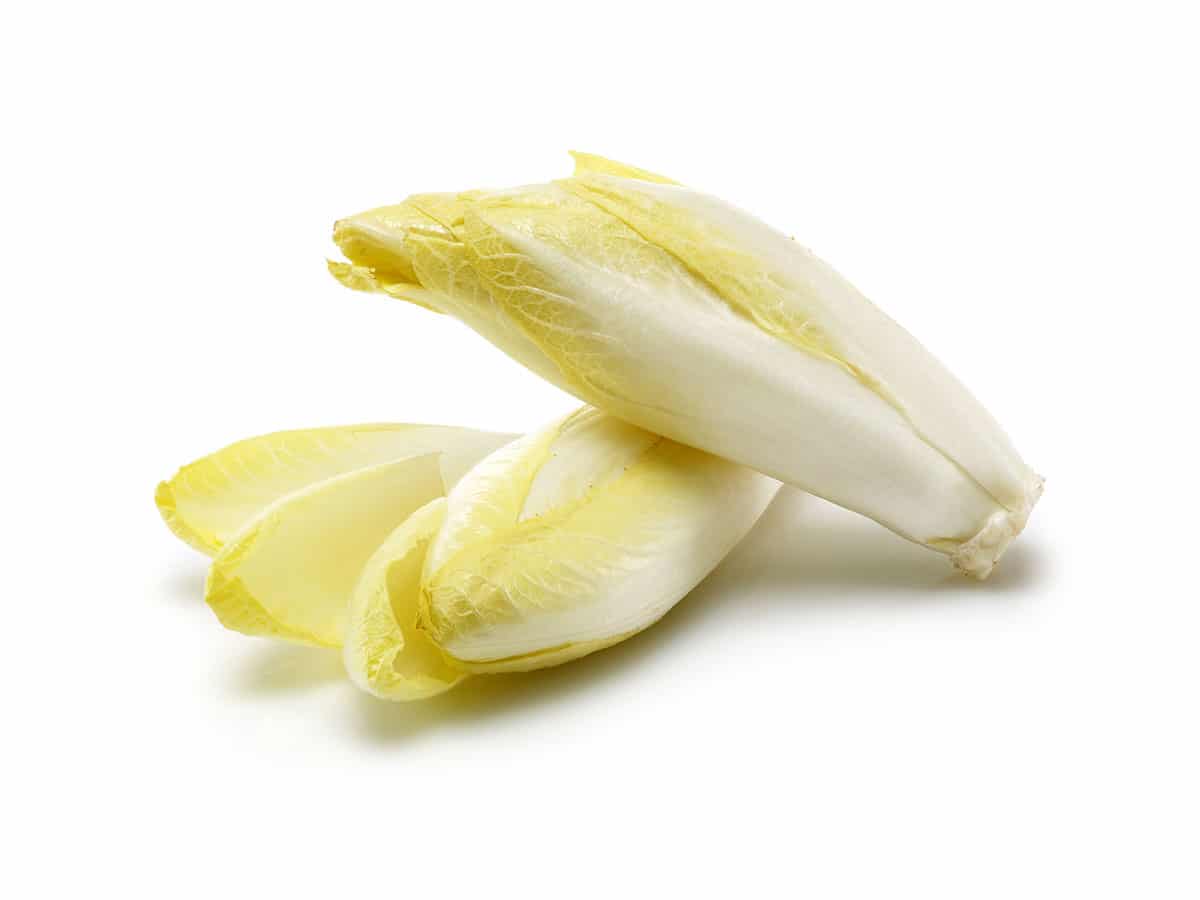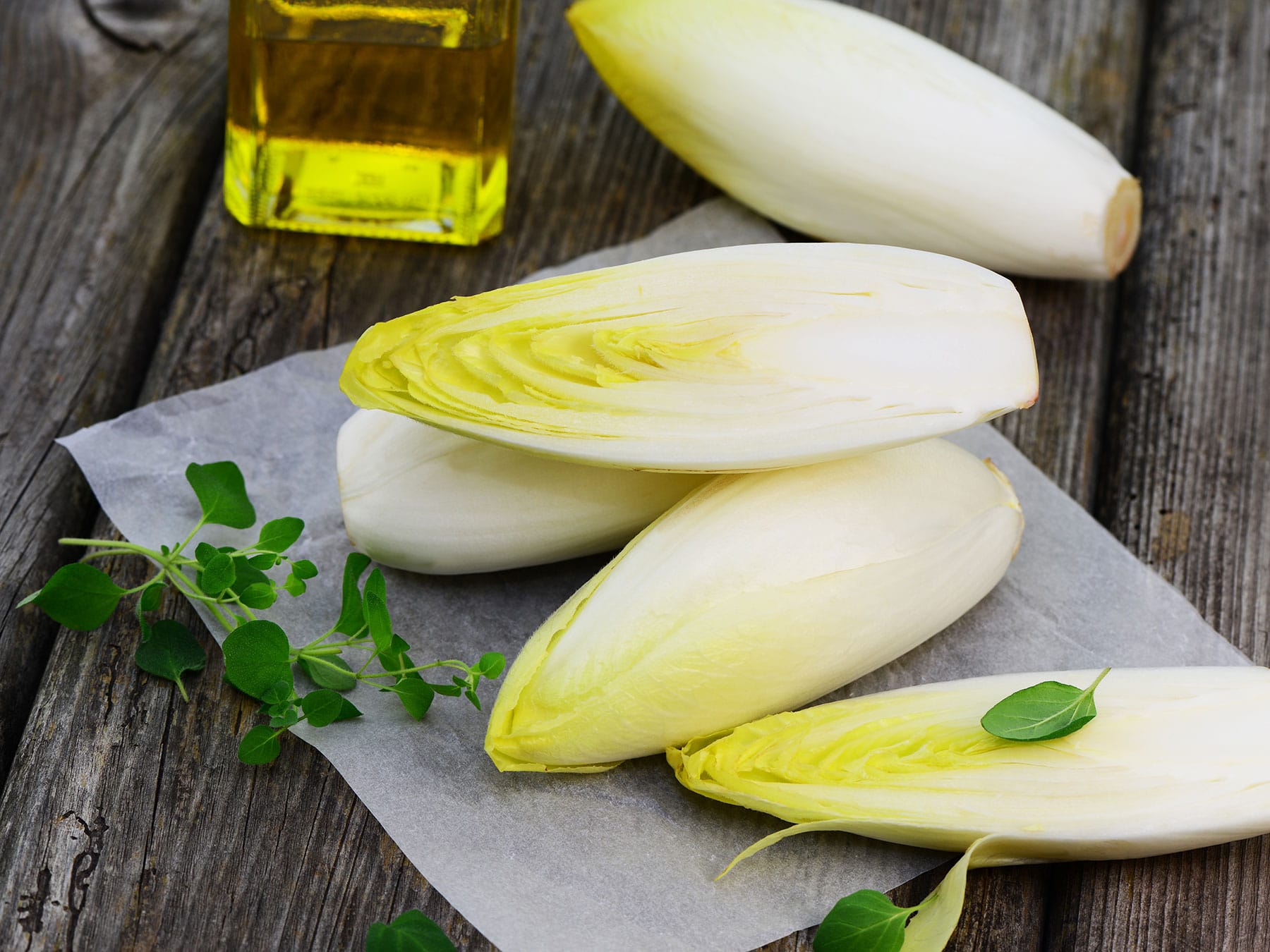 Chicory is a pale yellow leaf vegetable with high levels of bitter compounds that is cultivated in the dark.
Chicory - fresh from Pfalzmarkt
Use
Chicory is known for its bitter taste. It is most often used raw in the salad. Here you can combine it with fruit or a dressing of vinegar, oil and honey. The vegetables can also be steamed.
Storage
The leaf vegetable should be stored cool and dark in the fridge.