Chicory is a pale yellow leaf vegetable with high levels of bitter compounds that is cultivated in the dark.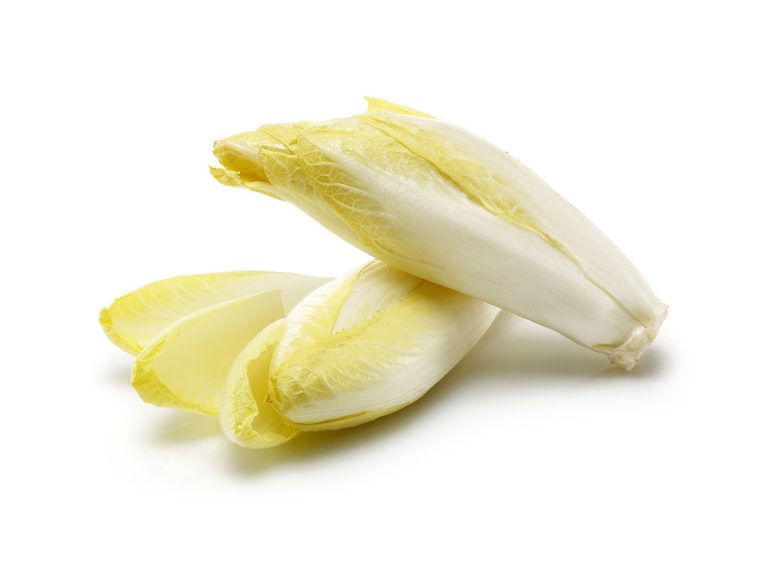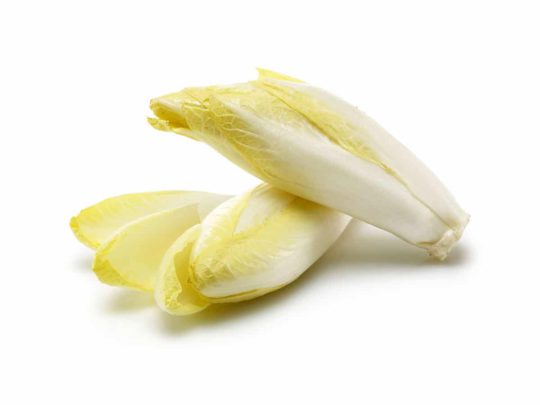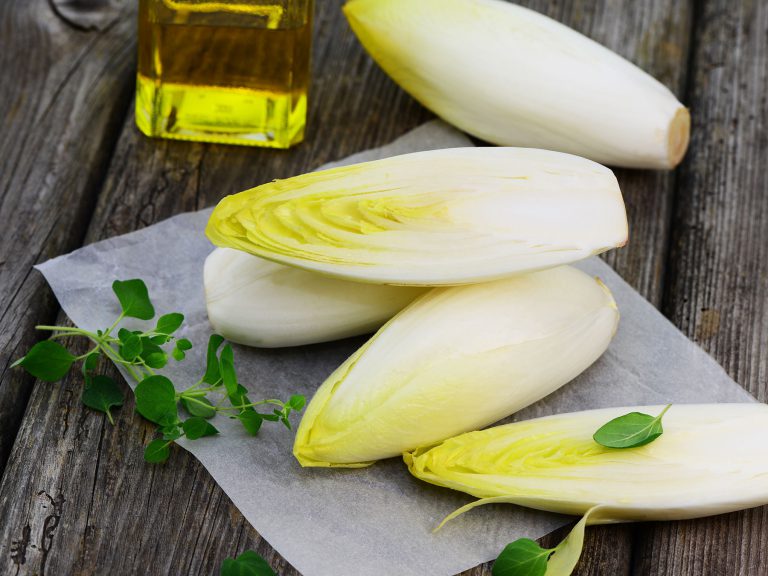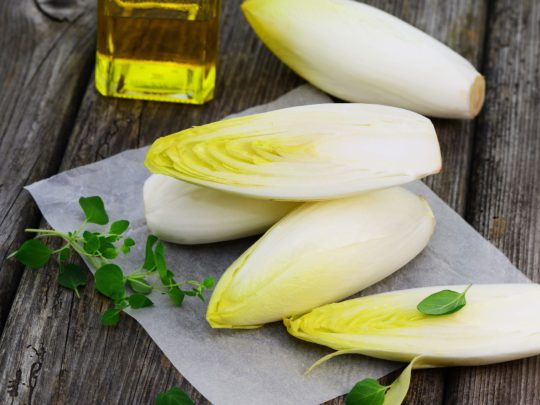 Chicory – Fresh from Pfalzmarkt
Cultivation & harvest
Chicory is comparatively easy to grow. The biggest advantage is the frost hardiness of the plants. Full sun to partial shade and well-drained, deep, nutrient-rich and humus-rich soils are preferred. Prolonged drought should be avoided as far as possible when growing chicory, as it achieves optimum growth in fresh to moderately moist soils.
Use
Chicory is known for its bitter taste. It is most often used raw in the salad. Here you can combine it with fruit or a dressing of vinegar, oil and honey. The vegetables can also be steamed.
Storage
Napa cabbage stays fresh for up to five days if stored in a cool place. At room temperature it keeps for a maximum of two days.