Butterhead lettuce has a head consisting of vibrant dark green leaves. The "heart" of the butterhead lettuce is made up of light green to yellow-green leaves, which are particularly tender.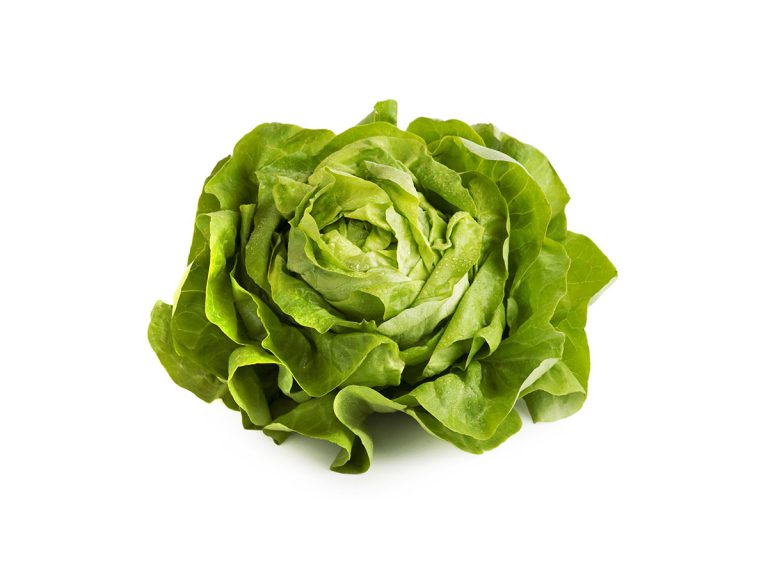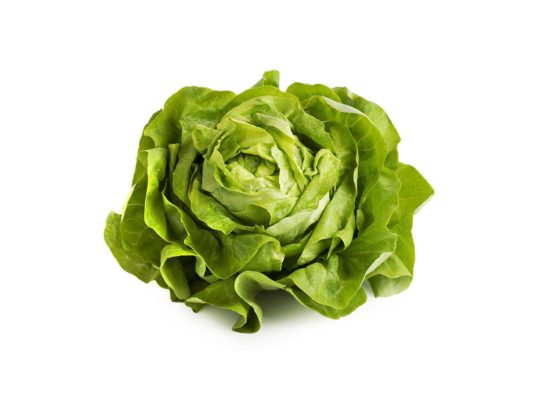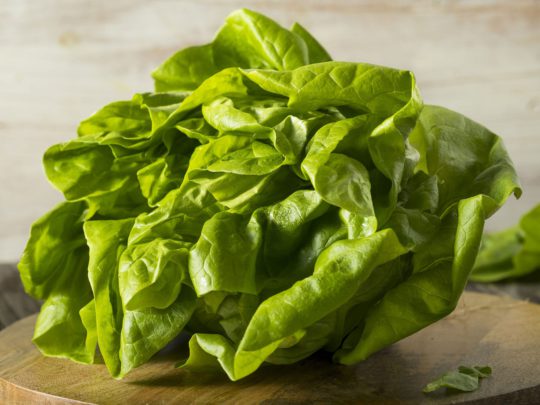 Butterhead lettuce – Fresh from Pfalzmarkt
Cultivation & harvest
For the cultivation of lettuce is selected a full-sun location. In addition, a prerequisite for a bountiful harvest is a deep, humus-rich soil.
Use
Lettuce enriches any meal and tastes great as an appetizer with a fine dressing, as well as a main course with roasted turkey breast strips or alternatively in a soup.
Storage
Lettuce can be stored in the refrigerator in an airtight can for one to three days.