Broccoli is closely related to cauliflower and belongs to the cabbage family. It is also called Brokkerl and Bröckelkohl. A head of broccoli is made up of dark-green flower buds that sit on branched stems. These are also edible.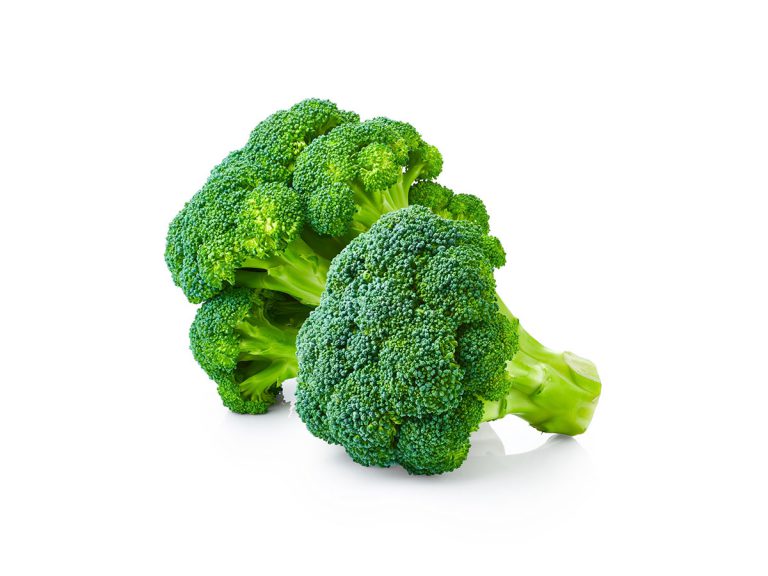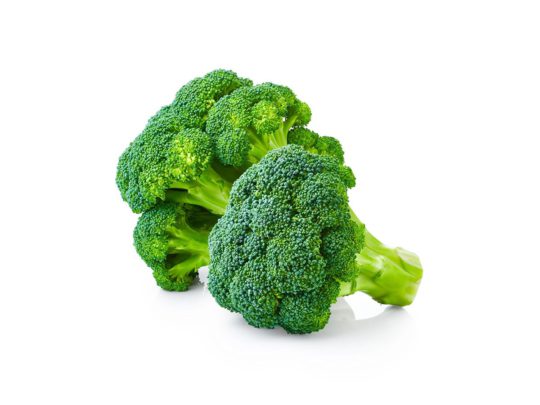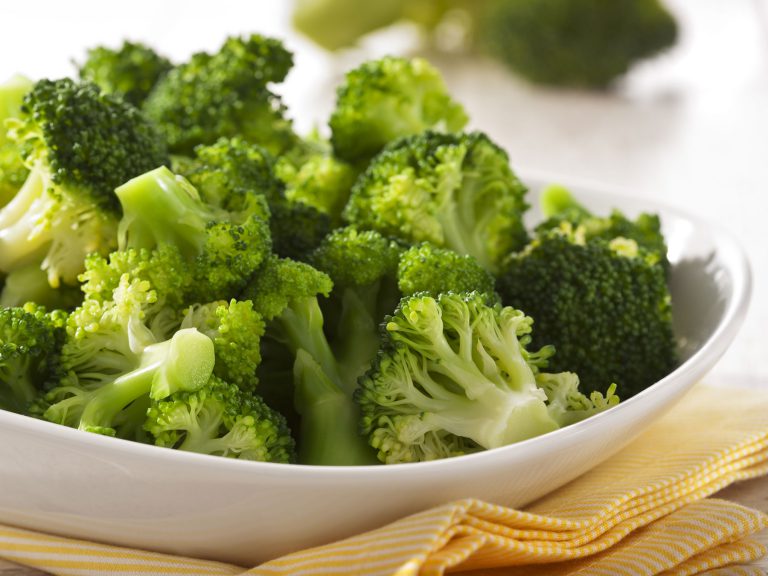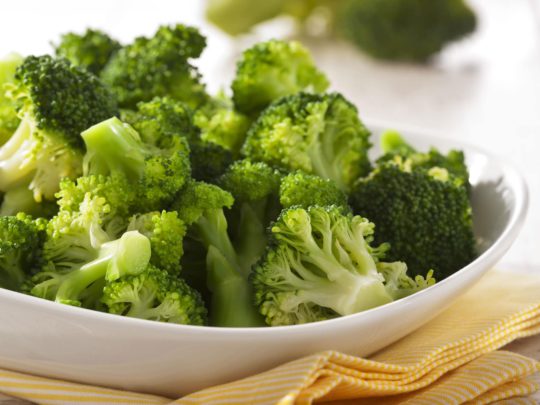 Brokkoli – Fresh from Pfalzmarkt
Use
Broccoli is mildly aromatic and very digestible. It can be eaten raw in salads as well as cooked as a vegetable side dish.