Broccoli is closely related to cauliflower and belongs to the cabbage family. It is also called Brokkerl and Bröckelkohl. A head of broccoli is made up of dark-green flower buds that sit on branched stems. These are also edible.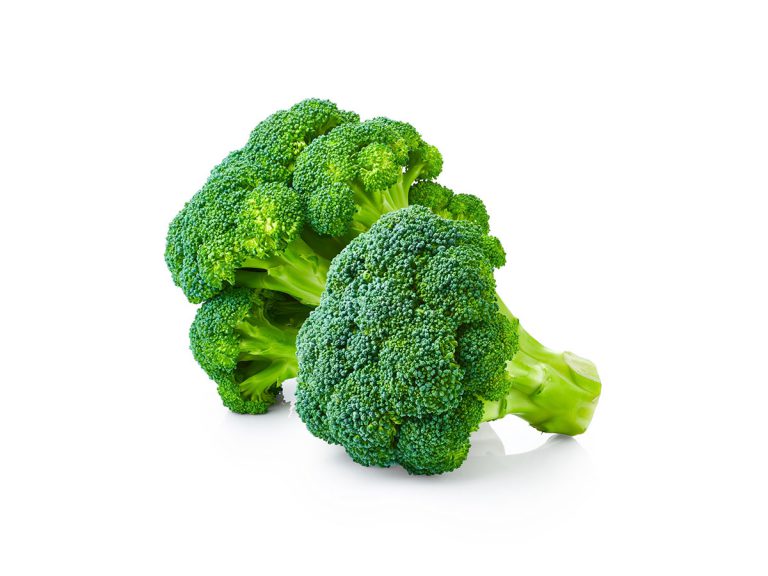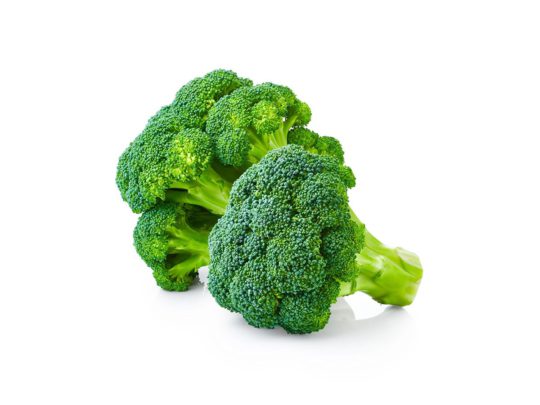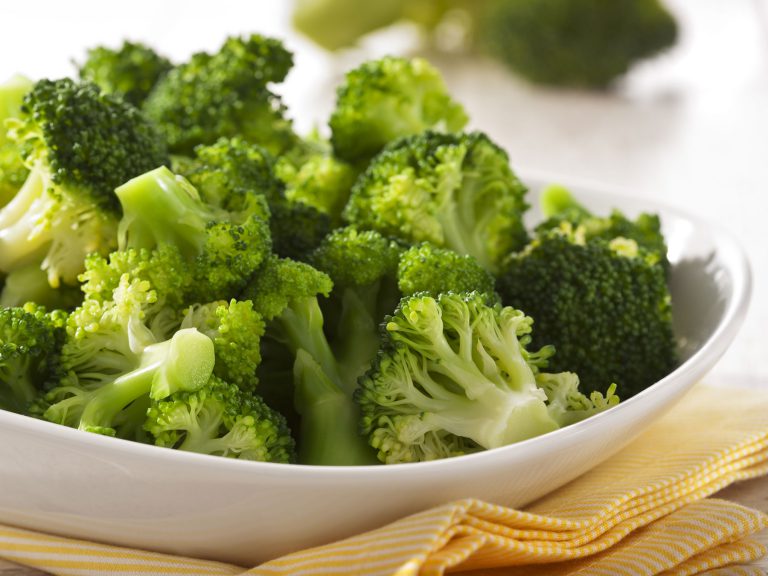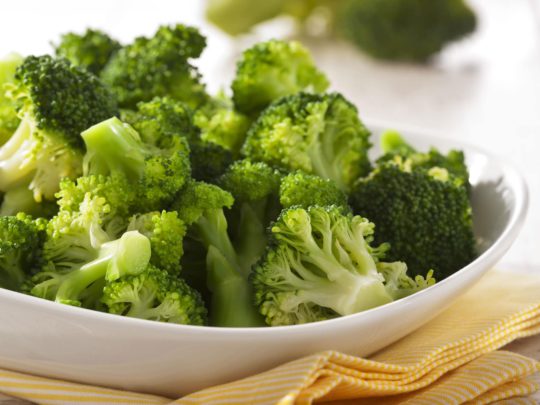 Brokkoli – Fresh from Pfalzmarkt
Cultivation & harvest
Deep, calcareous and particularly nutrient-rich soil with good water storage capacity are ideal growing conditions for broccoli. In addition, a location that is as sunny as possible ensures optimal growth. Broccoli is available freshly harvested at the Pfalzmarkt from May to November.
Use
Broccoli is mildly aromatic and very digestible. It can be eaten raw in salads as well as cooked as a vegetable side dish.
Storage
In the refrigerator broccoli keeps between 3 and 5 days.