This vegetable is a root vegetable. Beetroot has a round to pear-shaped form and a thin skin. It is a classic winter vegetable with a slightly earthy-sweet flavour.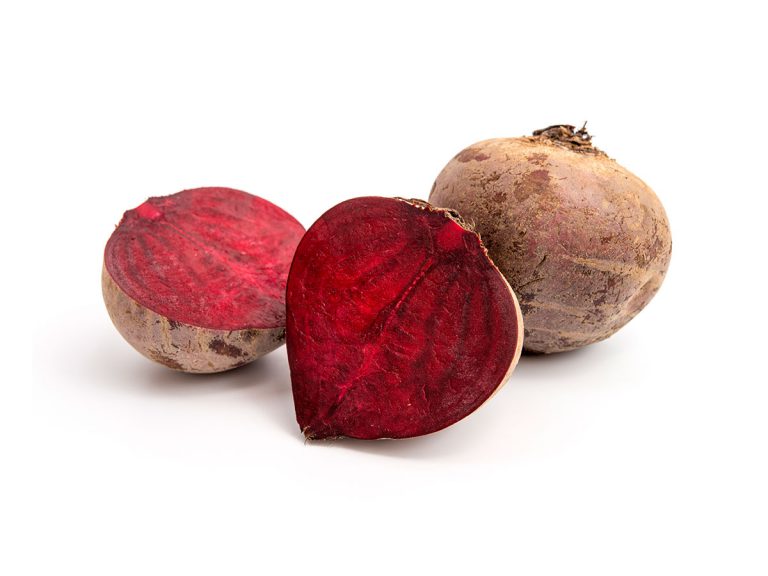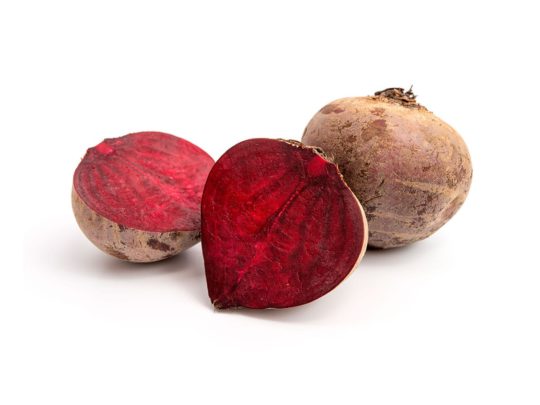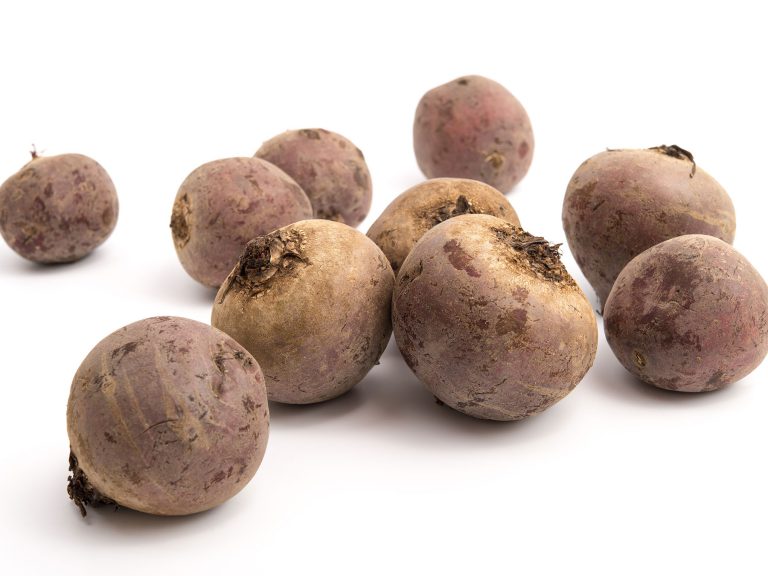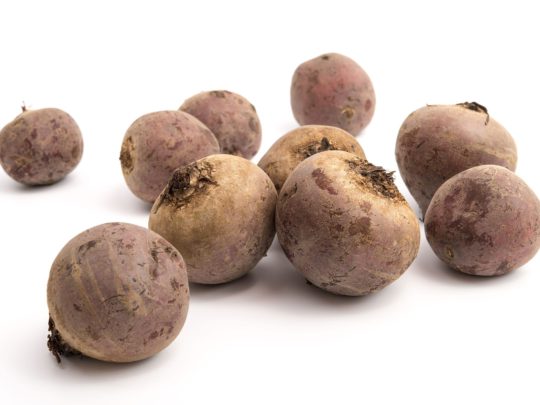 Beetroot – Fresh from Pfalzmarkt
Storage
The dark red root vegetables stay fresh for up to four weeks when stored in a cool, dark place. They are typically preserved as a sweet-sour pickle and keep for up to a year in this way. Cooked beetroot keeps in the fridge for around two days if well sealed.