This vegetable is a root vegetable. Beetroot has a round to pear-shaped form and a thin skin. It is a classic winter vegetable with a slightly earthy-sweet flavour.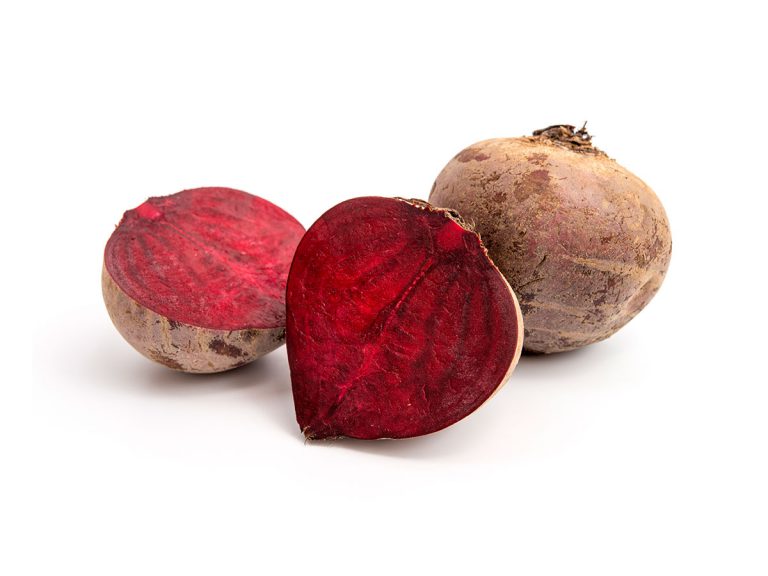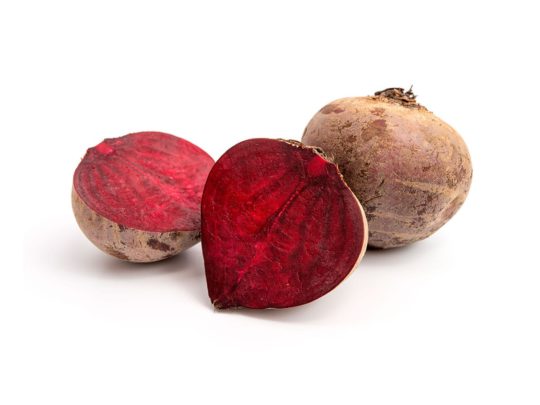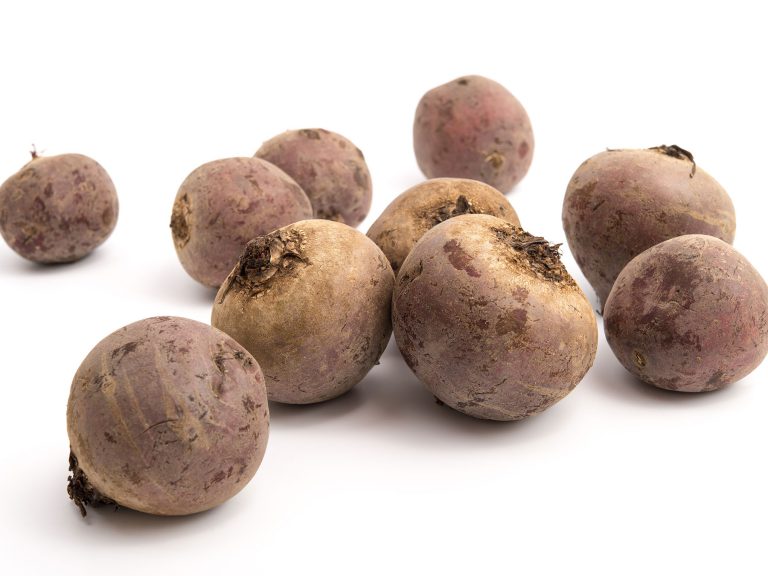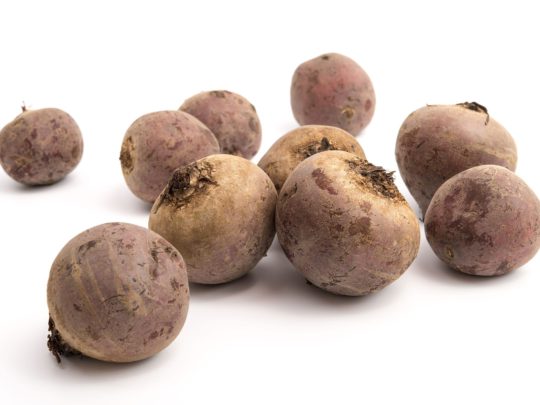 Beetroot – Fresh from Pfalzmarkt
Cultivation & harvest
Beetroot in cultivation needs a lot of sun. The location is chosen according to the needs. Since the dark red tubers are deep-rooted, they are planted in deep soil. Care is also taken to ensure even soil moisture. If there is a lack of water, the roots quickly become woody.
Use
Beetroot is a very healthy, delicious and versatile winter vegetable with many possibilities. Both cooked and raw, some dishes can be prepared from the dark red tuber. The cooked beet can be made into delicious soups, borscht or puree. In addition, it is also very healthy to use beet raw, for example in a salad or as a vitamin-rich juice. Even the leaves of beet can be eaten. The Beetroot vegetable brings together many benefits on the plate, yet ma should be careful in the preparation with bright clothes and Co. The strong red color is particularly stubborn. Our tip: If the hands are rubbed with cooking oil before preparation, they can be cleaned better afterwards. An apron should also be worn.
Storage
The dark red root vegetables stay fresh for up to four weeks when stored in a cool, dark place. They are typically preserved as a sweet-sour pickle and keep for up to a year in this way. Cooked beetroot keeps in the fridge for around two days if well sealed.