Batavia lettuce

also organic
Batavia lettuce is a type of iceberg lettuce with curlier leaves that has a slightly more intense flavour than other types of iceberg lettuce.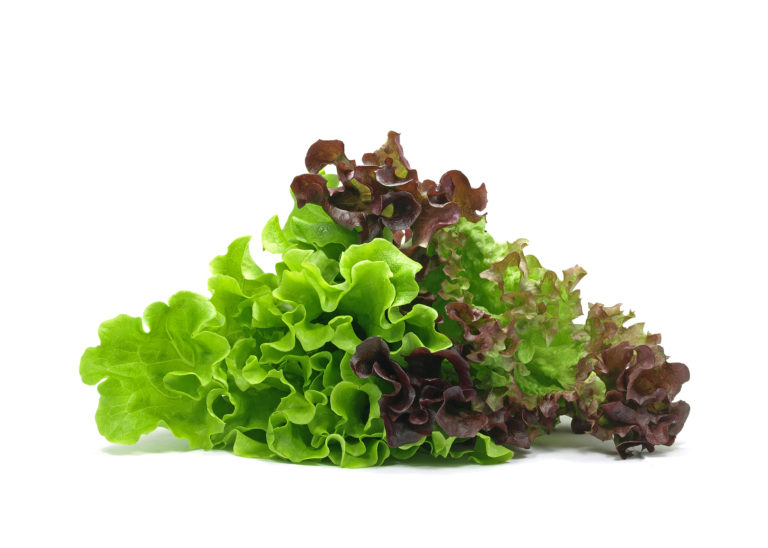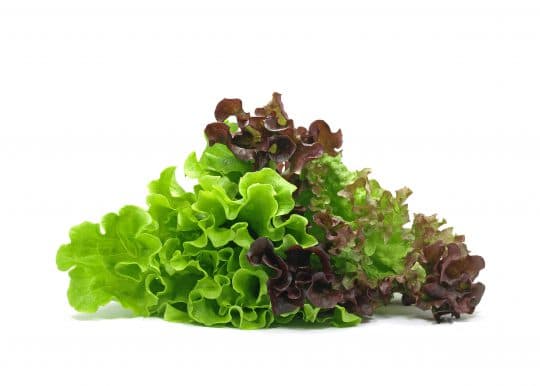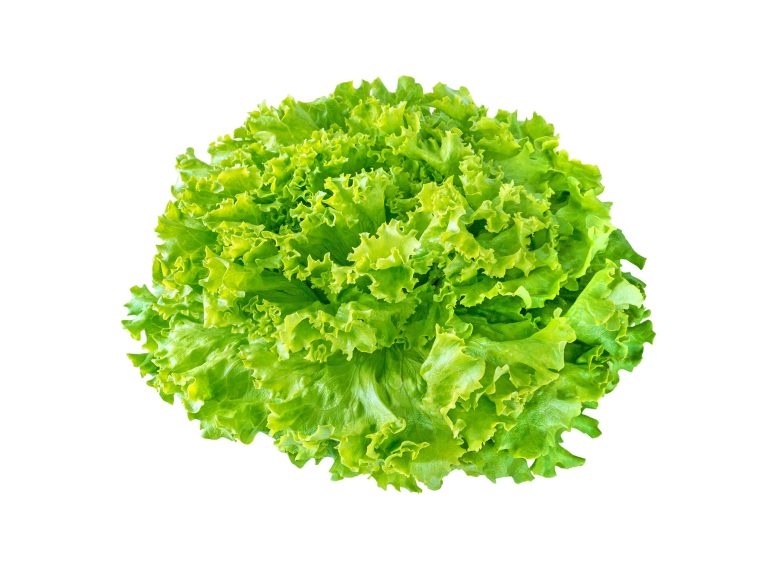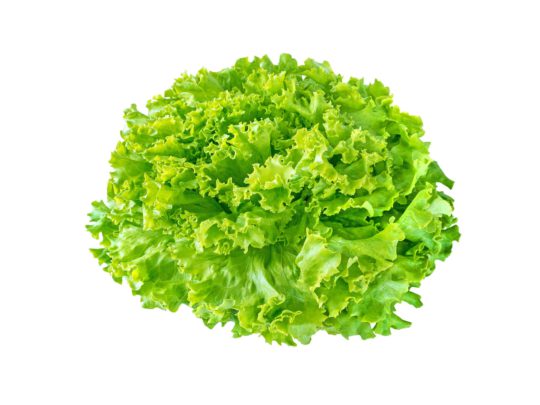 Batavia lettuce – Fresh from Pfalzmarkt
Cultivation & harvest
For Batavia lettuce is chosen a sunny to semi-shady location.
Use
Taste variance from savory spicy to mild sweet. Due to its visual appeal, it is often used as decoration or topping for various dishes.
Storage
Batavia lettuce can be stored wrapped in damp kitchen paper in the crisper for up to 3 days.