The Babybear pumpkin is a mini squash with a rich orange-coloured skin. It is round and flattened slightly at the top and bottom.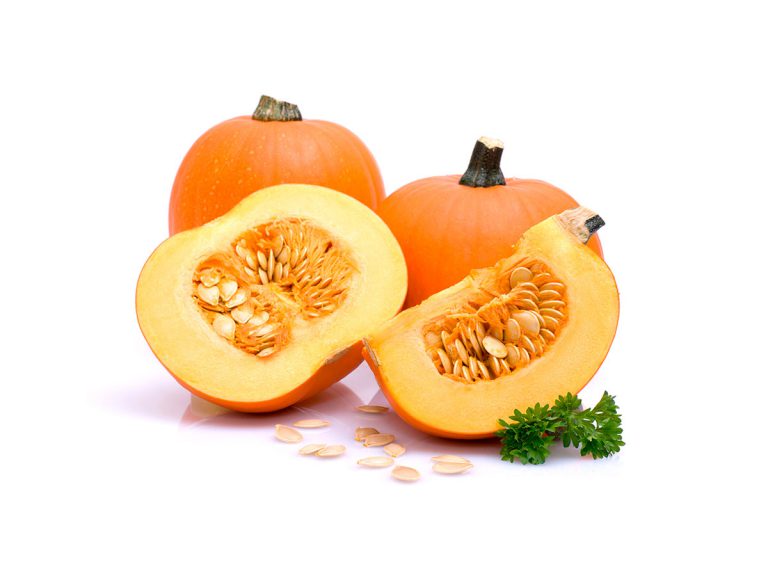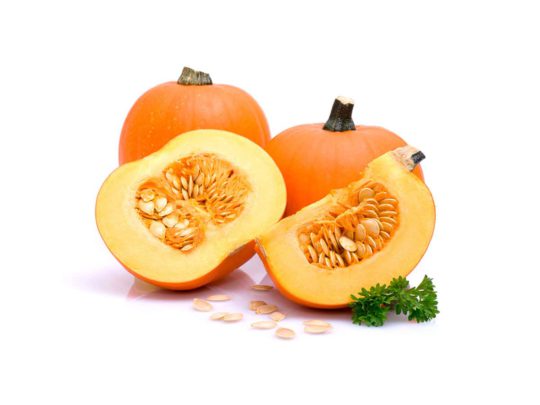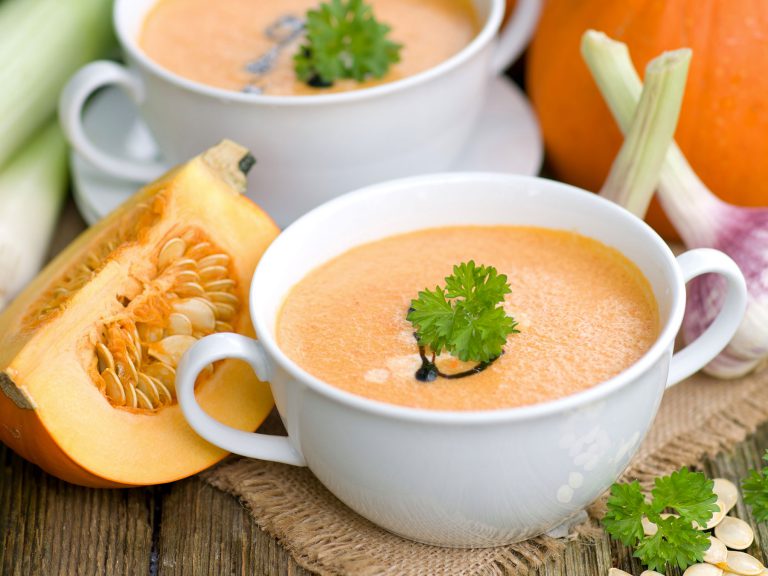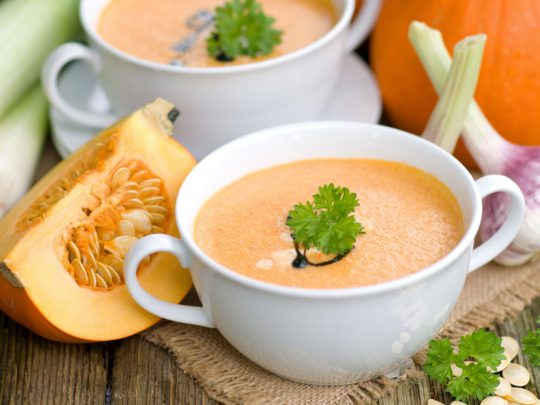 Babybear pumpkin – Fresh from Pfalzmarkt
Cultivation & harvest
On nutrient-rich, well-drained soil, tasty pumpkins grow best. Furthermore, the choice of location should take into account a semi-shaded place. Babybear pumpkins can be harvested from July to November.
Use
The bright orange flesh of the Babybear pumpkin is slightly sweet in taste, making it suitable for delicious pies as well as autumnal soups or purees.
Storage
The pumpkin should be stored in a cool, dry place with adequate ventilation. With compliance with the optimal storage conditions Babybear pumpkin can be kept between 3 and 5 months.