Asparagus white

also organic
The perennial vegetable asparagus comes in various varieties (white, green, purple). White asparagus has to be completely peeled. It has a gentle, mild flavour with a slightly bitter note. The peel can be used in sauces and soups.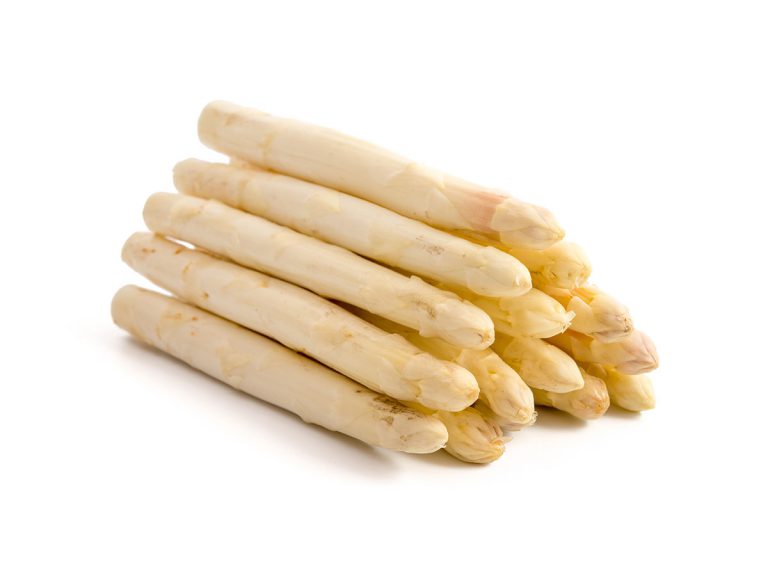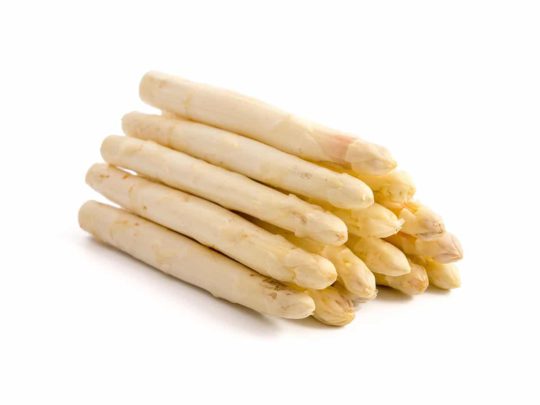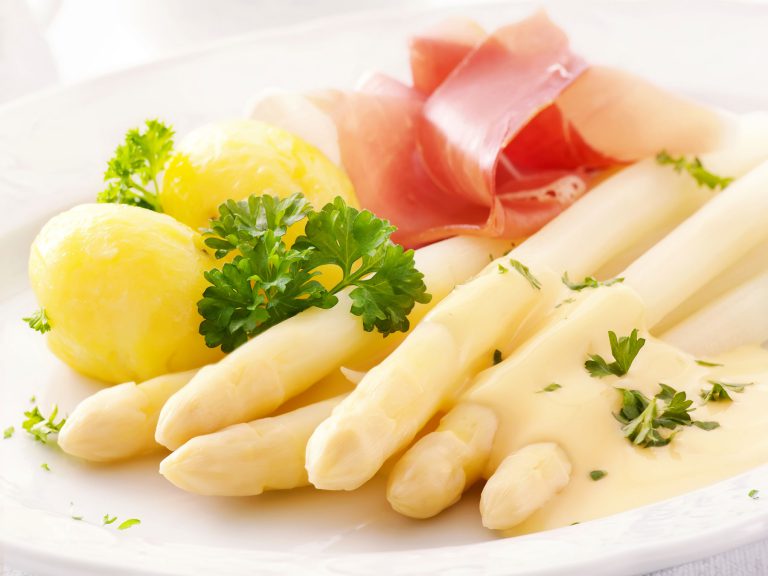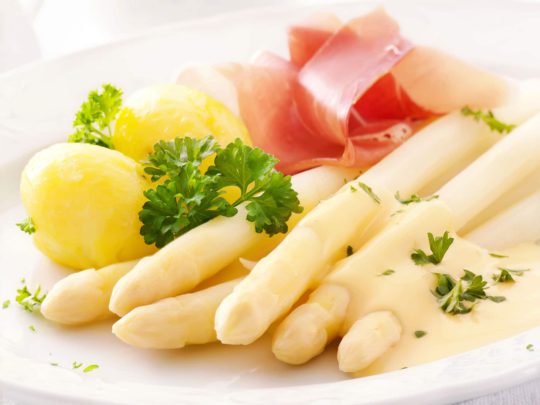 Asparagus white – Fresh from Pfalzmarkt
Use
Asparagus is very versatile and can be boiled, steamed, pan-fried, deep-fried, baked or made into salads. Traditionally it is eaten with hollandaise sauce or melted butter and ham.