Pak choi (also pok choi or bok choy) forms loose leaves that are similar in appearance and shape to Swiss chard. The vegetable is related to the cabbage but is a leaf vegetable. The light-coloured leaf veins taste slightly bitter.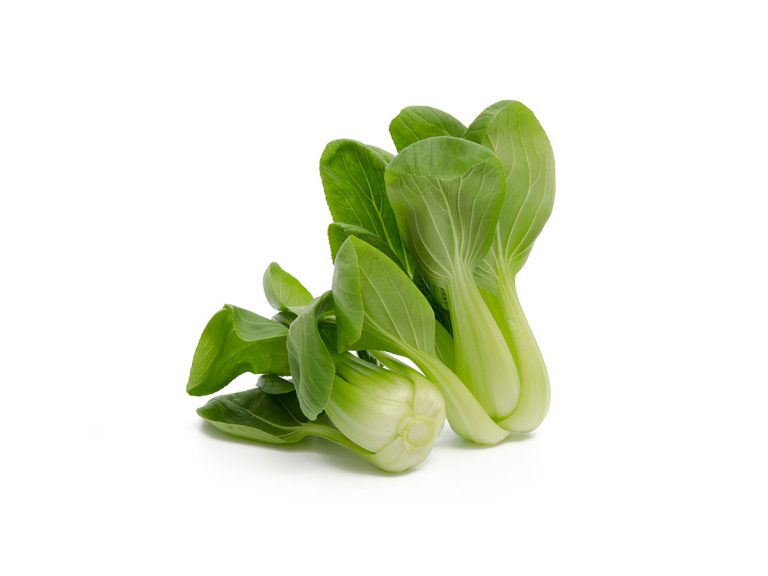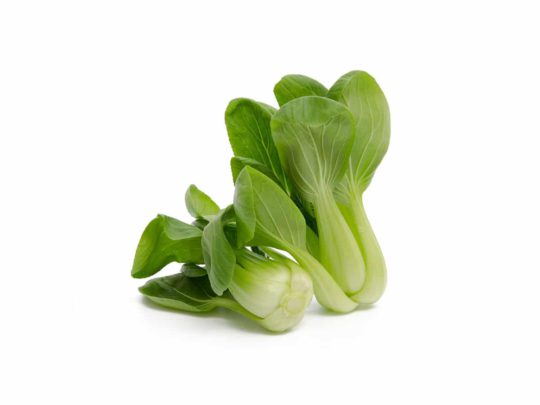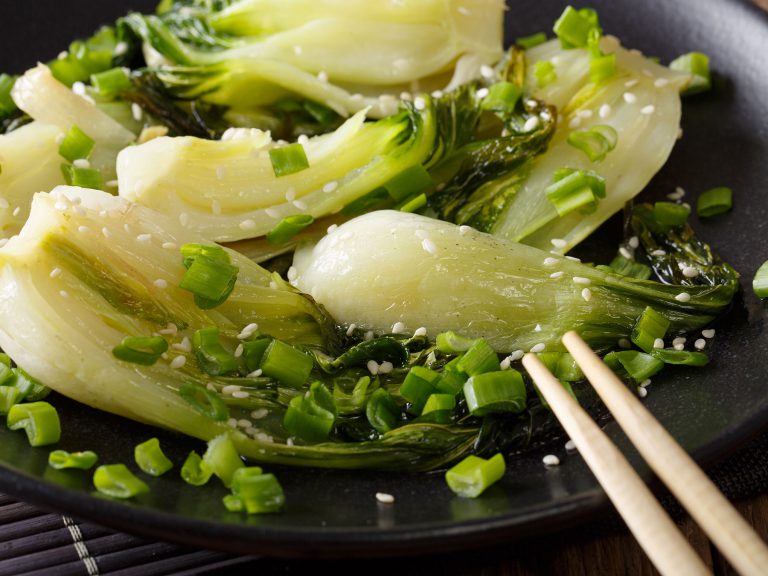 Pak choi – Fresh from Pfalzmarkt
Use
The combination of pak choi, onion, garlic and ginger finished with a little vegetable stock makes a wonderful stir-fry. Simply cut off the ends of the roots, wash them and cut into halves or quarters.
Storage
Pak choi is best stored in the fridge. Preferably wrapped in a damp towel.