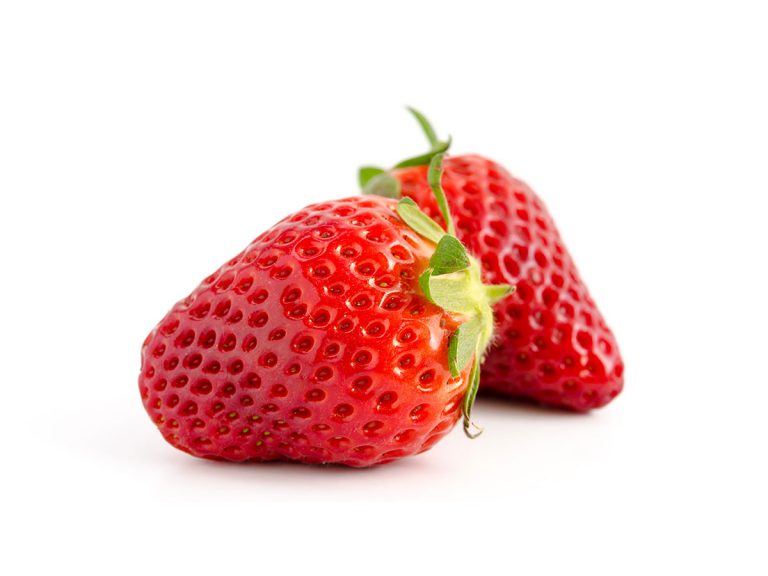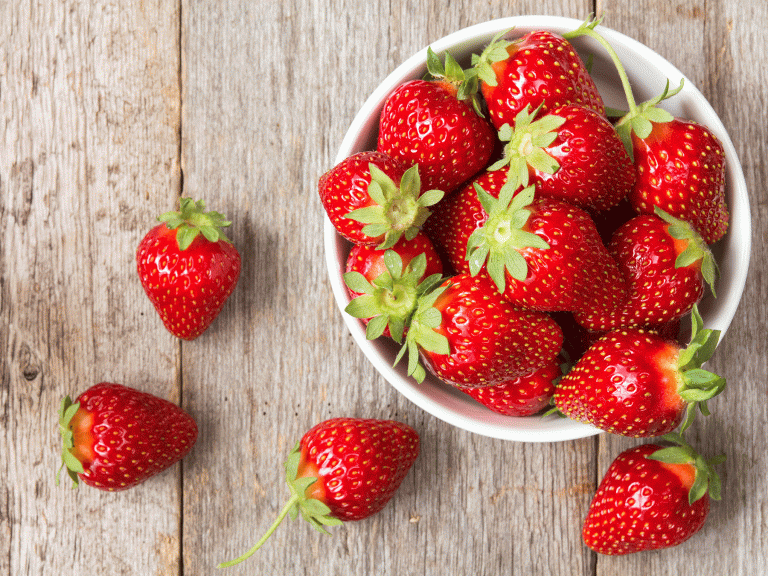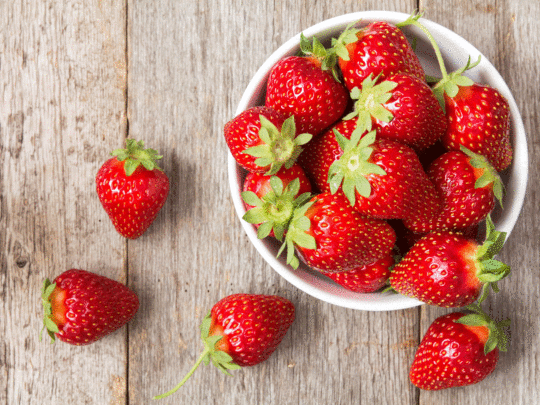 Strawberries – Fresh from Pfalzmarkt
Cultivation & harvest
For a bountiful harvest of strawberries, the location is crucial. The sweet summer fruit grows best in sunny locations. Depending on the variety, the harvest time of strawberries begins in May and ends in late summer.
Use
Strawberries taste sweet and refreshing and are suitable for use in both sweet and savoury dishes. In sweet dishes they can be made into cakes, ice cream, creamy desserts and much more. Combined with vegetables (e.g. lettuces, rocket, asparagus) you can create refreshing summer salads.
Storage
Strawberries are delicate and should be eaten quickly. They keep for a maximum of one day at room temperature or two to three days when chilled.