The gooseberry is about the size of a cherry, has a hard skin and is covered with a kind of fuzz. The colour of the gooseberry can vary from green to red, depending on the variety. Depending on how ripe they are, gooseberries can range from sour to sweet.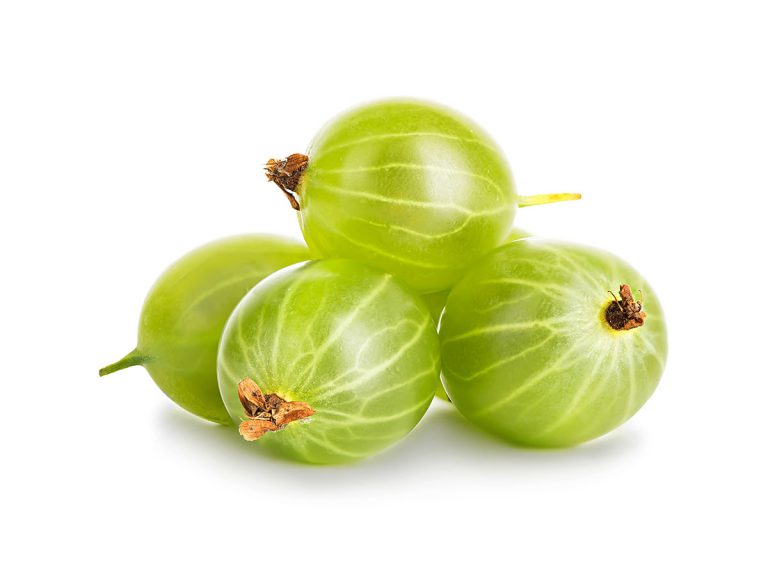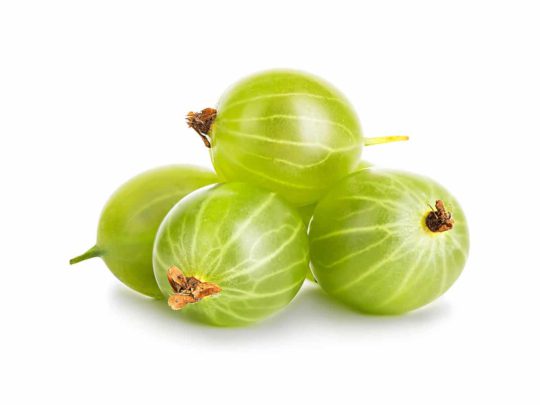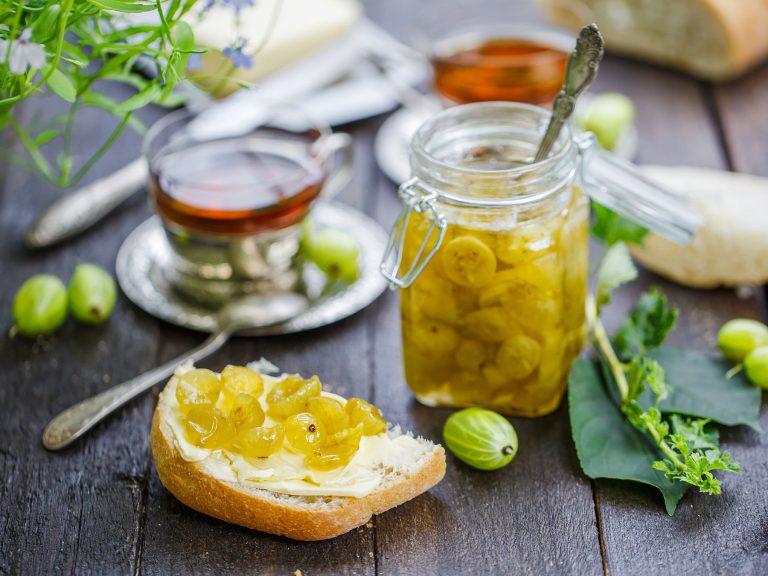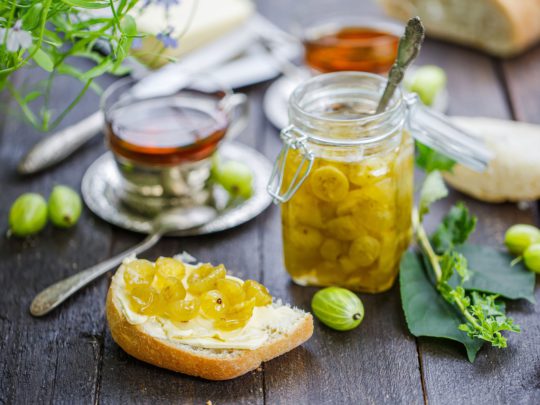 Gooseberries – Fresh from Pfalzmarkt
Storage
Fresh gooseberries do not keep for long and should be consumed within two to three days.