Cherries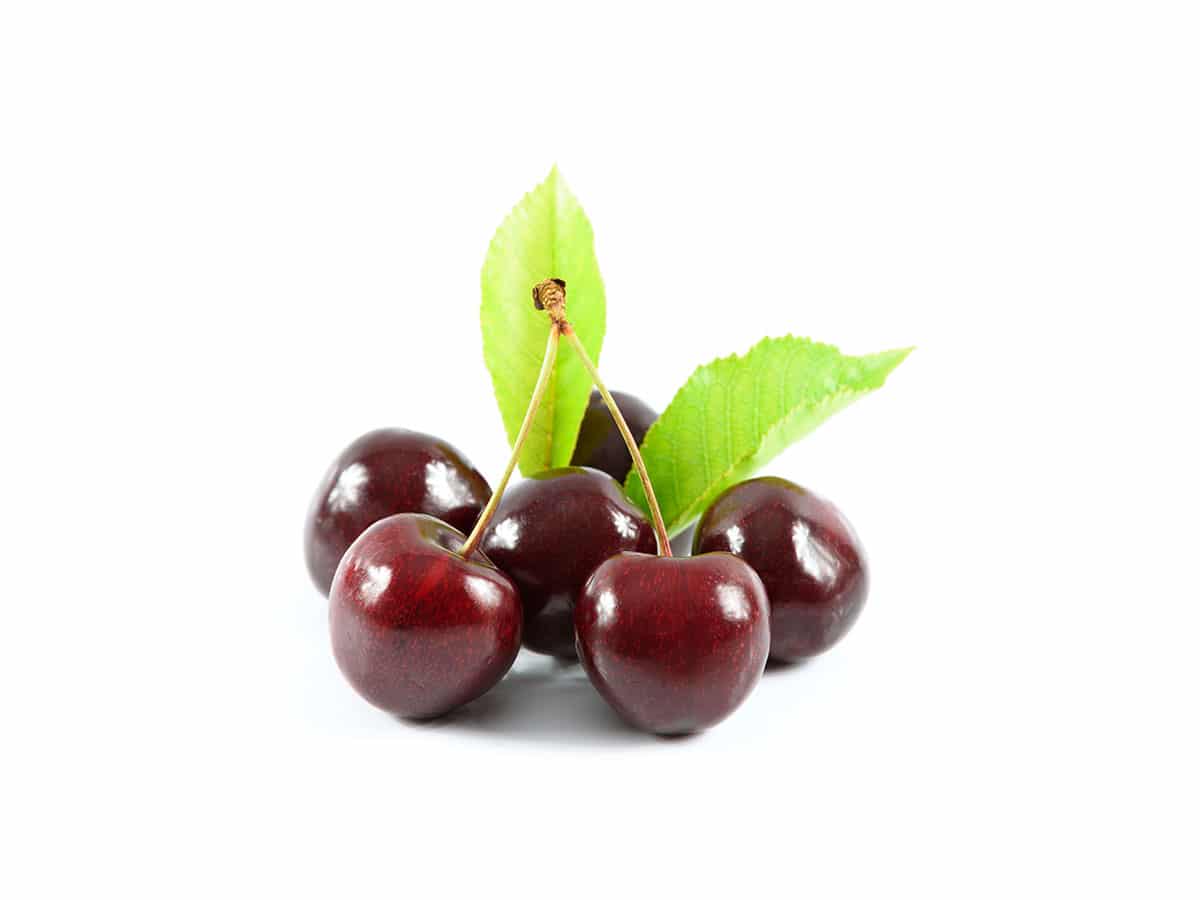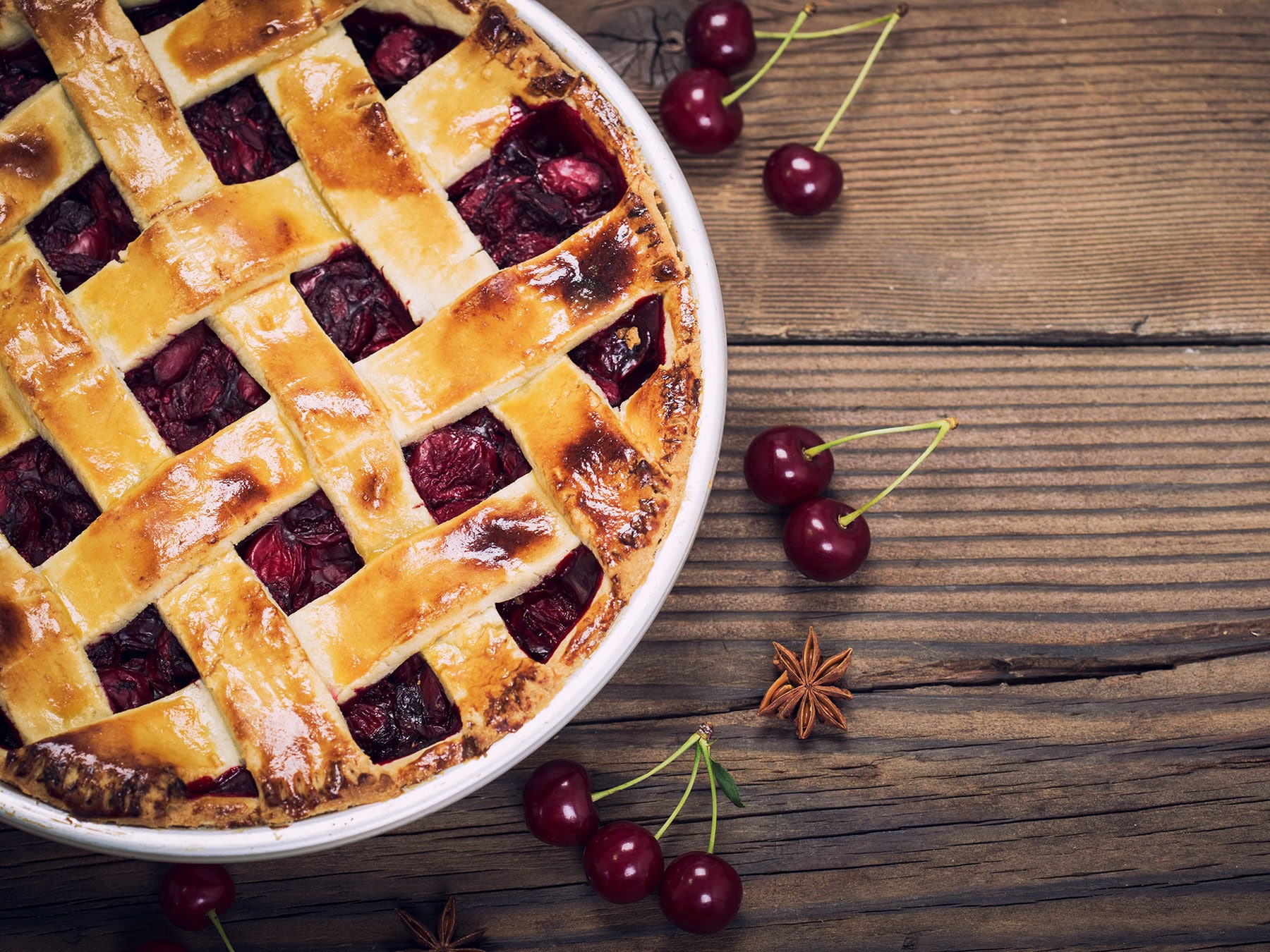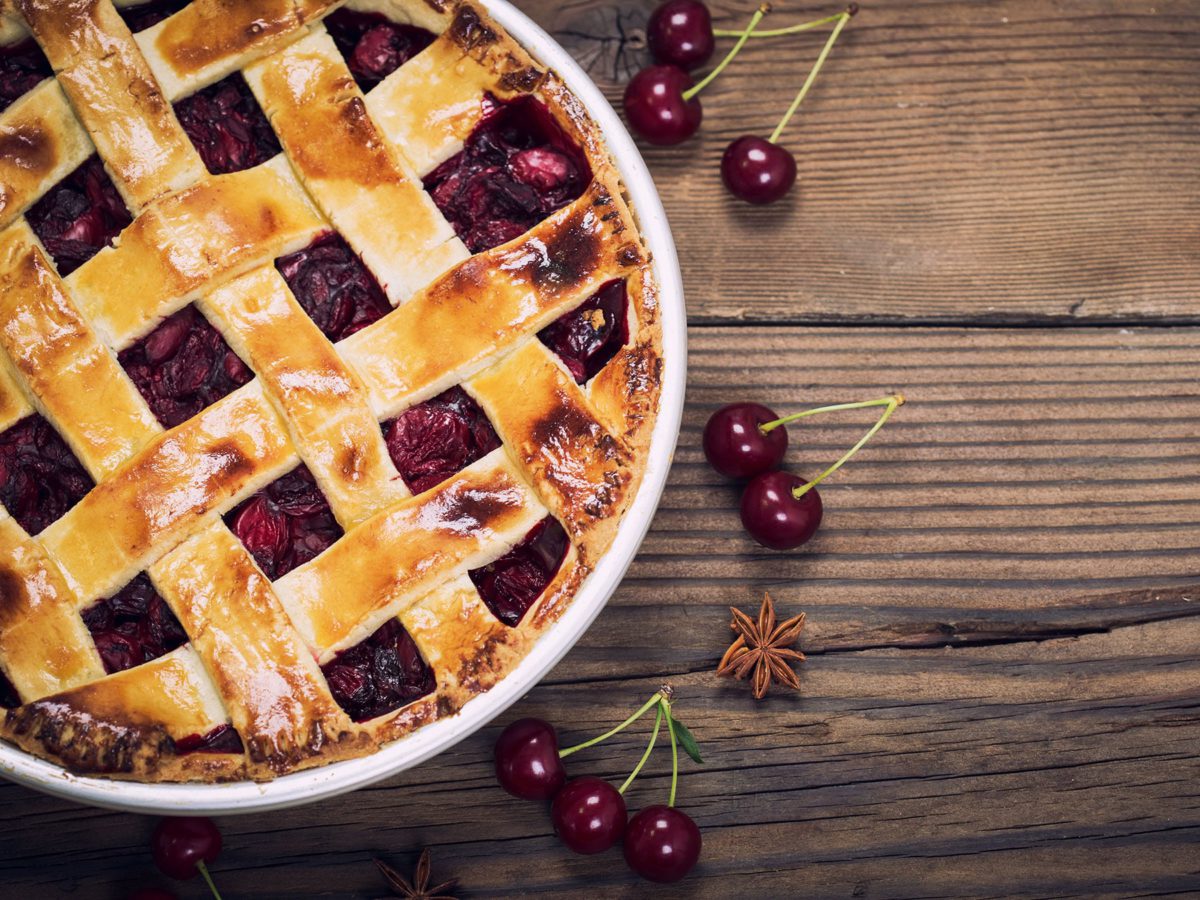 There are two types of cherry: sweet and sour. This stone fruit ranges in colour from yellow-red to almost black. Sweet cherries taste mild and sweet, sour cherries have a sweet-sour aroma.
Cherries - fresh from Pfalzmarkt
Use
Sweet cherries are better suited for eating raw. It depends on the acidity content of sour cherries whether or not they can be eaten raw. Both types of cherry can be used in many different ways. From desserts and jams to cake, this fruit has a lot to offer.
Storage
Cherries are delicate and should be handled with care and eaten as quickly as possible.