Blackberries are dark, almost black in colour. The blackberry has a sweet-sour flavour, is very juicy and aromatic.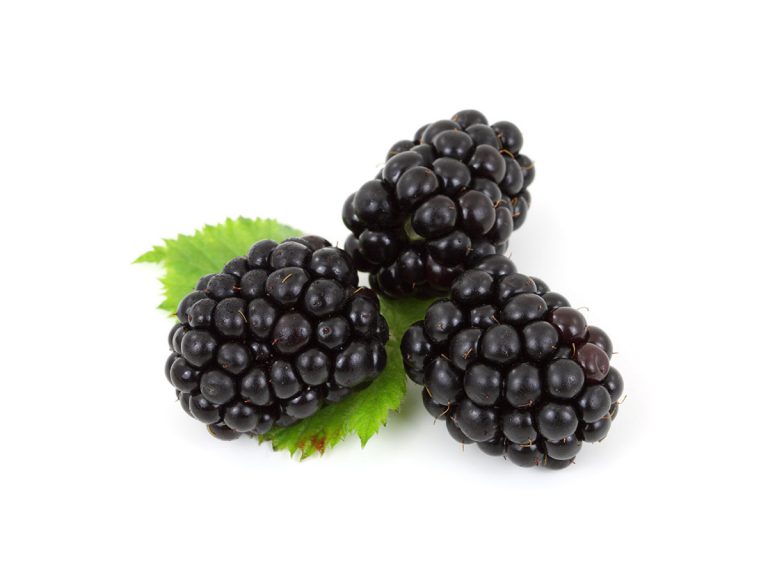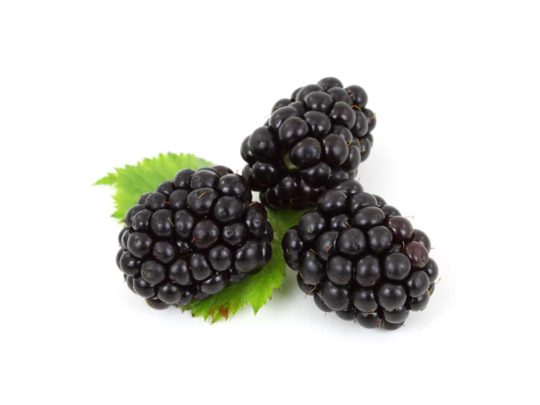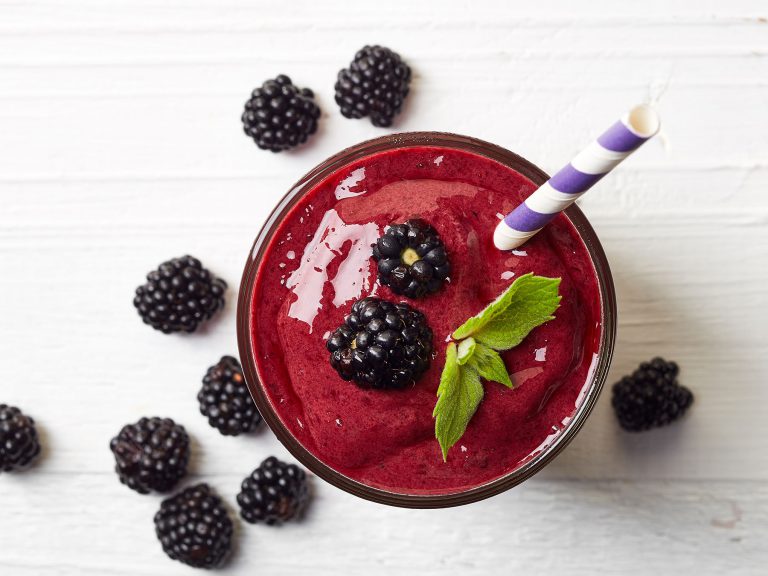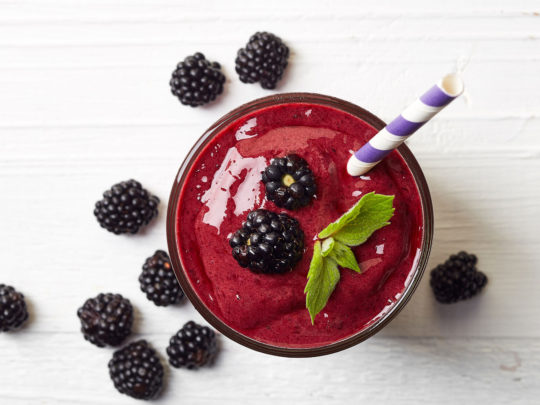 Blackberries – Fresh from Pfalzmarkt
Use
The riper the fruits when harvested, the sweeter they are. Blackberries are particularly well suited for jams and as a topping for gateaux.
Storage
Blackberries are ripe when the exterior of the fruit is plump and shiny. Blackberries are particularly sensitive and mould quickly, so they must be eaten quickly.