This stone fruit has a rough, velvety skin that ranges from pale yellow to orange-yellow. Apricots have soft, sweet-aromatic flesh and are very juicy.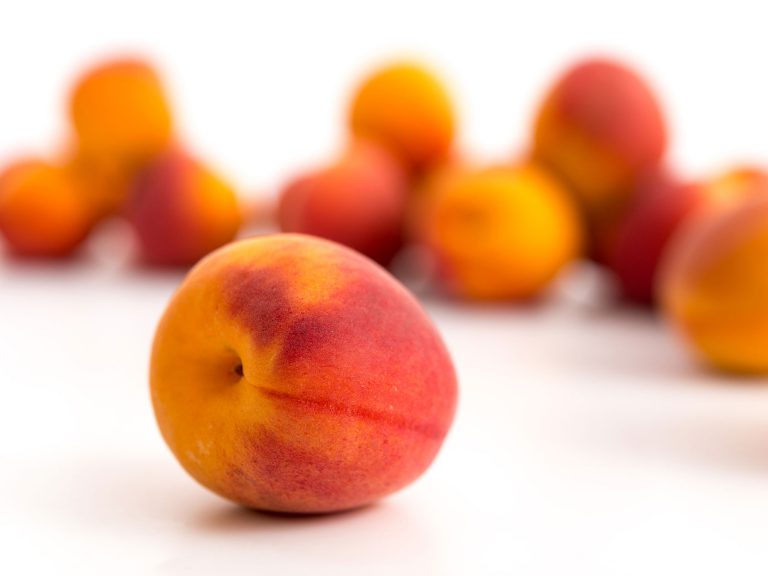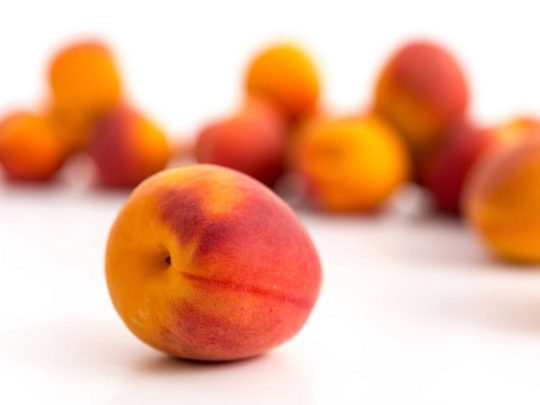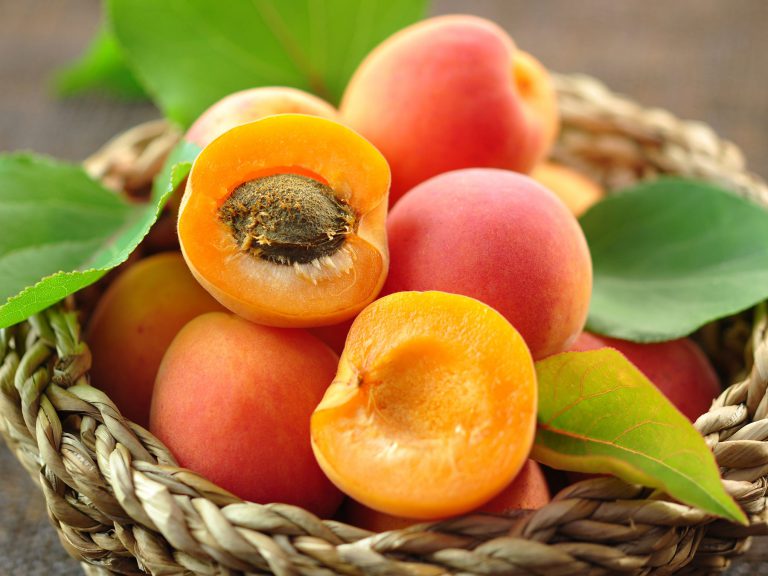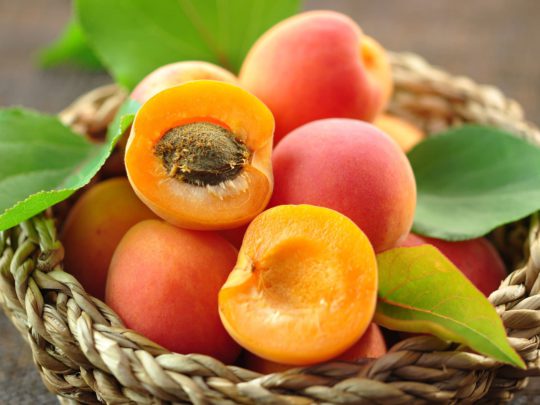 Apricots – Fresh from Pfalzmarkt
Cultivation & harvest
With the spring begins the ideal time for planting apricot trees. Warm, permeable soils, sandy loam, loess but also sandy, stony soils with loamy subsoil are preferred for cultivation. The sunny weather conditions of the Palatinate thus provide the optimal climate for juicy, aromatic apricots.
Use
The fruit is perfect for eating fresh but can also be baked in cakes, gateaux and desserts, used in a compote or jam and as dried fruit.
Storage
Apricots keep for about three days if stored in a cool place. They should be handled carefully, as they bruise easily.