This stone fruit has a rough, velvety skin that ranges from pale yellow to orange-yellow. Apricots have soft, sweet-aromatic flesh and are very juicy.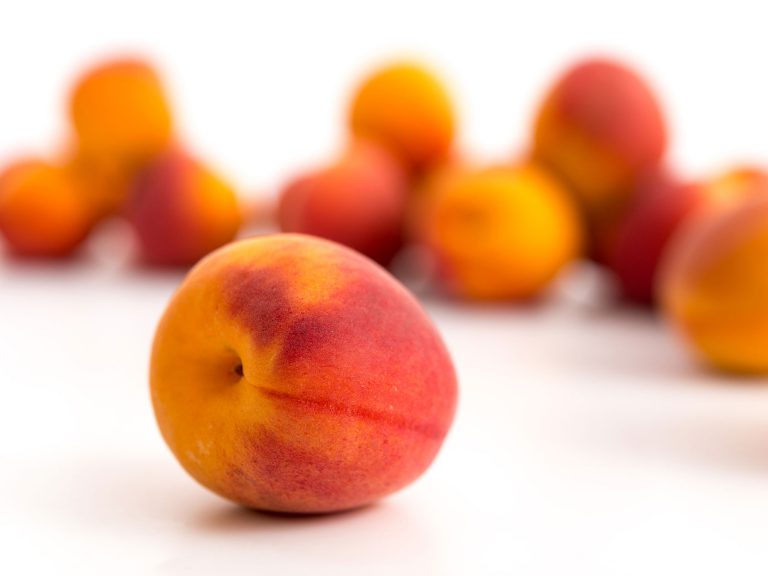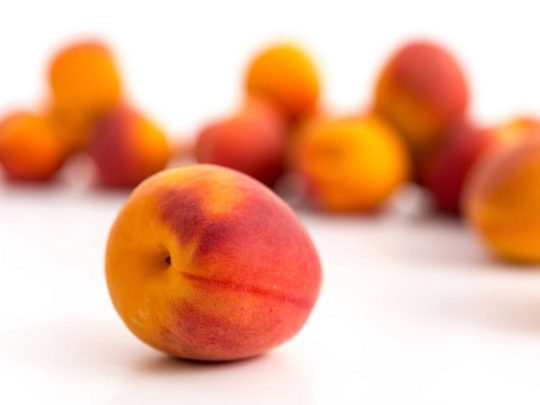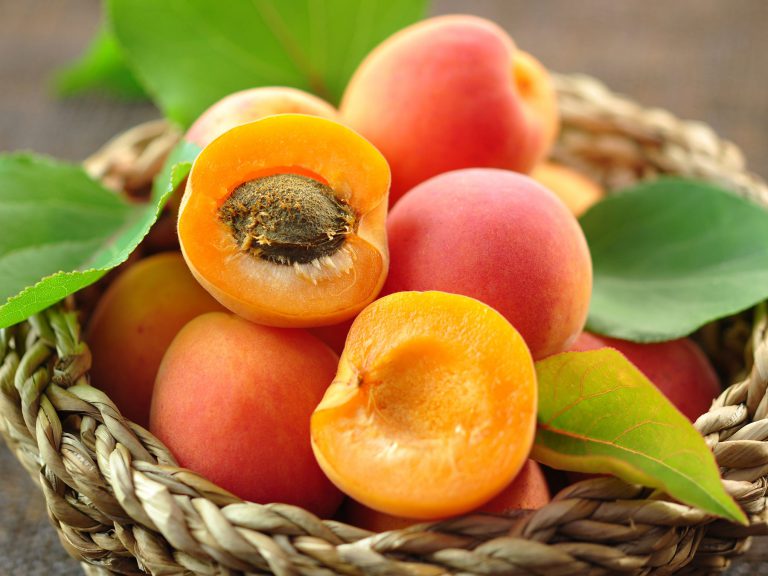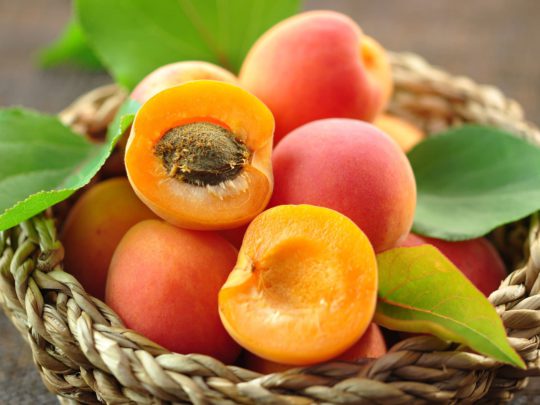 Apricots – Fresh from Pfalzmarkt
Use
The fruit is perfect for eating fresh but can also be baked in cakes, gateaux and desserts, used in a compote or jam and as dried fruit.
Storage
Apricots keep for about three days if stored in a cool place. They should be handled carefully, as they bruise easily.