Yellow turnips are a finer version of the swede. They taste milder and are smaller. They taste milder and are smaller.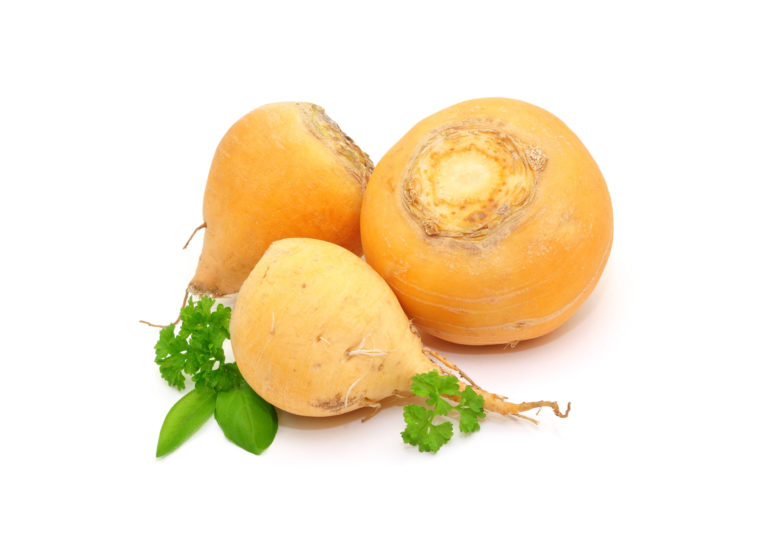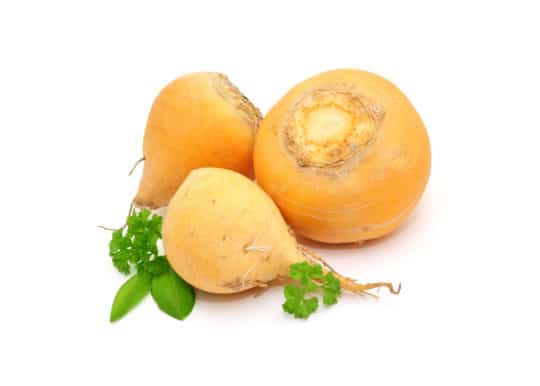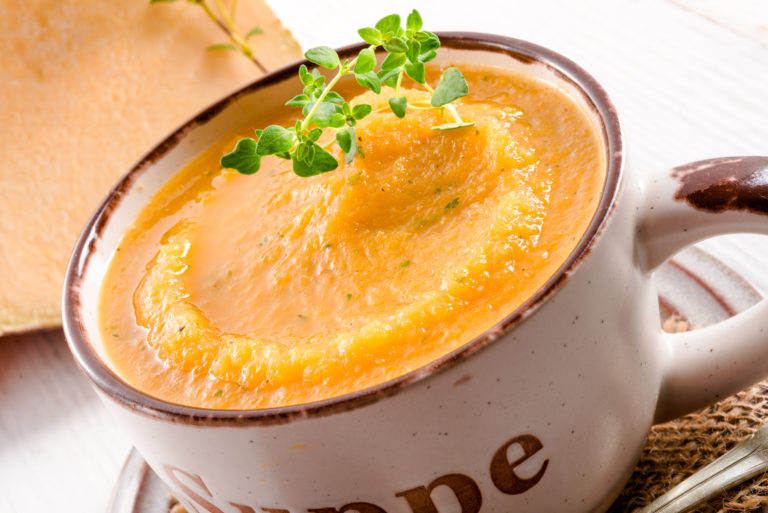 Yellow turnip – Fresh from Pfalzmarkt
Cultivation & harvest
For the cultivation of butter beet is chosen a sunny to semi-shady location. The soil here should offer humus and loamy properties and also be deep and moist. As a medium grower, the yellow turnip requires only moderately nutrient-rich soil. In the field, the ideal sowing time for the turnip is from the end of May to the end of July. Thus, the yellow turnip is available freshly harvested from the Palatine market from October to corn.
Use
The mild-tender turnip can be used in a variety of ways in the kitchen. Pureed, steamed or cooked, the turnip becomes a delicious, fiber-rich side dish to fish or meat. But the yellow turnip is also used in stews or soups.
Storage
Yellow turnips can be stored in the refrigerator for up to 3 weeks in the vegetable compartment. If a longer storage option is desired, there are several options for this. If the turnip is blanched, it can be frozen and thus stored for a longer period of time. Another option is to store the yellow turnip in a cool, dry and dark cellar.