Salsify is similar in flavour and appearance to asparagus and has a sweet, nutty aroma.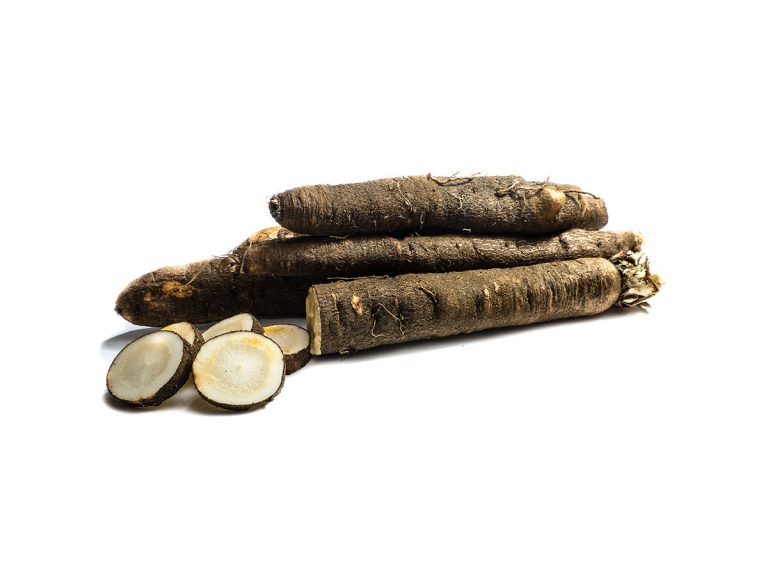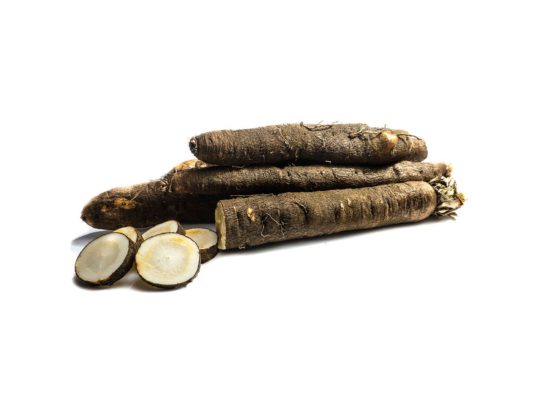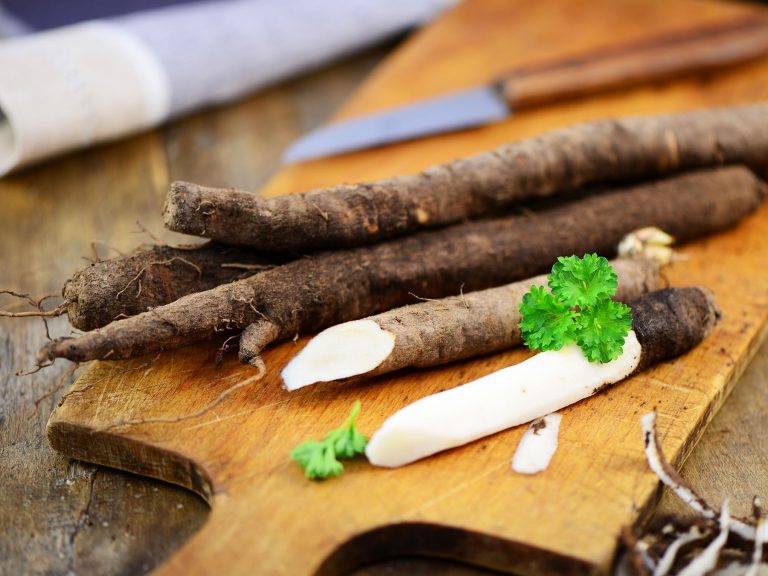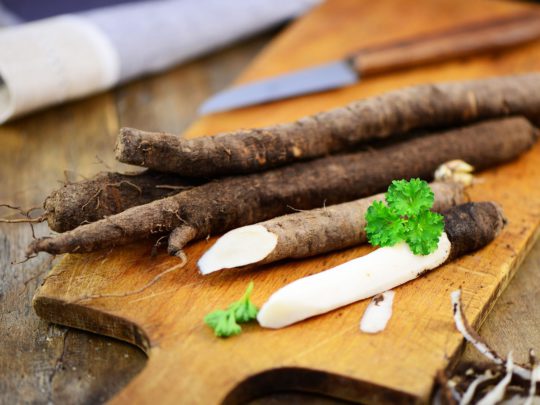 Black salsify – Fresh from Pfalzmarkt
Cultivation & harvest
Cultivation of salsify is carried out in a preferably stoneless, deep-green and sandy-humic soil, which is well loosened in preparation. The choice of location falls on a sunny to semi-shady place.
Use
Black salsify can simply be boiled in salted water with a splash of lemon juice and a little butter. The white stems make a good accompaniment to flash-fried meat with a hollandaise sauce and are also ideal for salads, soups and gratins. Black salsify goes well with ham, too, just as asparagus does in the classic spring-time pairing.
Storage
Balck salsify can be kept in the crisper drawer of the fridge for about one week. It can easily be stored in a cool, dry place in a crate of sand for months.