This fruit vegetable is available in red, yellow, orange and other colours. It comes in a huge variety of shapes, from flat and round, round or block-shaped, through triangular to heart-shaped and pointed.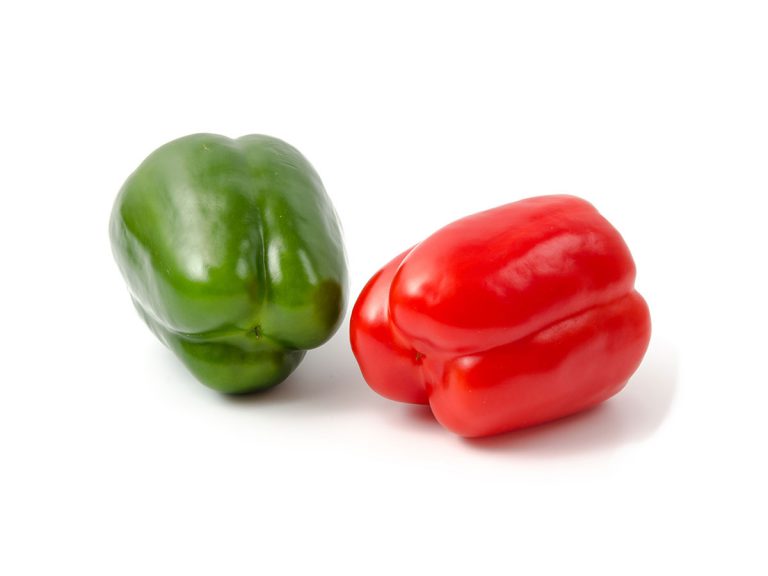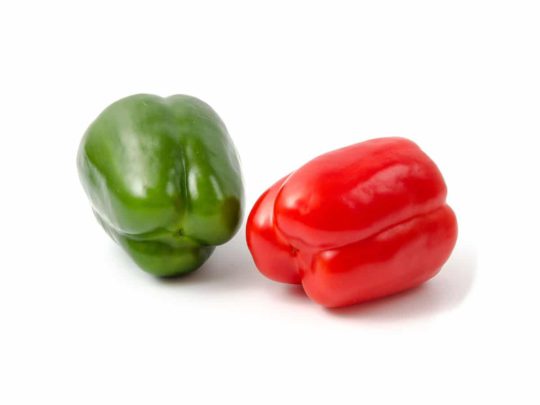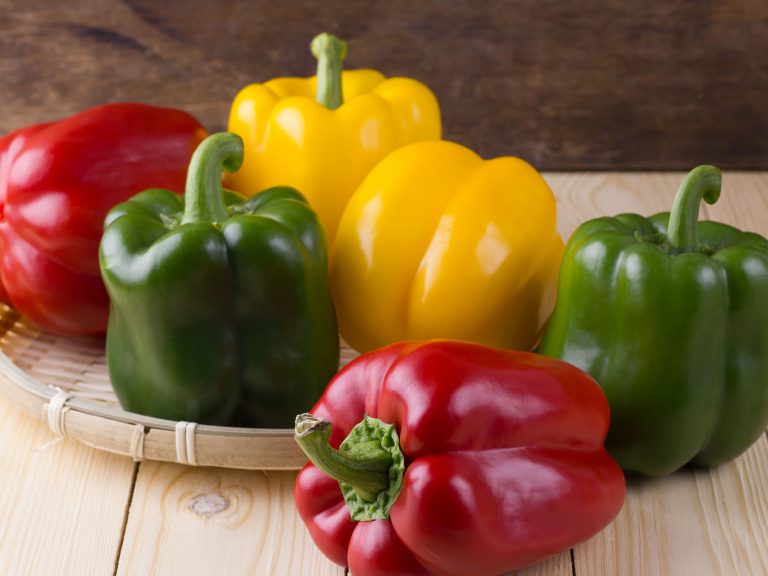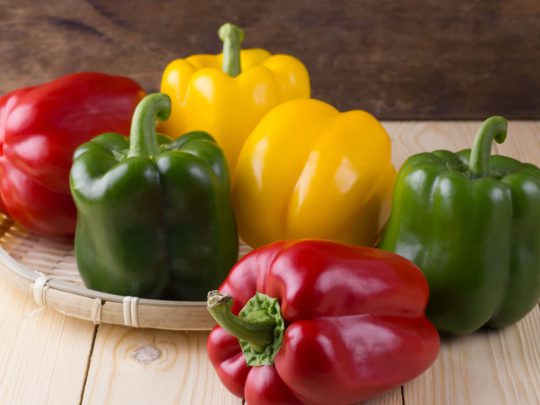 Pepper – Fresh from Pfalzmarkt
Use
eppers are essential to dishes such as Hungarian goulash. Ground pepper in the form of paprika is also an immensely popular spice. The fruit vegetable is very refreshing in salads and is often cooked stuffed with meat or other vegetables.
Storage
Peppers should be stored in a cool, dark place. They keep best in this way and do not lose any of their nutrients.