The most common type of onion is the yellow onion. The largest onions are known as Spanish onions.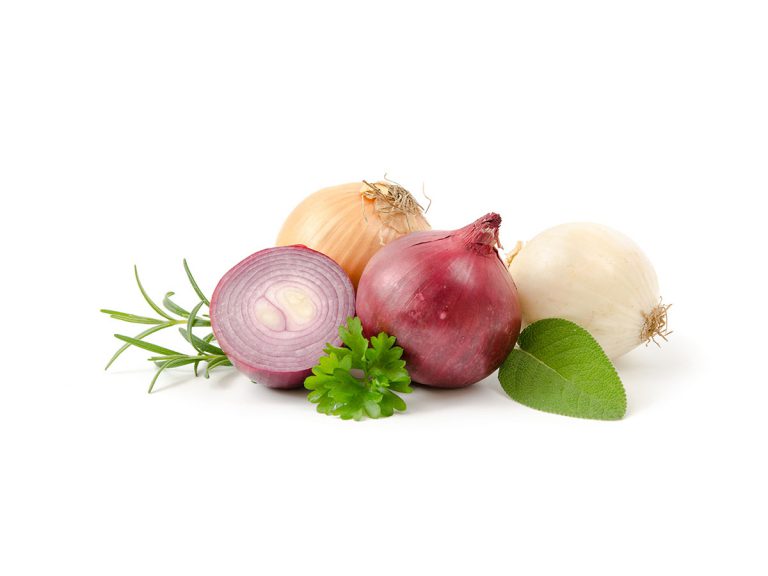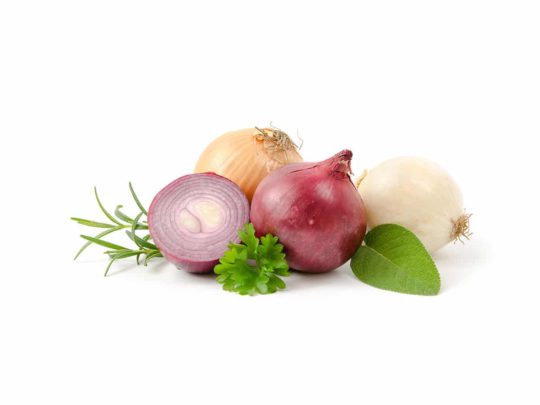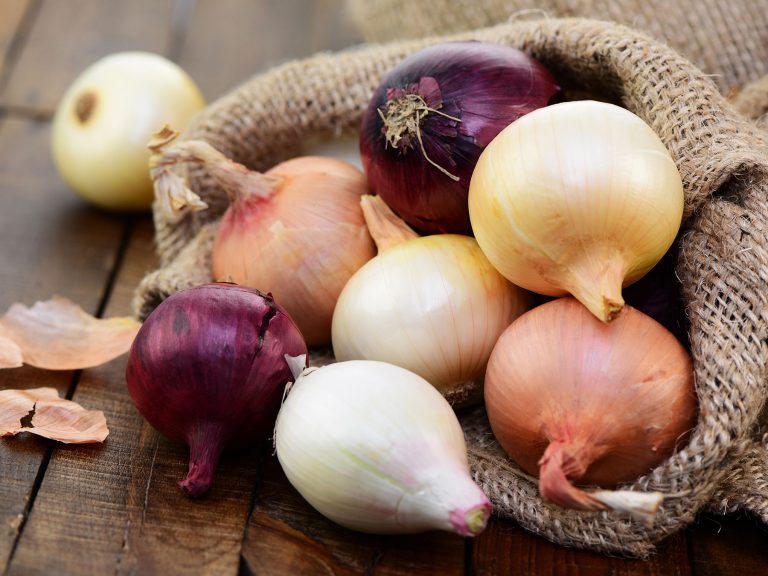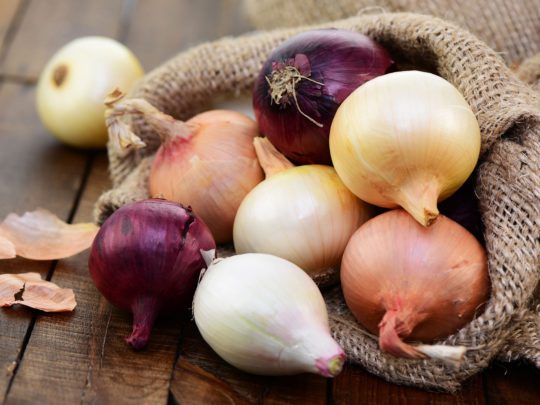 Onions – Fresh from Pfalzmarkt
Use
The vegetable can be stored easily and is used to season salads or as a savory note in warm dishes. Onions are eaten steamed, boiled, fried, dried, roasted or raw and serve as a versatile seasoning.
Storage
Onions should be stored in a cool, dark and well ventilated place. In this state they last very long. When bought, they should be firm, dry and shiny.