Kale is a leaf cabbage that has a mild flavour and is easy to digest. It is pleasantly aromatic and bitter-sweet at the same time.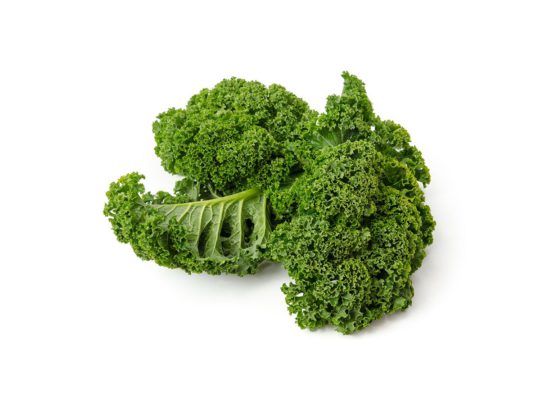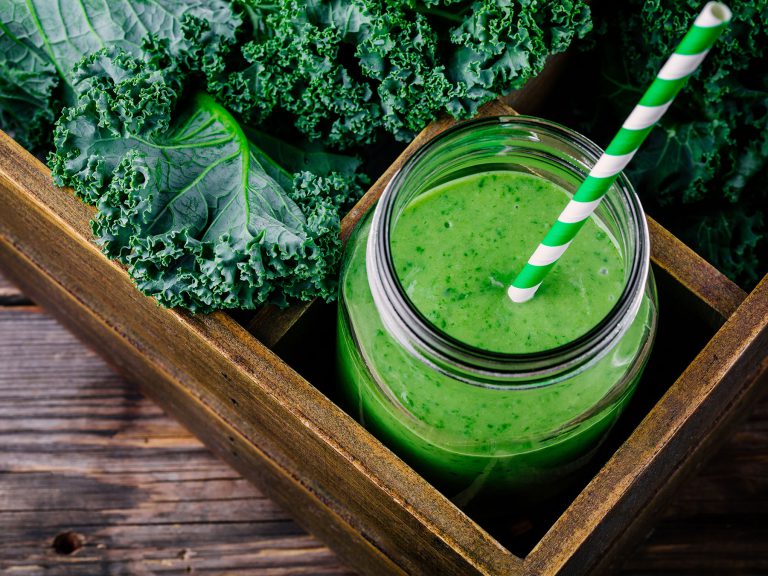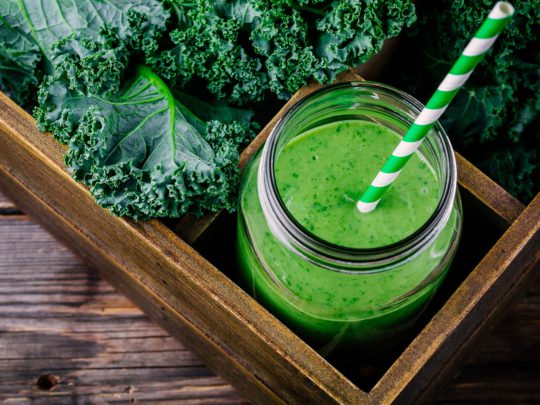 Kale – Fresh from Pfalzmarkt
Cultivation & harvest
Kale thrives optimally in nutrient-rich soils with good water-holding capacity.
Use
In preparation, the curly leaves must be cut from the stalk of kale, as well as remove the thick midrib. Steamed or boiled kale is used as a side dish or in stews. Traditionally, kale is prepared hearty in classic dishes with smoked pork loin. Other uses include soups or flavorful smoothies. If kale is cooked only briefly, it can also be used as a salad.
Storage
Fresh kale keeps for about two days in the crisper drawer of the fridge.