Cucumbers belong to the pumpkin family. Their high water content makes them a refreshing vegetable that is ideal for eating raw in salads and for preserving. There are many different varieties of cucumber. Among others our range includes ridge cucumbers, mini cucumbers, snake cucumbers and cucumbers to pickle.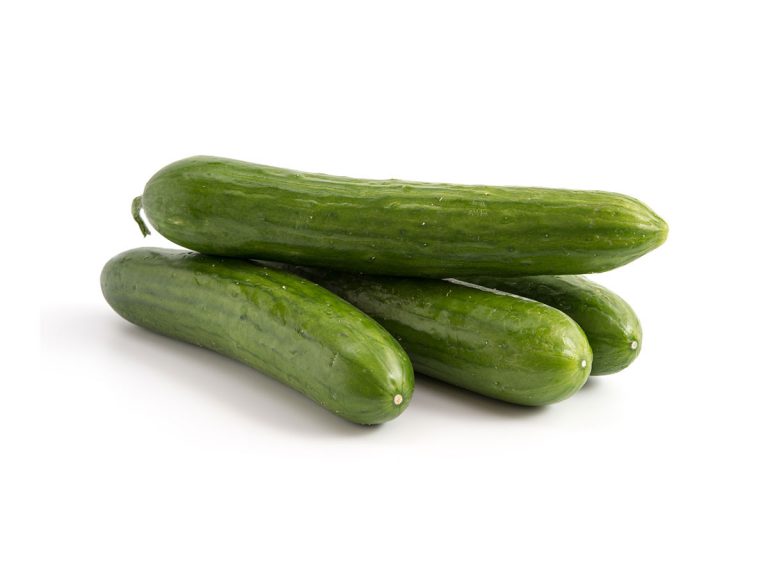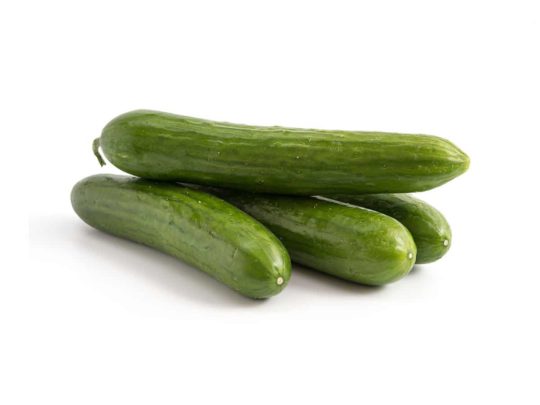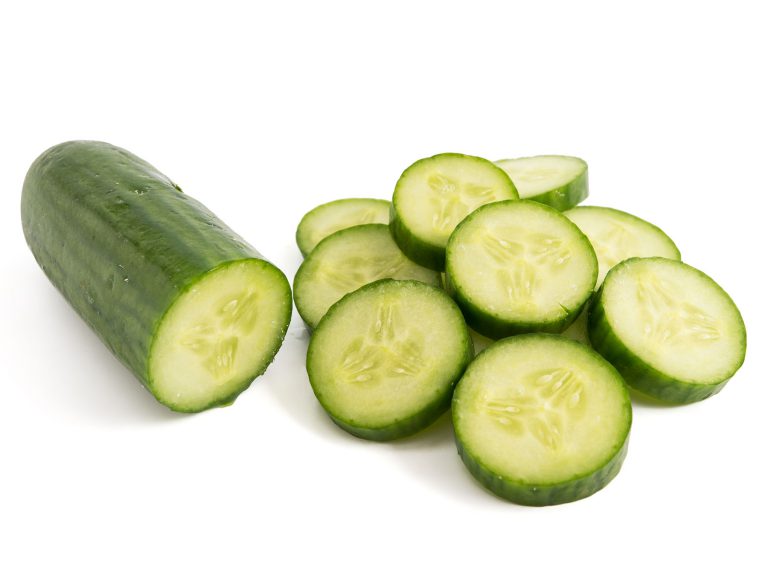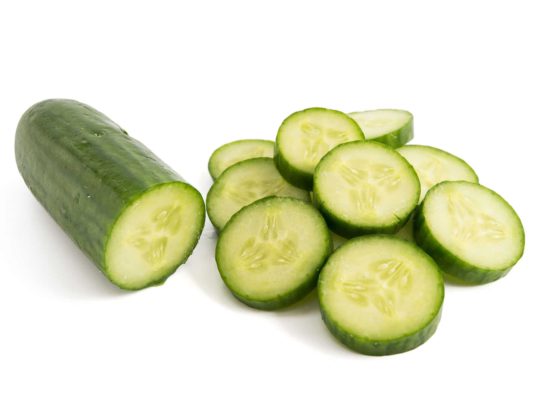 Cucumbers – Fresh from Pfalzmarkt
Storage
Cucumbers are best stored in the fridge. They will stay fresh for up to a week if stored correctly.