The Chameleon pumpkin is a multicoloured squash.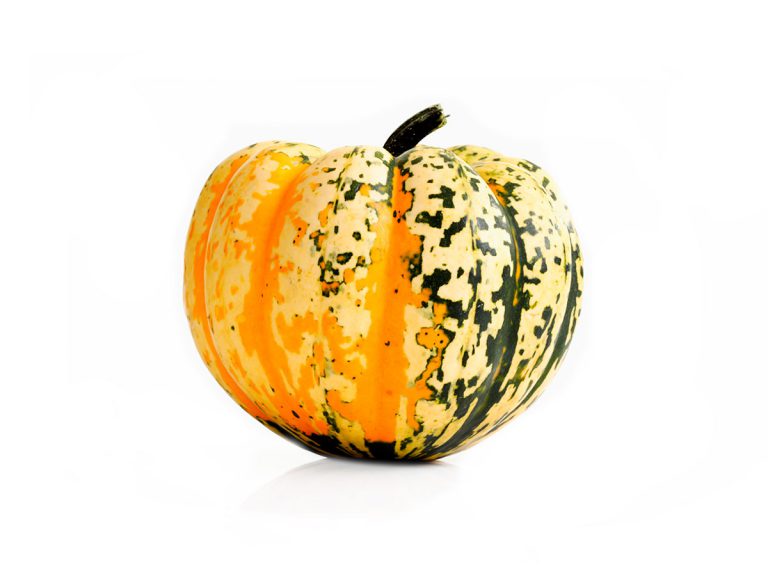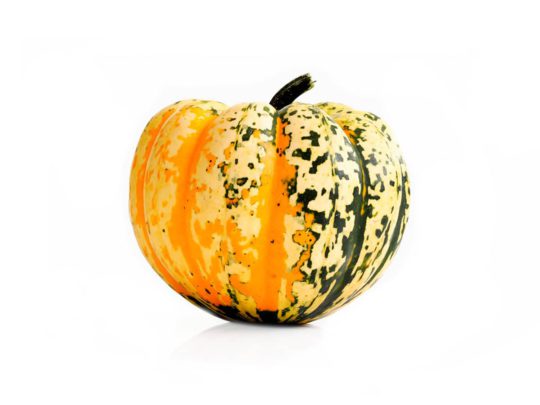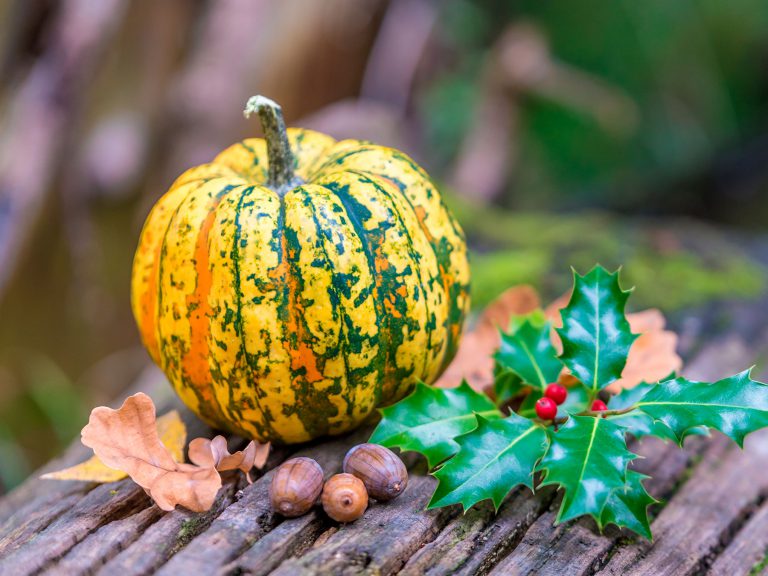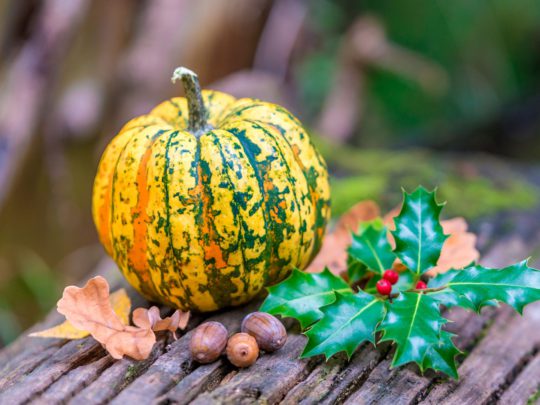 Chameleon pumpkin – Fresh from Pfalzmarkt
Cultivation & harvest
A sunny location and a well-drained, humus-rich and nutrient-rich soil provide the optimal growing conditions for the chameleon squash. The pumpkin is harvested from July to November.
Use
The Chameleon is very well suited for stuffing and baking.
Storage
The optimal storage place for the mature chameleon pumpkin is a dry, dark and well ventilated room. The room temperature should be between 12 and 17 °C.