Carrots are available all year round, in contrast to the bunched carrots.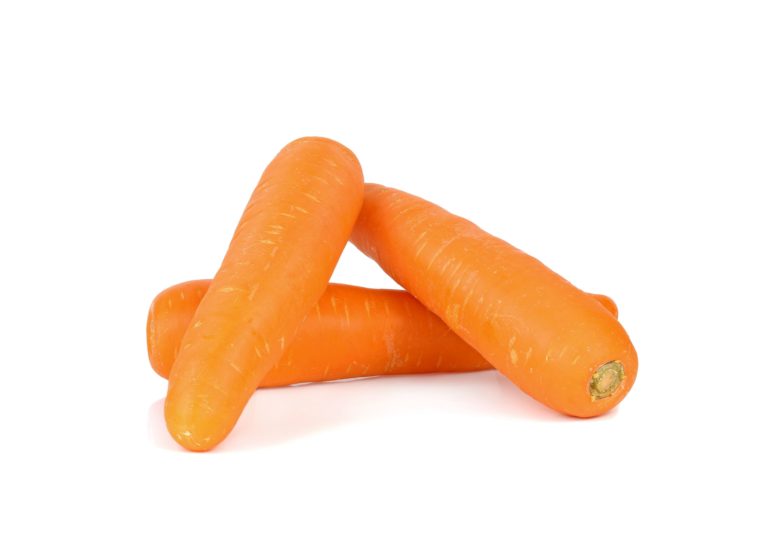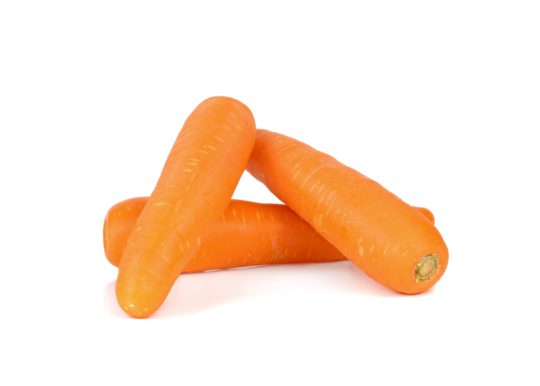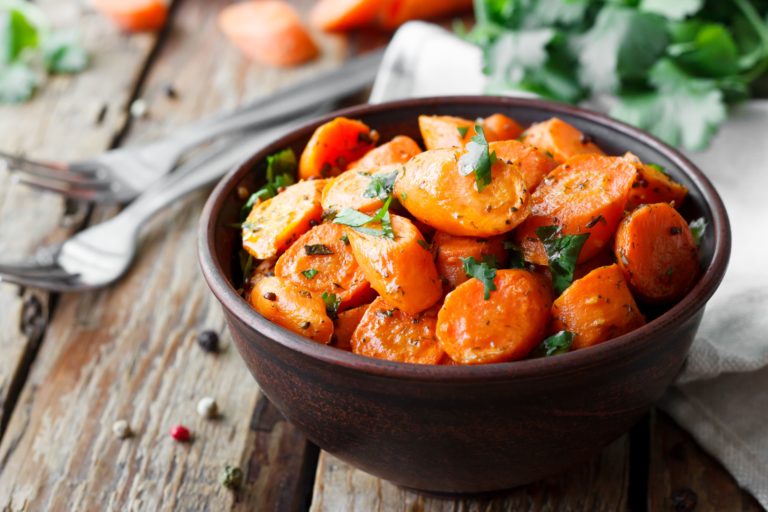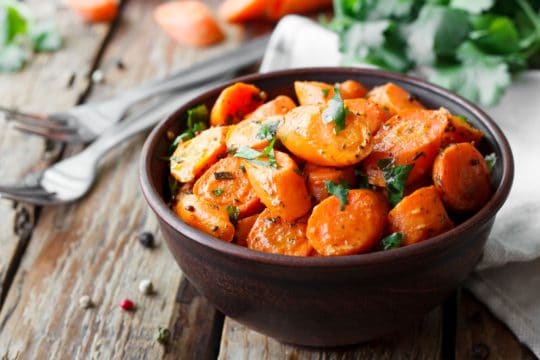 Carrots – Fresh from Pfalzmarkt
Cultivation & harvest
High-yielding carrot crop depends on an even water supply, sunny locations, and loose, rock-free soil.
Use
The carrot is a versatile food and is popular in the kitchen both cooked and raw. Cooked, carrots are ideal as a side dish, in stews, soups doer as a puree. Carrots can also be used in juices.
Storage
In the vegetable compartment of the refrigerator carrots can be stored for several days. It is recommended not to wash them before storage to prevent rotting. Ideally, the carrots are stored wrapped in a kitchen towel in a plastic container. If there is cabbage on the carrots, this should also be removed, as it removes moisture and they dry out more quickly.