The Atlantic Giant pumpkin is a giant squash. The skin is light orange and it has yellow, flavoursome flesh.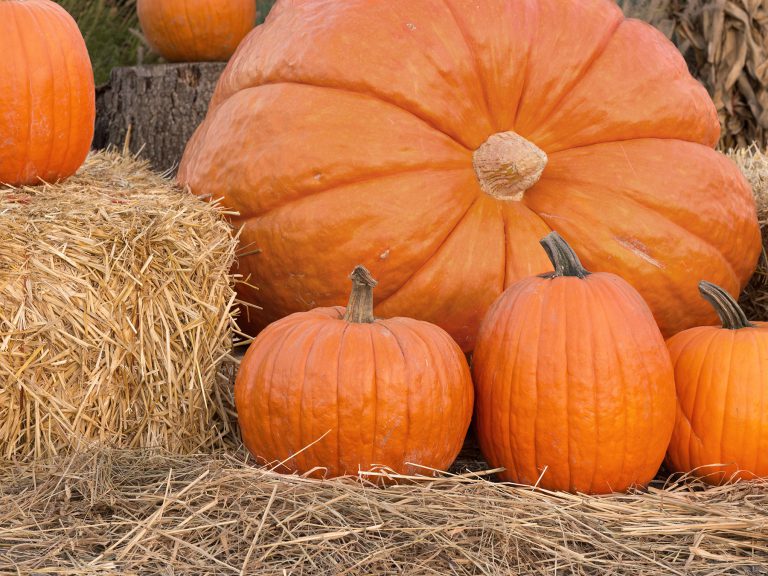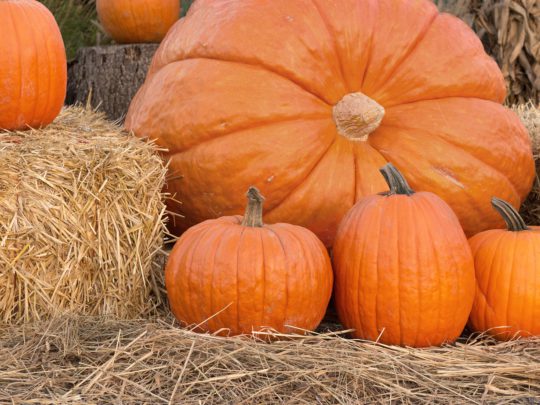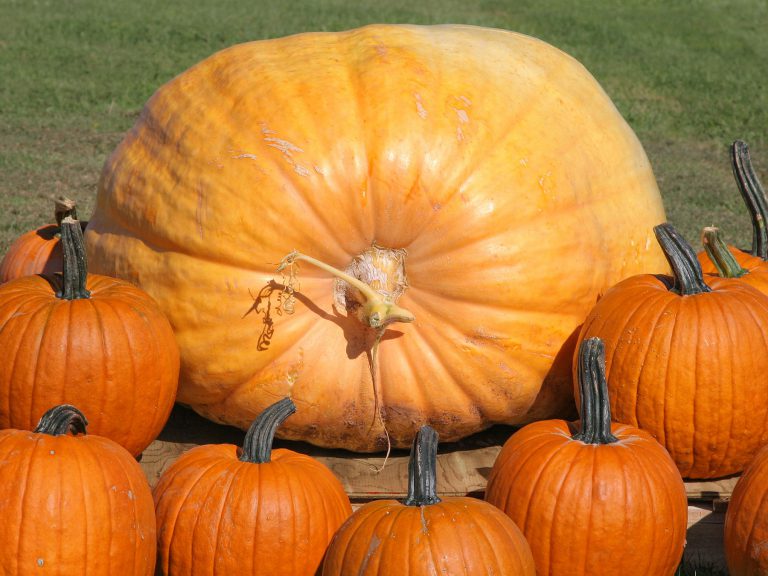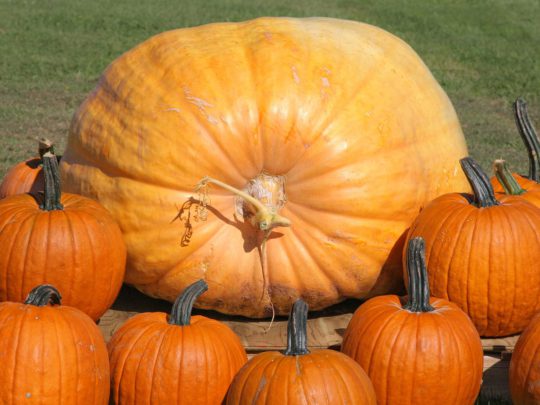 Atlantic Giant pumpkin – Fresh from Pfalzmarkt
Cultivation & harvest
For the cultivation of the giant pumpkin is choosen deep and loose soil, which provides an adequate supply of nutrients. In addition, high sunlight is essential for the desired results. The Atlantic Giant pumpkin is harvested between September and November.
Use
This pumpkin variety is well suited for preserving. Generally, however, the Atlantic Giant is used for decoration.
Storage
The optimal storage temperature of the Atlantic Giant pumpkin is between 10 and 14 degrees Celsius. For storage is suitable dry cellar or cool storage room. It is also possible to store the pumpkin at room temperature. Depending on the option, pumpkins can be stored up to several months.