Puntarelle (asparagus chicory, cimata) is, as the name suggests, closely related to chicory. In contrast to chicory, however, puntarelle has shorter stems (so-called bracts), which are reminiscent of dandelion salad. Well-protected inside the bracts, thick, hollow shoots lie, which on the outside resemble asparagus heads.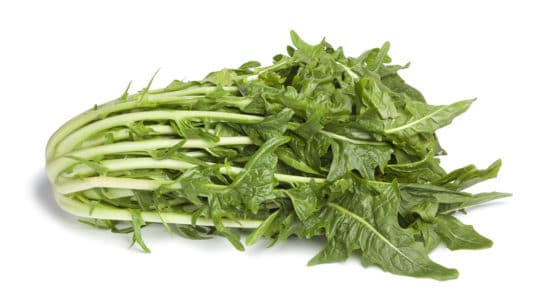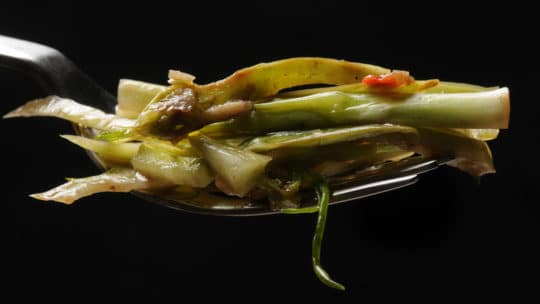 Use
Puntarelle can be served on the plate both in combination with typical hot dishes such as pasta and as a salad. In Italy, puntarelle is traditionally served as a crisp winter salad. The taste is slightly bitter, typical of chicory, but can be reduced by placing it in ice-cold water acidified with lemon. The vegetables are excellent and easy to prepare warm, tossed briefly in the pan with a little sugar, salt and butter.
Puntarelle – Fresh from Pfalzmarkt
Storage
Puntarelle can be stored at refrigerator temperature for up to one week.