The Edamame bean is a sweet and nutty tasting soybean, originally from Japan.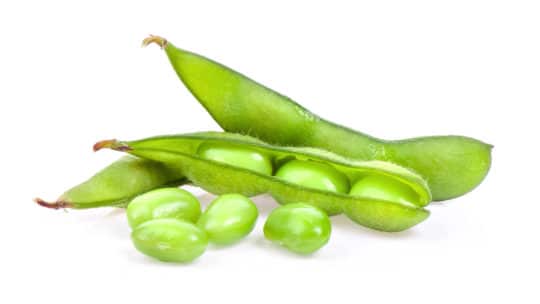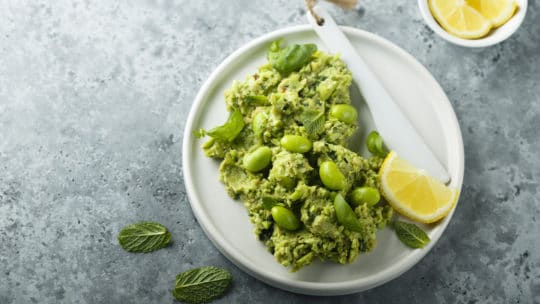 Use
The bean can be perfectly prepared as a snack for in between meals or as a side dish. With numerous health-promoting fibers and proteins, the Edamame is a real vitamin bomb on the plate. Traditionally, the beans are cooked in the shell in a little salted water. Only the inside is eaten, not the shell. After cooking, the edamame beans should be enjoyed warm, sprinkled with some sea salt and chili flakes, for example. The beans are also excellent for use in other dishes, such as in combination with fish and noodles or rice.
Edamame – Fresh from Pfalzmarkt
Storage
Edamame should be stored fresh at refrigerator temperature.