The physalis (also known as Cape gooseberry or ground cherry) is encased by a calyx. This is light brown and papery. The fruit inside is orange and about the size of a cherry. The flesh is sweet-sour and similar in flavour to the gooseberry.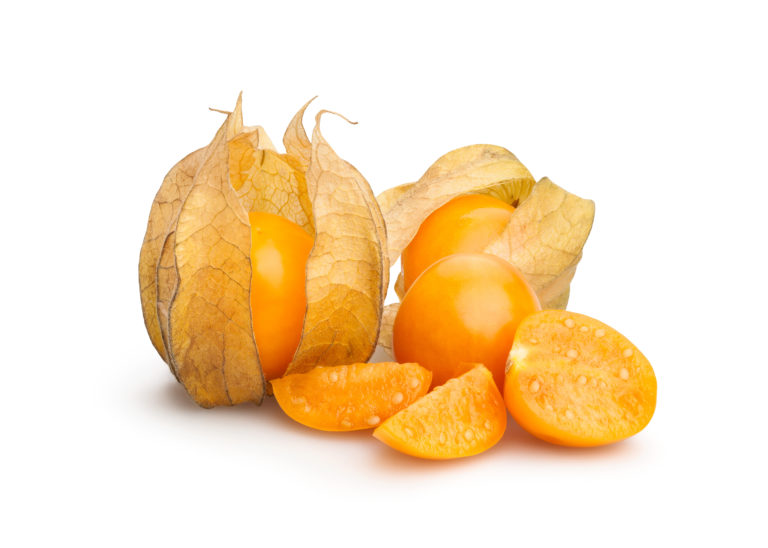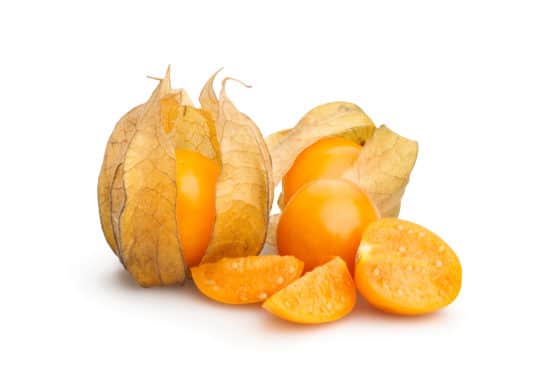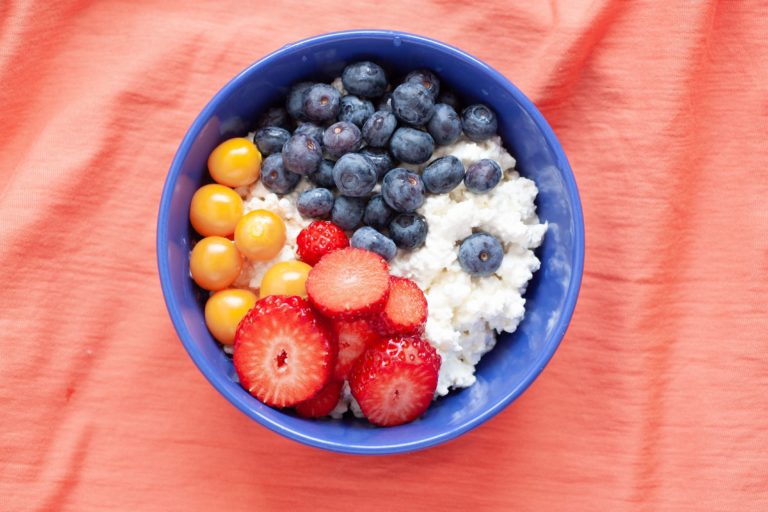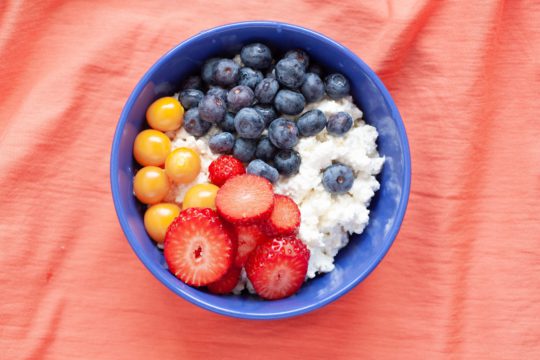 Physalis – Fresh from Pfalzmarkt
Use
Physalis are especially good eaten raw and are therefore perfect for delicious, vitamin-packed fruit salads, paired with quark and yogurt or in muesli.
Storage
Physalis should be stored at room temperature and eaten within a few days. They can also be stored in the fridge or frozen.