Ginger is the gnarly root of a perennial plant. The root vegetable has a cane-like appearance.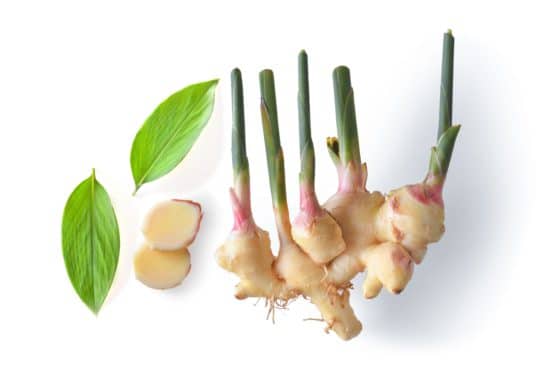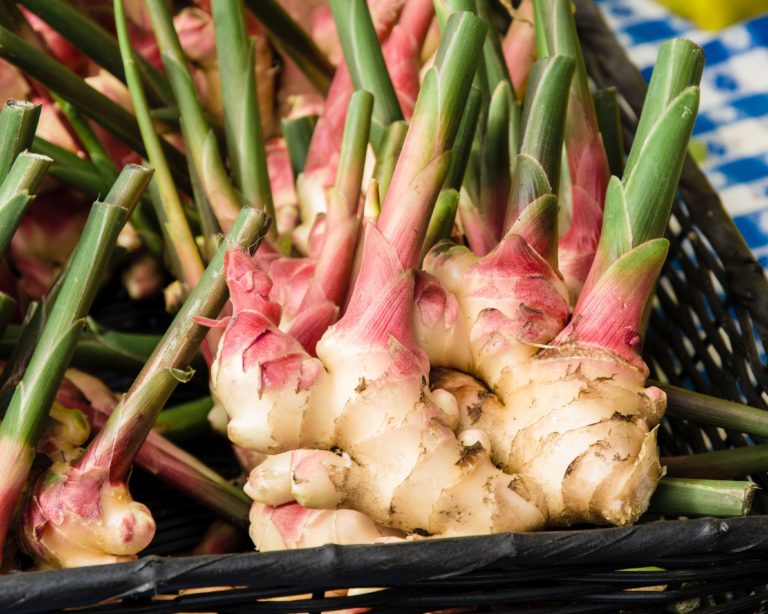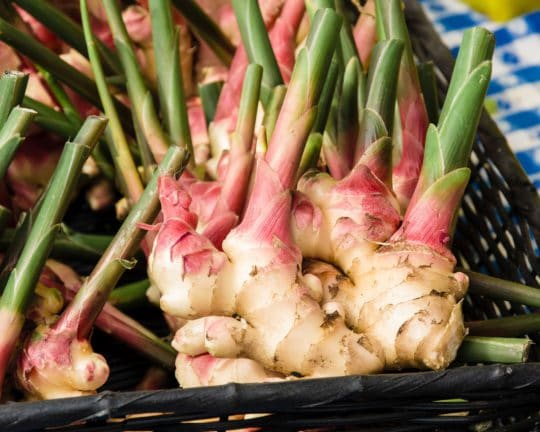 Ginger – Fresh from Pfalzmarkt
Use
Ginger can be used to flavour a wide range of dishes. Ginger root not only works well with soups and vegetables, but also pairs wonderfully with fish and meat dishes. Plus, ginger also lends an aromatic note to sweet dishes such as creams, fruit salads, biscuits or cakes. Ginger tastes best when fresh. The stem of fresh baby ginger can even be used to give an intense flavour to drinks and sauces.